Advertisement

Source: Beach Broadcast | By Santa Surfing
March 15, 2021
Scavino Tweets! Happenings at Mar-a-lago! Portland thugs arrested
SQUIRREL NEWS
Advertisement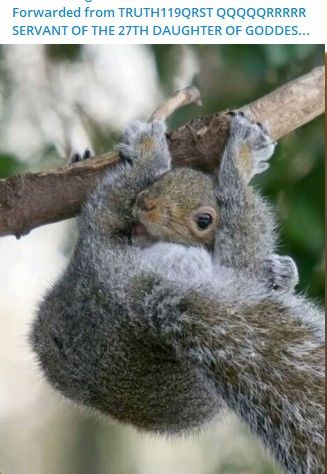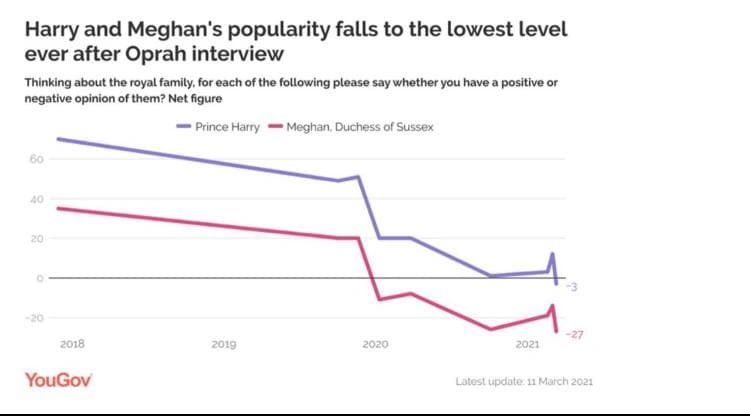 [End of squirrel news]
PORTLAND POLICE NOT MESSING AROUND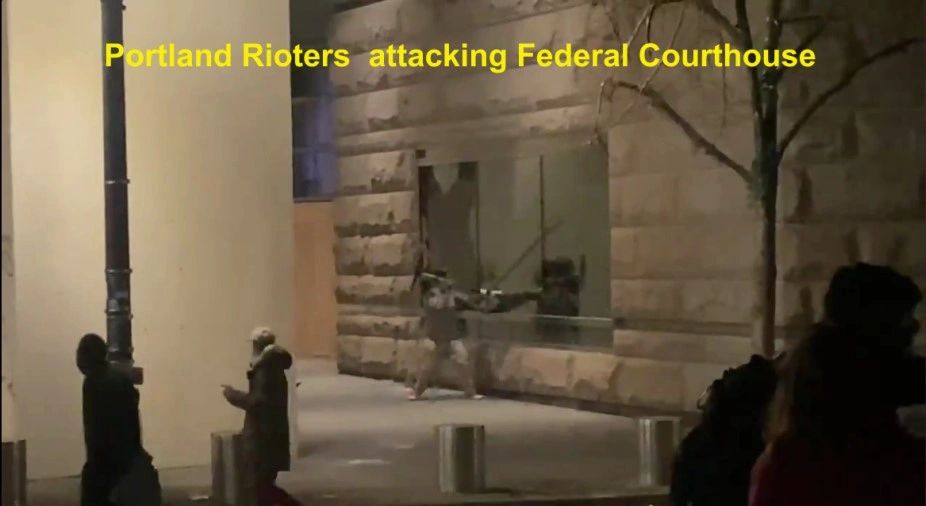 NEWSMAX AT MAR-A-LAGO
Members of Newsmax have been at Mar-a-Lago a lot lately.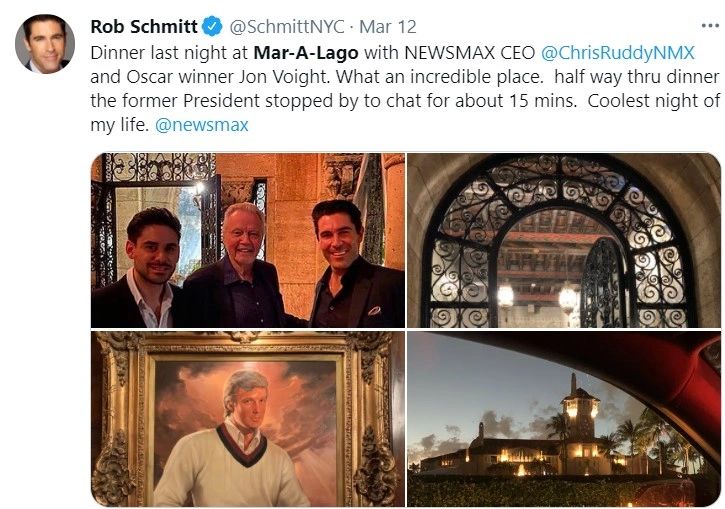 Dan Scavino Tweets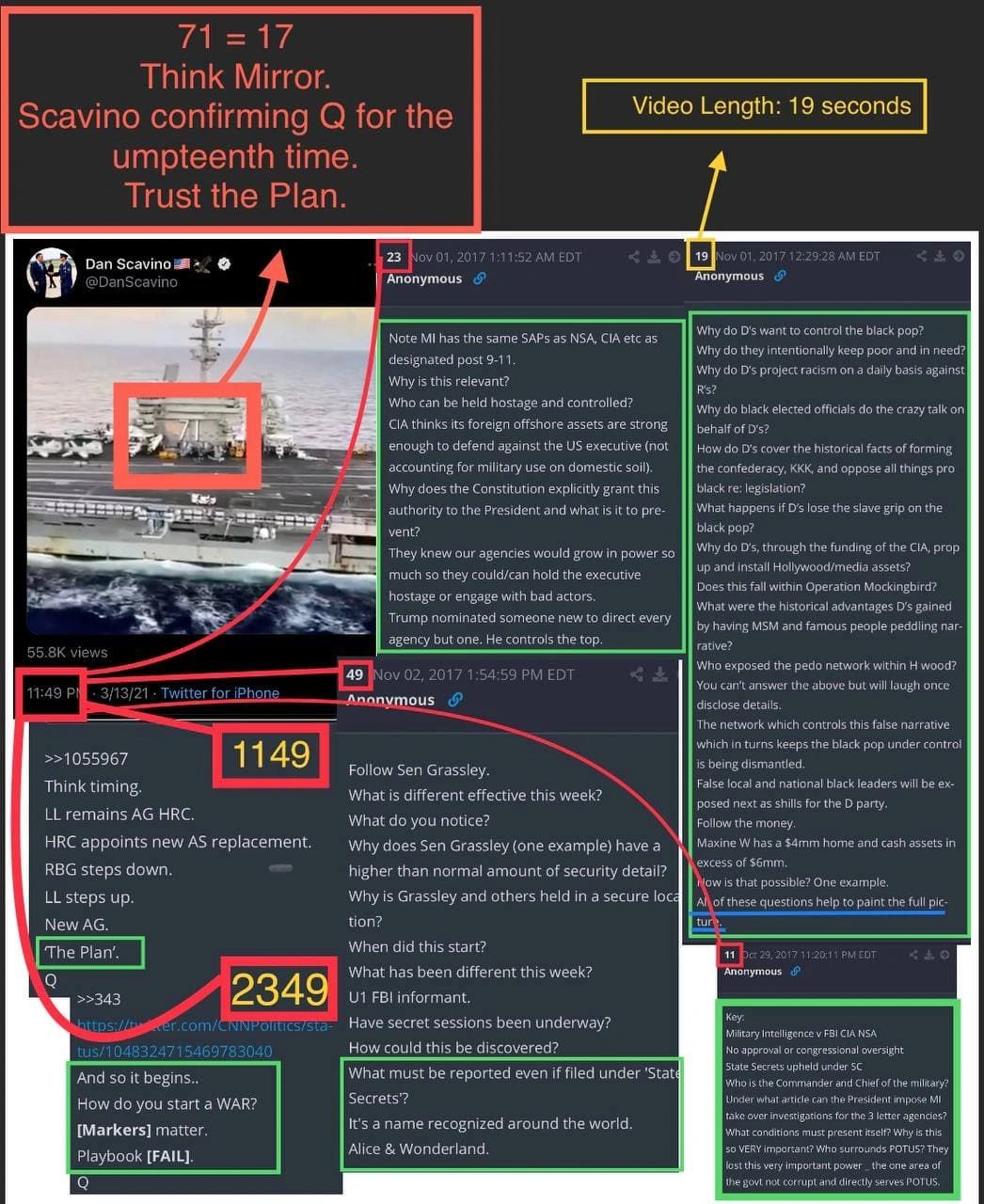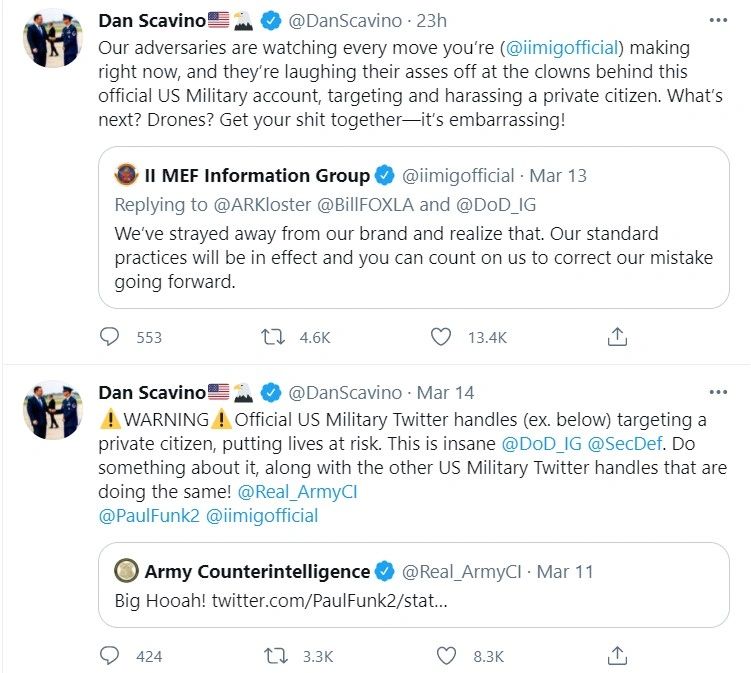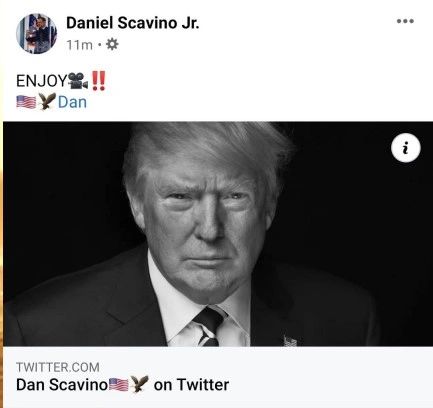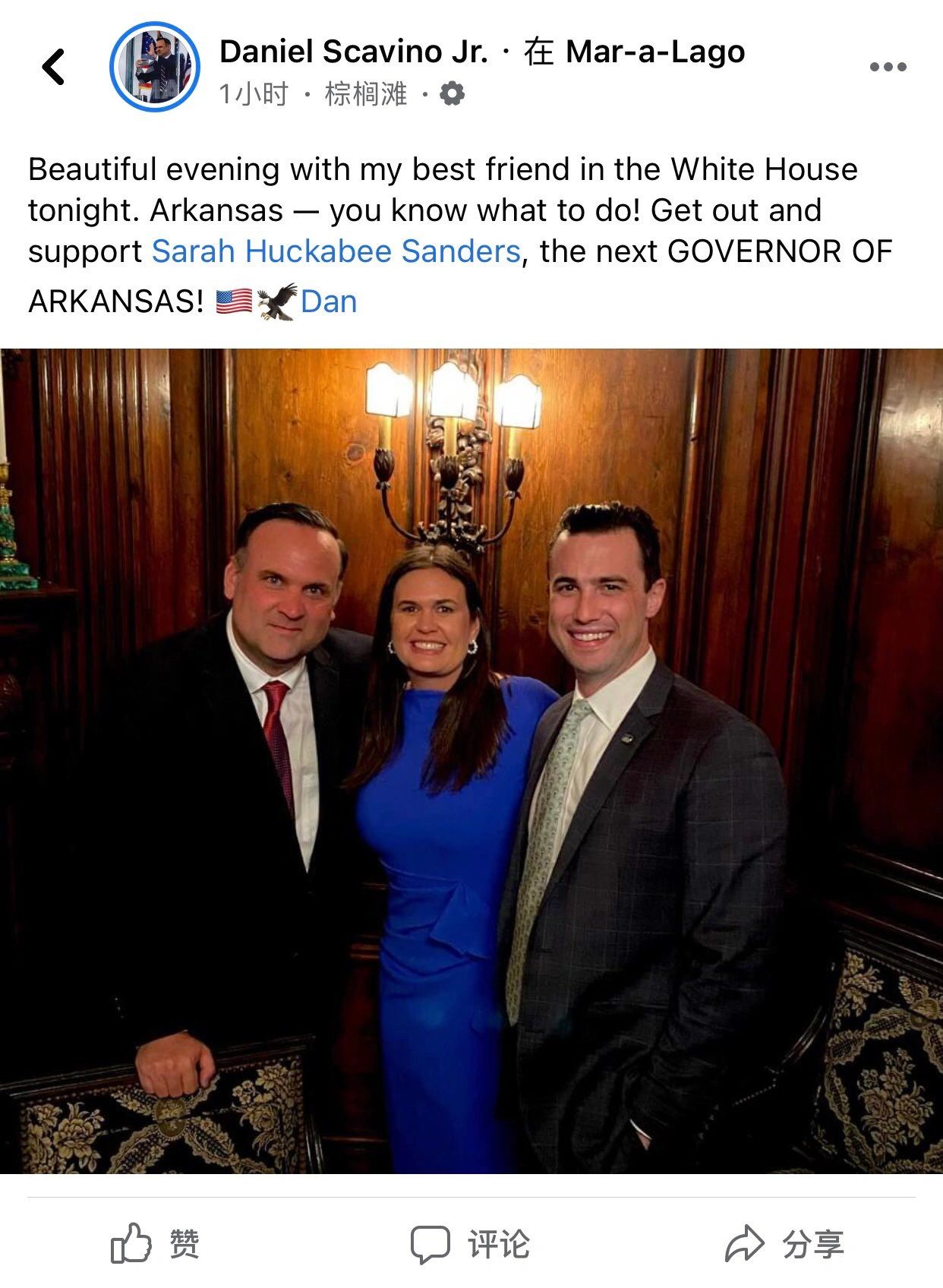 With all the tweets, signs, hidden comms there must be a big operation happening. Our military are courageous and strong! They are ready to fight!
Advertisement

Let's keep them in our prayers!! With Dan's Comms of last week, it tells me all branches are involved.
Posted by https://t.me/Forecast432Hz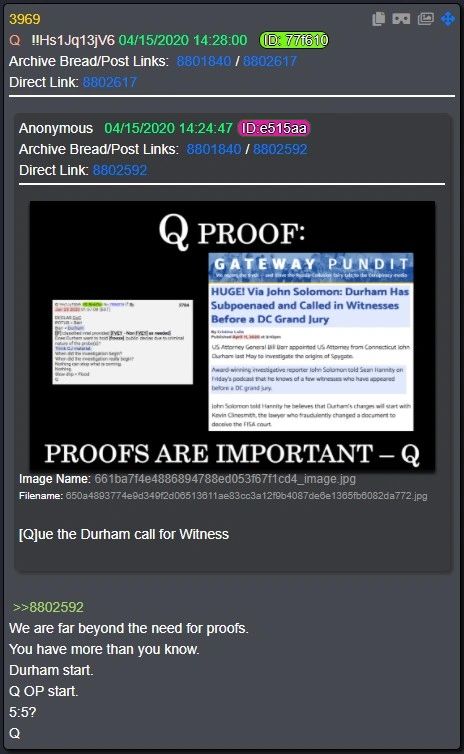 Oh what will be revealed?? Very exciting to wait and watch!
Listen carefully to President Trump's parting words on January 20, 2020: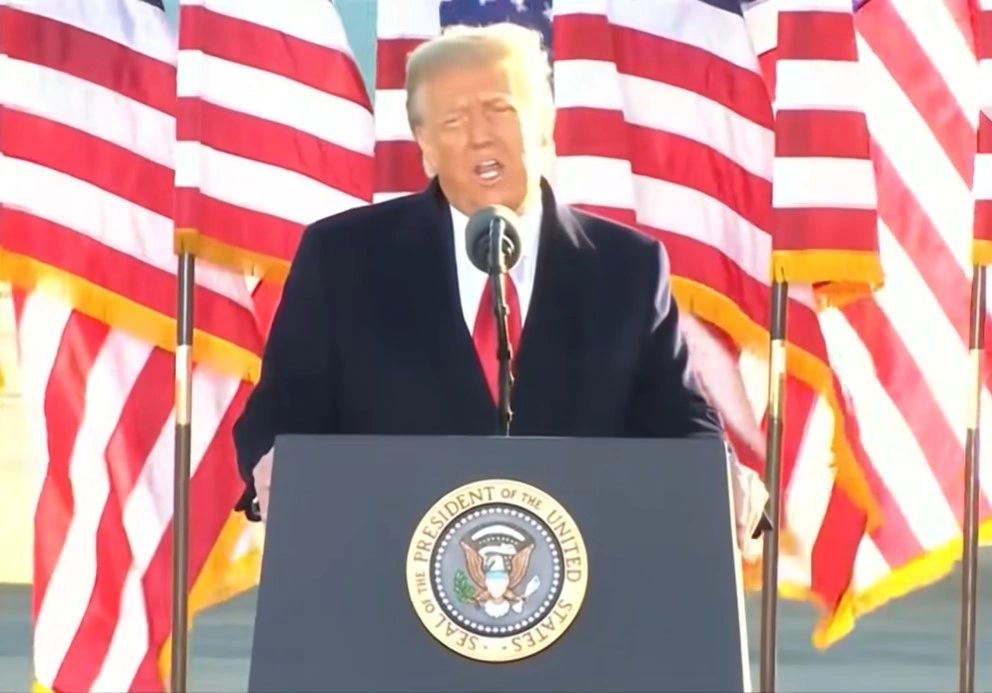 We love and miss you President Trump!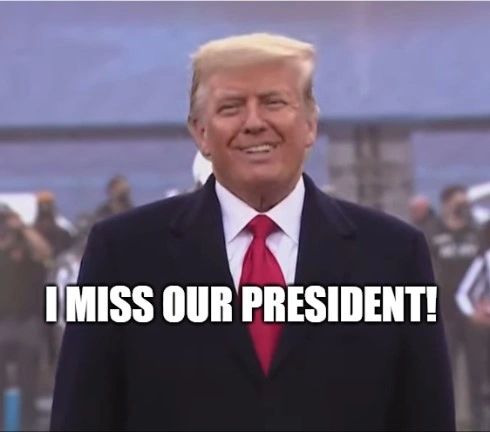 Our President, White Hats, Military, Q Teams, Trump Teams are STILL working tirelessly to give us back our Constitution and Republic America!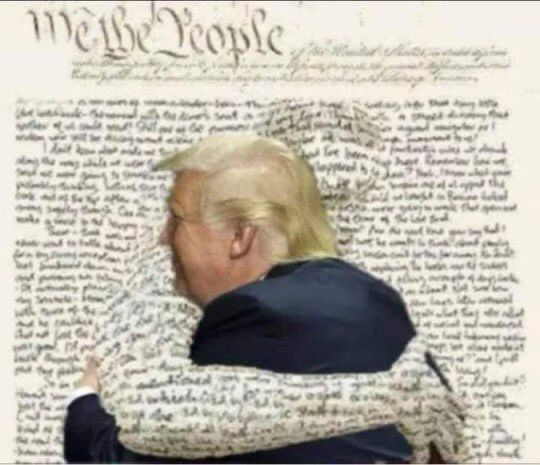 Remember, what we see that is being done is minor to what is actually getting done! Posted by Qfrogman: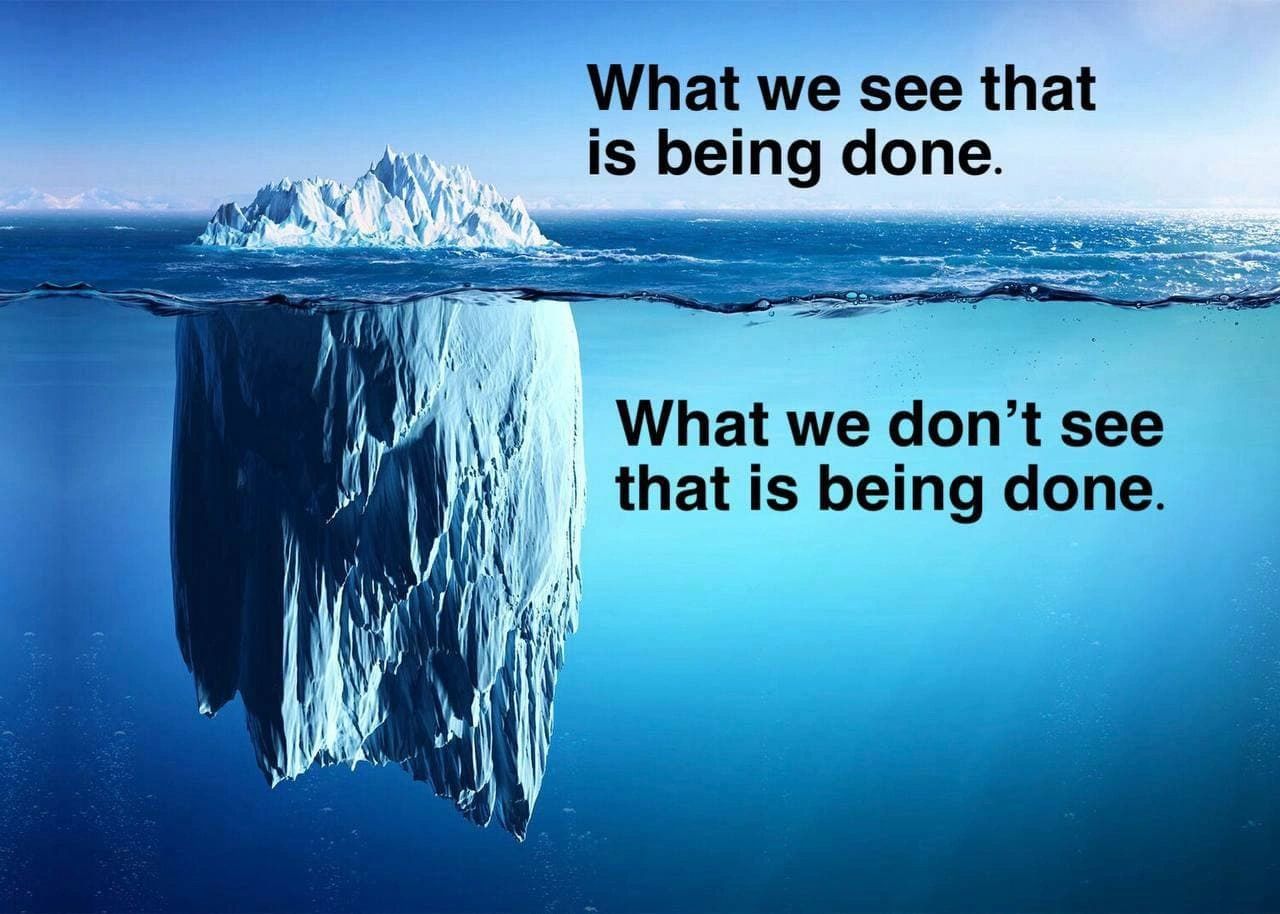 ______________________________________________________
Guest Posting
If you wish to write and/or publish an article on Operation Disclosure all you need to do is send your entry to UniversalOm432Hz@gmail.com applying these following rules.
Advertisement

The subject of your email entry should be: "Entry Post | (Title of your post) | Operation Disclosure"
– Must be in text format
– Proper Grammar
– No foul language
– Your signature/name/username at the top
______________________________________________________
Newsletter
If you wish to receive the daily Operation Disclosure Newsletter, you can subscribe via the PayPal "Subscribe" button located on the site.
______________________________________________________
Our mission at Operation Disclosure is to bring you important news events and raw intel from various sources focused on exposing the Deep State/Cabal and their downfall. We are also focused on disclosing our lost ancient origins and extraterrestrial contact.
Disclaimer: All articles, videos, and images posted on Operation Disclosure were submitted by readers and/or handpicked by the site itself for informational and/or entertainment purposes. All statements, claims, views and opinions that appear on this site are always presented as unverified and should be discerned by the reader. We do not endorse any opinions expressed on this website and we do not support, represent or guarantee the completeness, truthfulness, accuracy, or reliability of any content posted on this website.
Copyright © 2021 Operation Disclosure
Advertisement