Advertisement

Source: Beach Broadcast | By Santa Surfing
May 10, 2021
"We have everything"! DeSantis is suing CDC! Pool Post!
VIDEOS
Advertisement

ARIZONA
AZ FRAUD EXPOSED – More fraud exposed from Telegram Account Arizona Informer
LINDELL – We Have Everything
LIN – There was an "attempt" to steal our election
DESANTIS SUING CDC
This is huge and I am so happy that finally, a governor is suing the CDC! How many more governors will do the same? If every governor did this, this would cripple the CDC and Fauci and the entire scam!!! How could a liberal argue DeSantis' lawsuit?
Advertisement

USTPO recorded CV as a manmade patent with an Assignee named the CDC! (USTPO has since removed this patent from their website):
TRUMP AND WHITE HATS – THEY RISKED SO MUCH!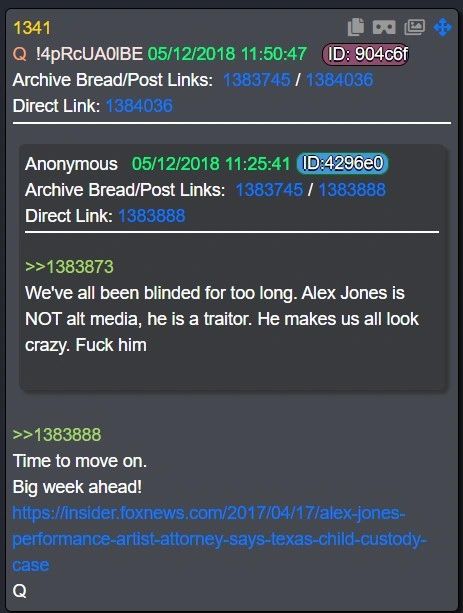 Mr Pool on Telegram recently posted:
Now Mr Pool's settings are to delete newer messages in 24 hours…meaning…eyes on Mr Pool's posts! I love reading comments from his fans:

FOCUSED
How is you mirror?
How close are you to your goals?
How close are you to reaching your dreams?
DREAM BIG – MAKE A DIFFERENCE!
Advertisement

Keep working toward your dreams! Stay focused! You will suddenly realize all that is happening around you is a distraction! No matter what you are striving for; whether it is a better relationship with loved ones; to be a better parent/ child; to operate a business; to work from home full time…and most people want to Make a Difference, and this is such a good time to make that difference! To re-charge and get ready to make a difference!
But take time to rest, this is most important! Even Sammy needs to rest!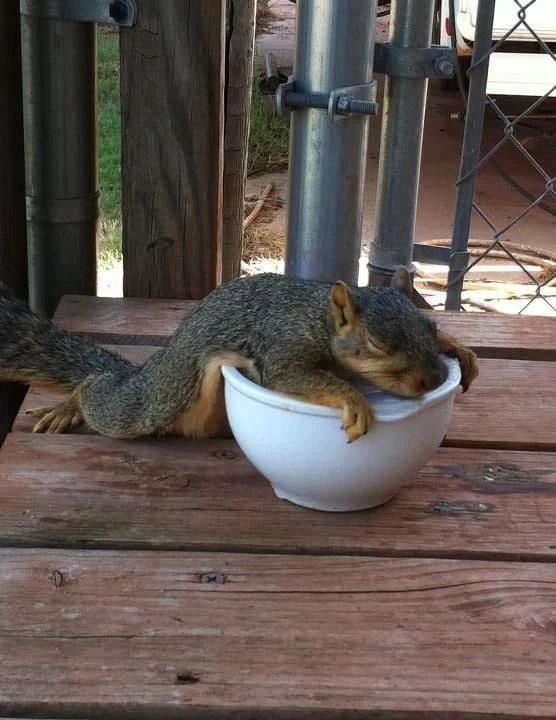 When people make memes or send words of encouragement, it truly is a gift! This Twitter account made this beautiful clip and I want to thank the person that made this! I love God's creation and those in the ocean! It is so beautiful! Thank you!
Thank you Oceanholic_life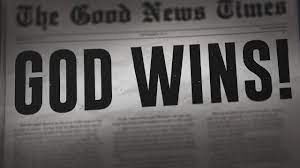 ______________________________________________________
Contact Author
If you wish to contact the author of this article. Please email us at [UniversalOm432Hz@gmail.com] and we'll forward your email to the author.
______________________________________________________
Guest Posting
If you wish to write and/or publish an article on Operation Disclosure all you need to do is send your entry to [UniversalOm432Hz@gmail.com] applying these following rules.
Advertisement

The subject of your email entry should be: "Entry Post | (Title of your post) | Operation Disclosure"
– Must be in text format
– Proper Grammar
– No foul language
– Your signature/name/username at the top
______________________________________________________
Newsletter
If you wish to receive the daily Operation Disclosure Newsletter, you can subscribe via the PayPal "Subscribe" button located on the site.
______________________________________________________
Our mission at Operation Disclosure is to get you up-to-date on the latest conspiracies and to provide raw unvetted information from various sources. We are also focused on disclosing extraterrestrial contact and humanity's lost ancient origins.
Disclaimer: All articles, videos, and images posted on Operation Disclosure were submitted by readers and/or handpicked by the site itself for informational and/or entertainment purposes. All statements, claims, views and opinions that appear on this site are always presented as unverified and should be discerned by the reader. We do not endorse any opinions expressed on this website and we do not support, represent or guarantee the completeness, truthfulness, accuracy, or reliability of any content posted on this website.
Copyright © 2022 Operation Disclosure
Advertisement