Advertisement

Source: Beach Broadcast | By Santa Surfing
26 April 2021
AZ Audit / Crypto CEO / Seth redacted docs / One fall they all fall
VIDEOS
Advertisement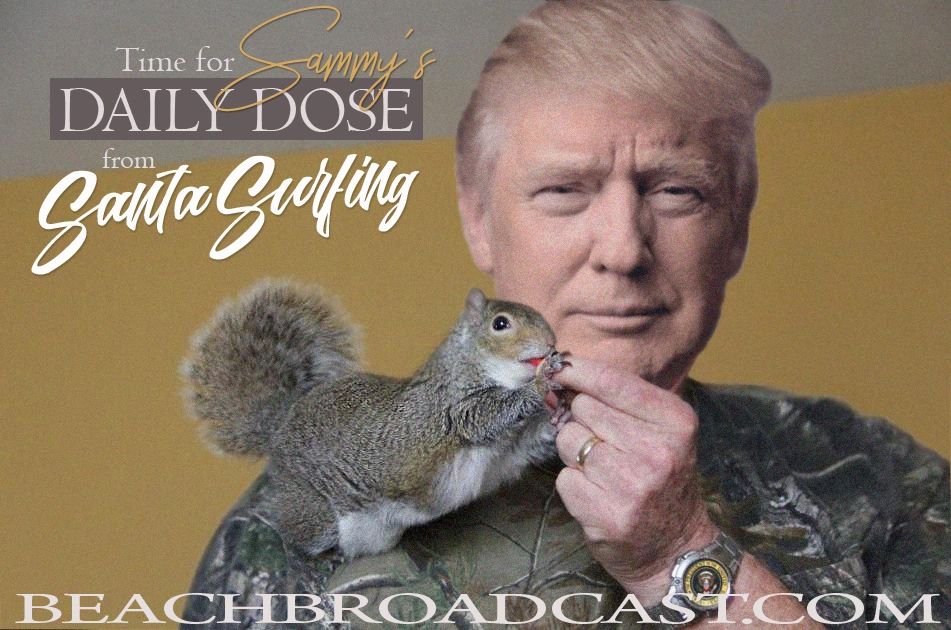 SQUIRREL NEWS
Kamala is boarding what?? The Sky??
Jill Biden has an online rant…some online attendees are like AZ voters…they showed up more than once!
OTHER NEWS
HUDDLESON (Ty Clevenger Attorney) vs. FBI for Seth Rich records. 68 heavily redacted pages released. TyClevenger Twitter: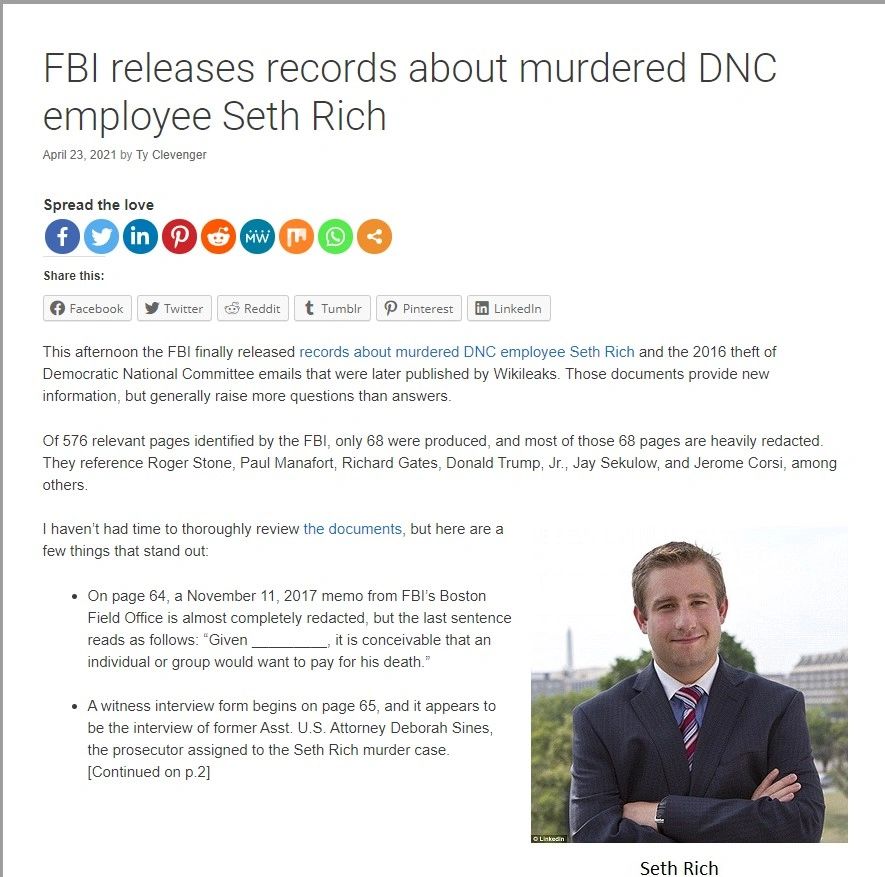 ROGER STONE Was that a Drone Strike near Roger's office?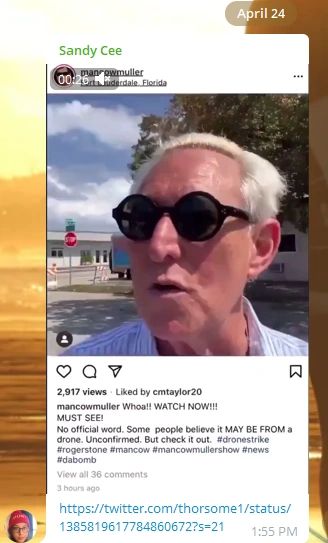 CRYPTO NEWS
Advertisement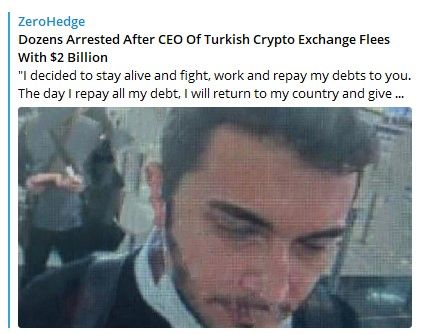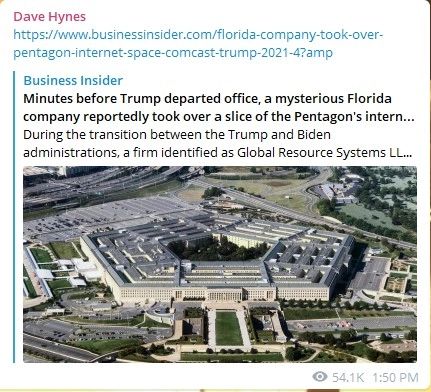 BILL GATES SAYS NO TO SHARING VACCINE FORMULA

MOVING TRUCK AND SCHOOL BUS AT WHITE HOUSE on April 23, 2021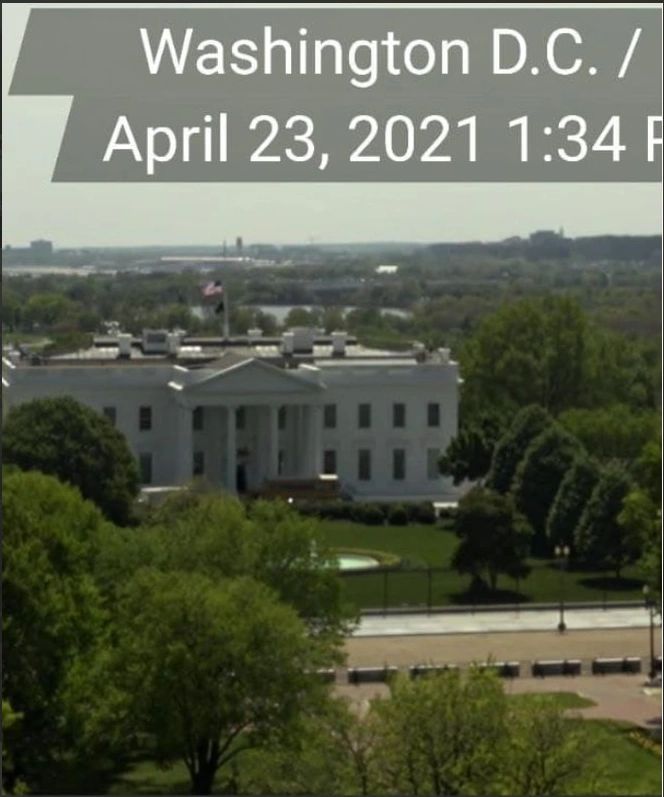 AZ AUDIT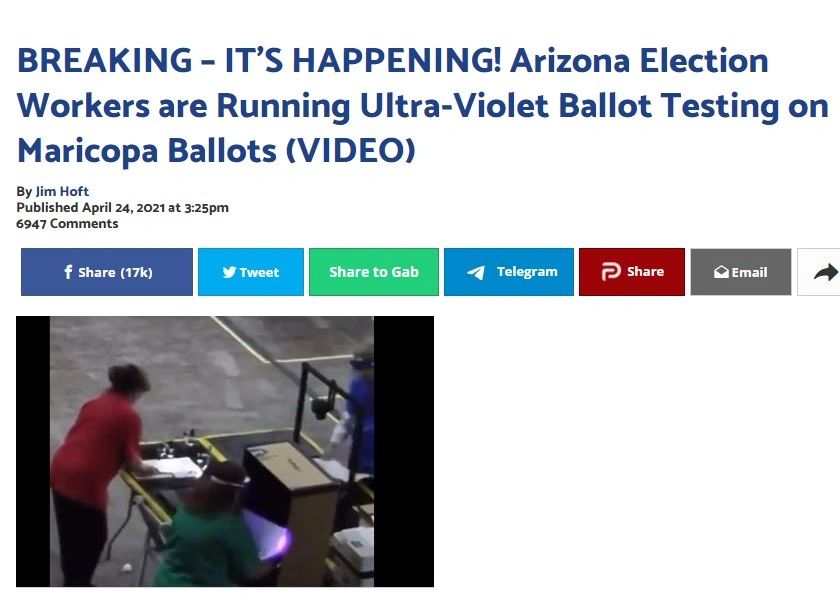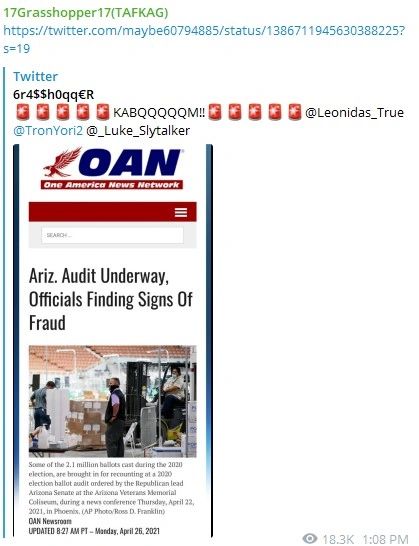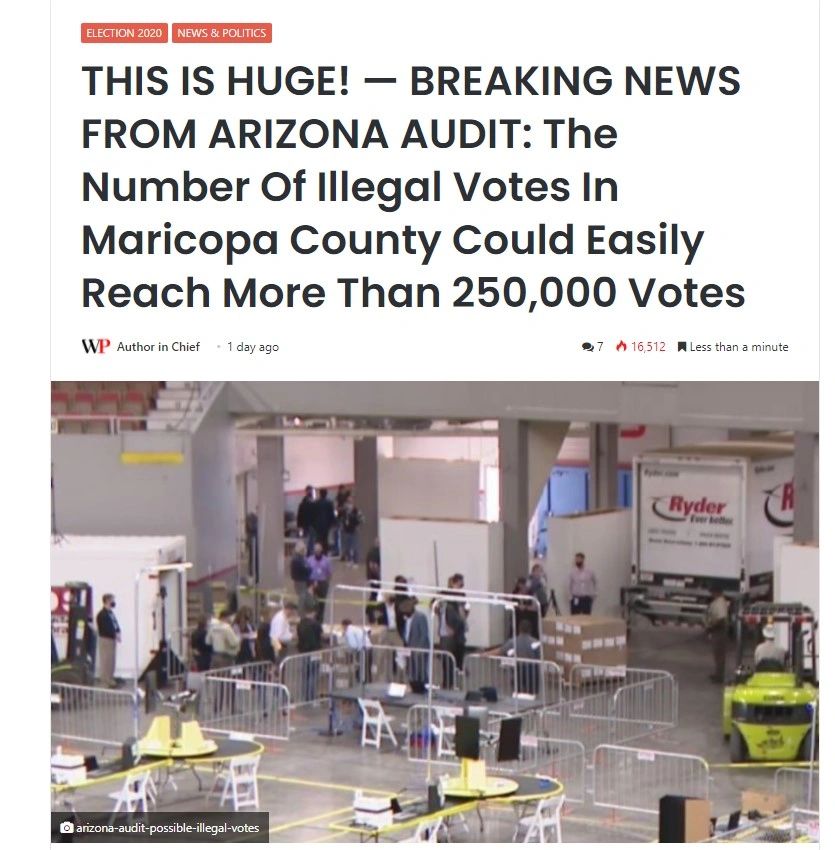 DAN SCAVINO POSTS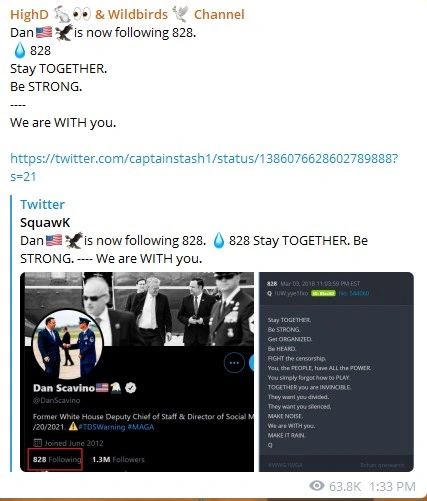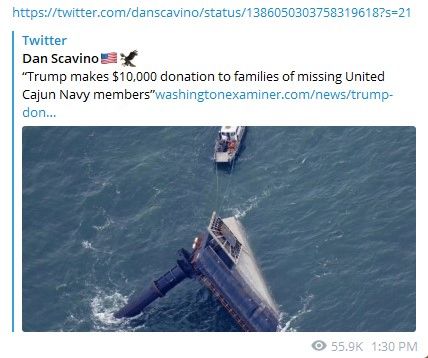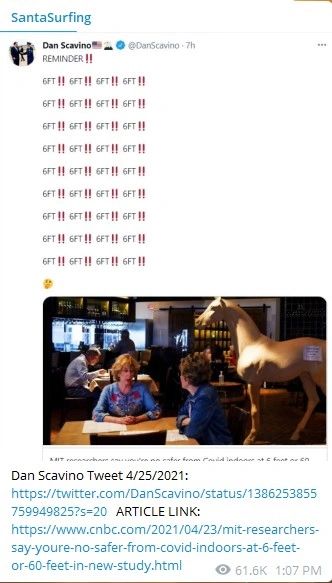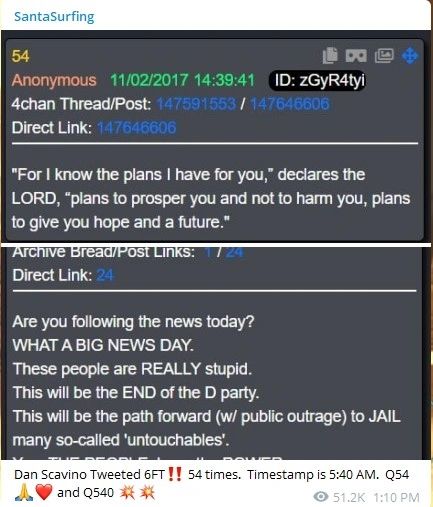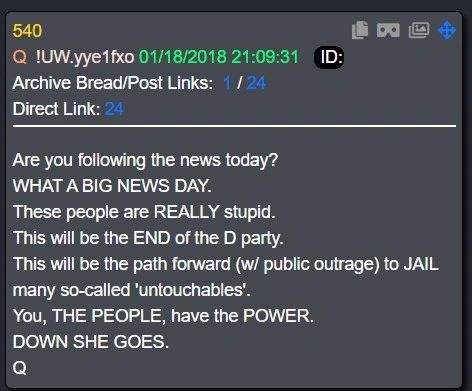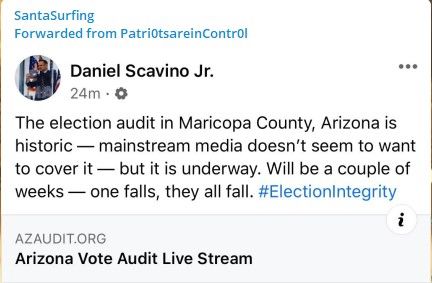 We know there will be more fake, fear, ridiculous news coming out. The media wants you angry and feeling hopeless!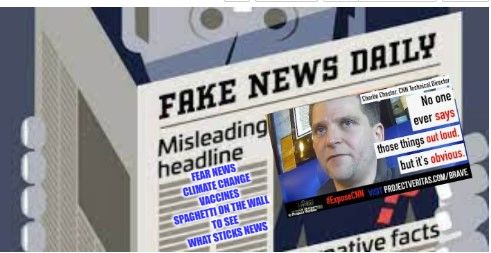 COVID SCAM HAS GOT TO GO!
The cruelty of this covid scam is affecting those that cannot even be with their loved ones in the final days! Please pray for Noel and her family as she just lost her grandmother today. The hospital tested her (grandmother) positive with Covid and she was expected to be released from the hospital. But the hospital scams to classify deaths as covid related supersedes humanity. If Noel and her family knew her grandmother would not make it, they would have flown out to be with her, but the cruelty of these hospitals do not care and misinformed her family terribly.
The World truly needs a Miracle.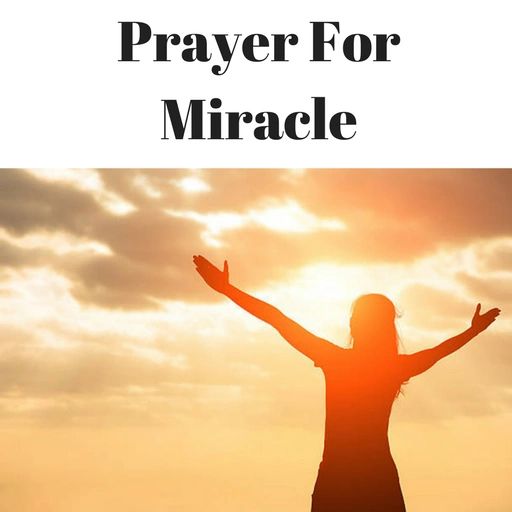 ______________________________________________________
Guest Posting
Advertisement

If you wish to write and/or publish an article on Operation Disclosure all you need to do is send your entry to UniversalOm432Hz@gmail.com applying these following rules.
The subject of your email entry should be: "Entry Post | (Title of your post) | Operation Disclosure"
– Must be in text format
– Proper Grammar
– No foul language
– Your signature/name/username at the top
______________________________________________________
Newsletter
If you wish to receive the daily Operation Disclosure Newsletter, you can subscribe via the PayPal "Subscribe" button located on the site.
______________________________________________________
Our mission at Operation Disclosure is to get you up-to-date on the latest conspiracies and to provide raw unvetted information from various sources. We are also focused on disclosing extraterrestrial contact and humanity's lost ancient origins.
Disclaimer: All articles, videos, and images posted on Operation Disclosure were submitted by readers and/or handpicked by the site itself for informational and/or entertainment purposes. All statements, claims, views and opinions that appear on this site are always presented as unverified and should be discerned by the reader. We do not endorse any opinions expressed on this website and we do not support, represent or guarantee the completeness, truthfulness, accuracy, or reliability of any content posted on this website.
Copyright © 2022 Operation Disclosure
Advertisement