Advertisement

Source: Beach Broadcast | By Santa Surfing
March 23, 2021
"Get Ready America"! False Flags? US Mint Cancels orders!
YOUTUBE VIDEO
Advertisement

---
BOOMERANG NEWS
FAULKNER FLUBS!!
She is interviewing President Trump, the greatest President ever and she just got boomeranged!
Maxwell bail denied – 3rd attempt and Judge denies it! She is too much of a risk!!!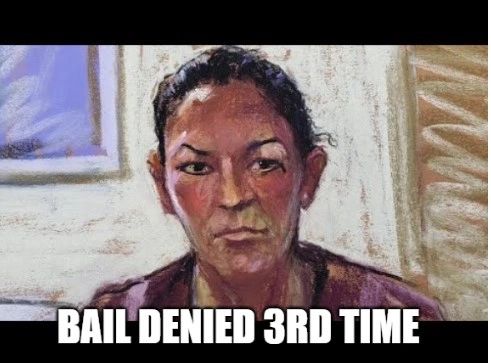 ---
VIDEO CLIPS OF PEOPLE OF UKRAINE AND HOW THEY TREAT CORRUPT POLITICIANS!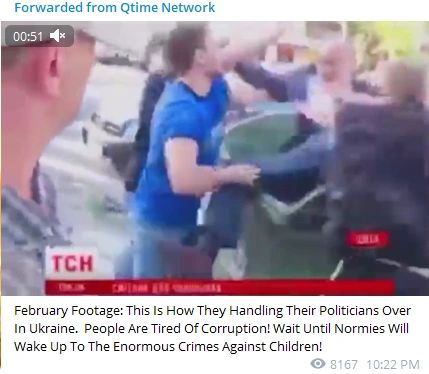 GUESS WHO HAD TO CANCEL ORDERS ON SILVER:
Remember, the big banks are not pushing silver or gold at all!!! And the Main Street Silver Squeeze is making these big banks freak out even more!!! The US Mint is CANCELLING orders!!! CANCELLING…not delaying, but cancelling! WOW!!! What happened behind the scenes? Did the Big Banks have to buy their remaining silver because of Contracts coming due in 6 days and then 9 days?
Advertisement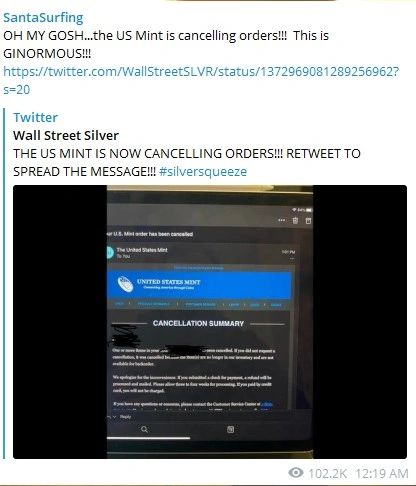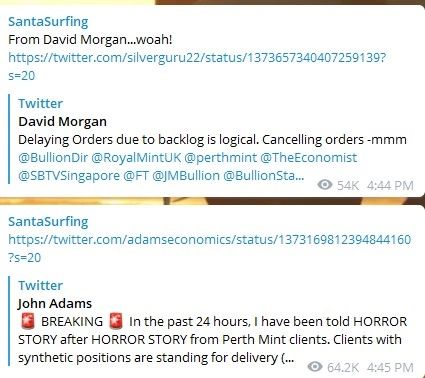 PERTH MINT IS OUT OF SILVER!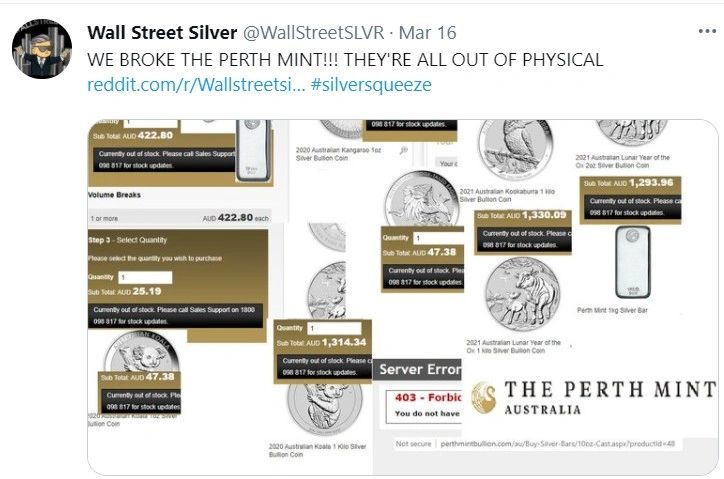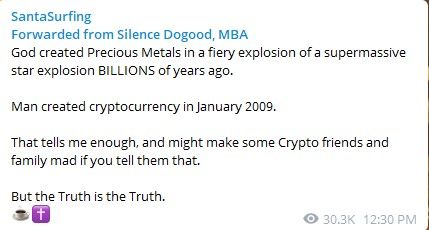 BIG TECH BOOMERANGS!
Big Tech needs Conservatives!!! First they censor us, suspend us and now they need us!!! HAHAHA!!! Oh my gosh…they just did this to themselves! Boomerang! But first, FB loses appeal!

[END OF BOOMERANG NEWS]
---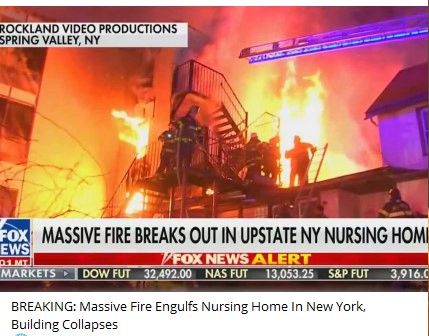 FREEDOM MARCH!!!
UK Freedom March – News was reporting a few hundred people attended…there were tens of thousands of Patriots that attended!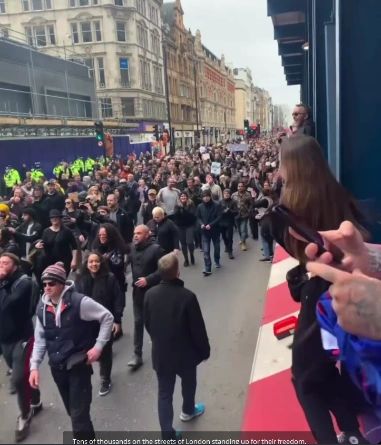 ---
Mike Pompeo posted this!! Dog Comm?
DAN SCAVINO POSTS
Thank you for YOUR incredible messages yesterday! We are all in this together!!!
Wow…I wonder if Dan Scavino watched our broadcast of yesterday? He posted this message:
Advertisement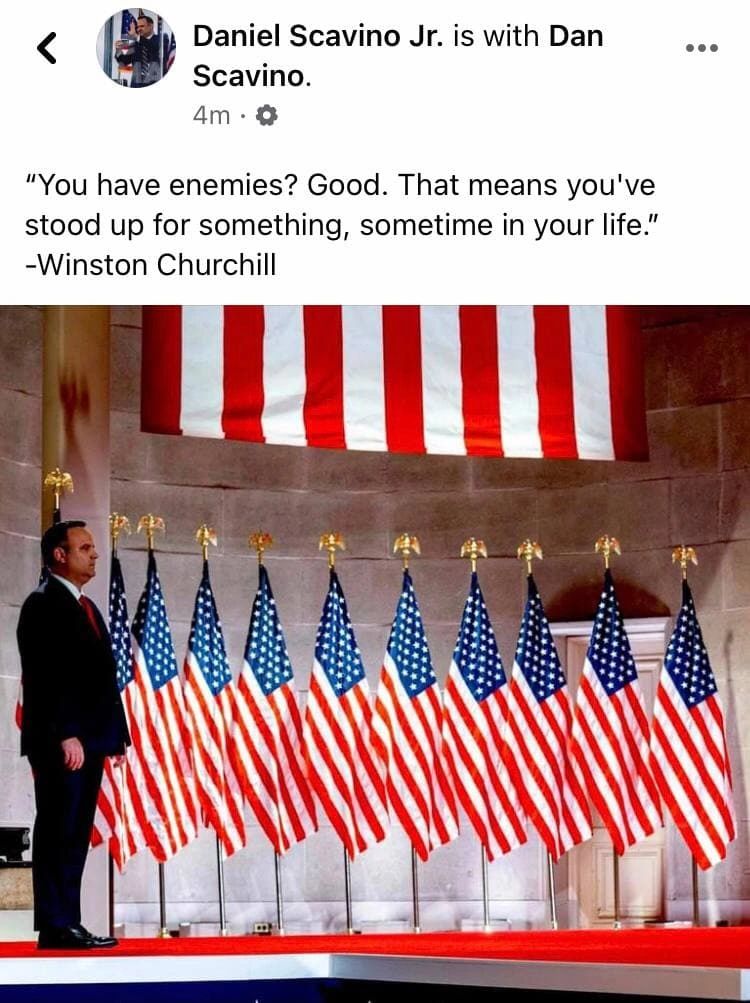 Thank you Dan Scavino!!! Thank you Trump Team!!!
Friday through Sunday, Dan Scavino posted: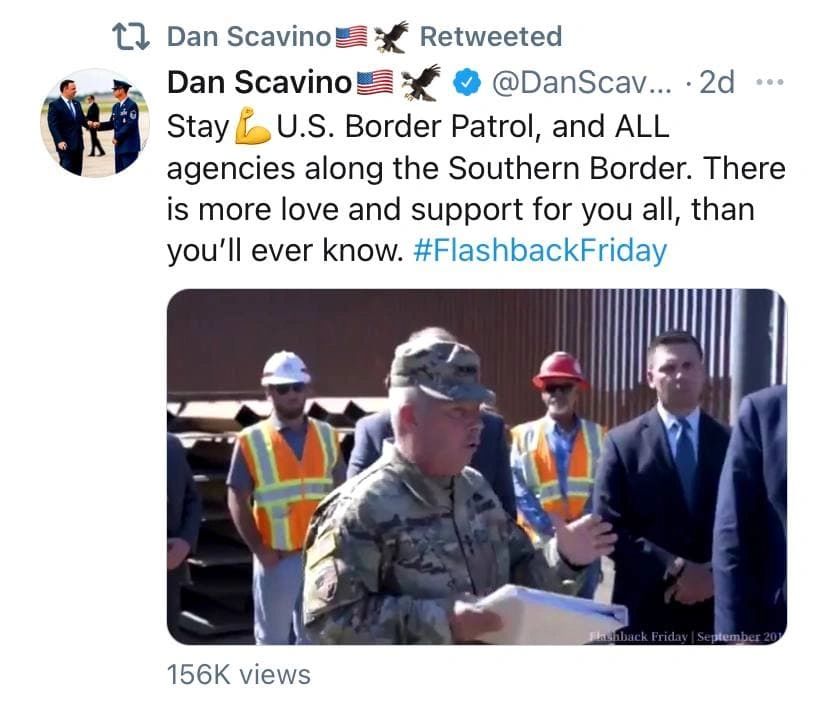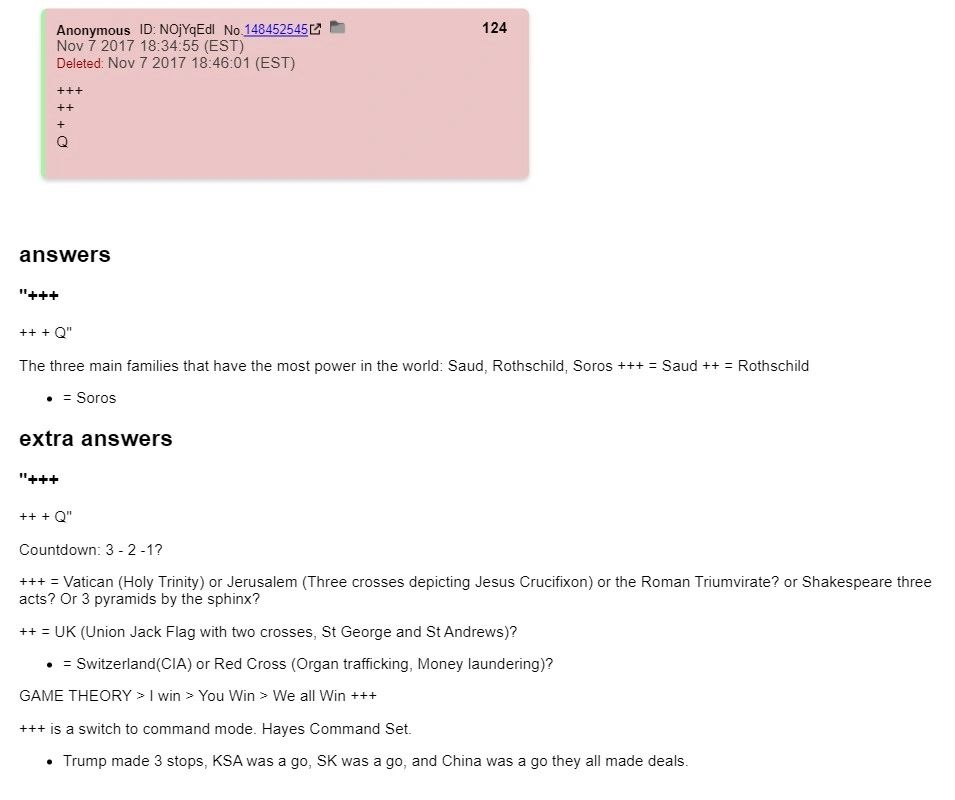 GREAT THINGS HAPPENING AT MAR-A-LAGO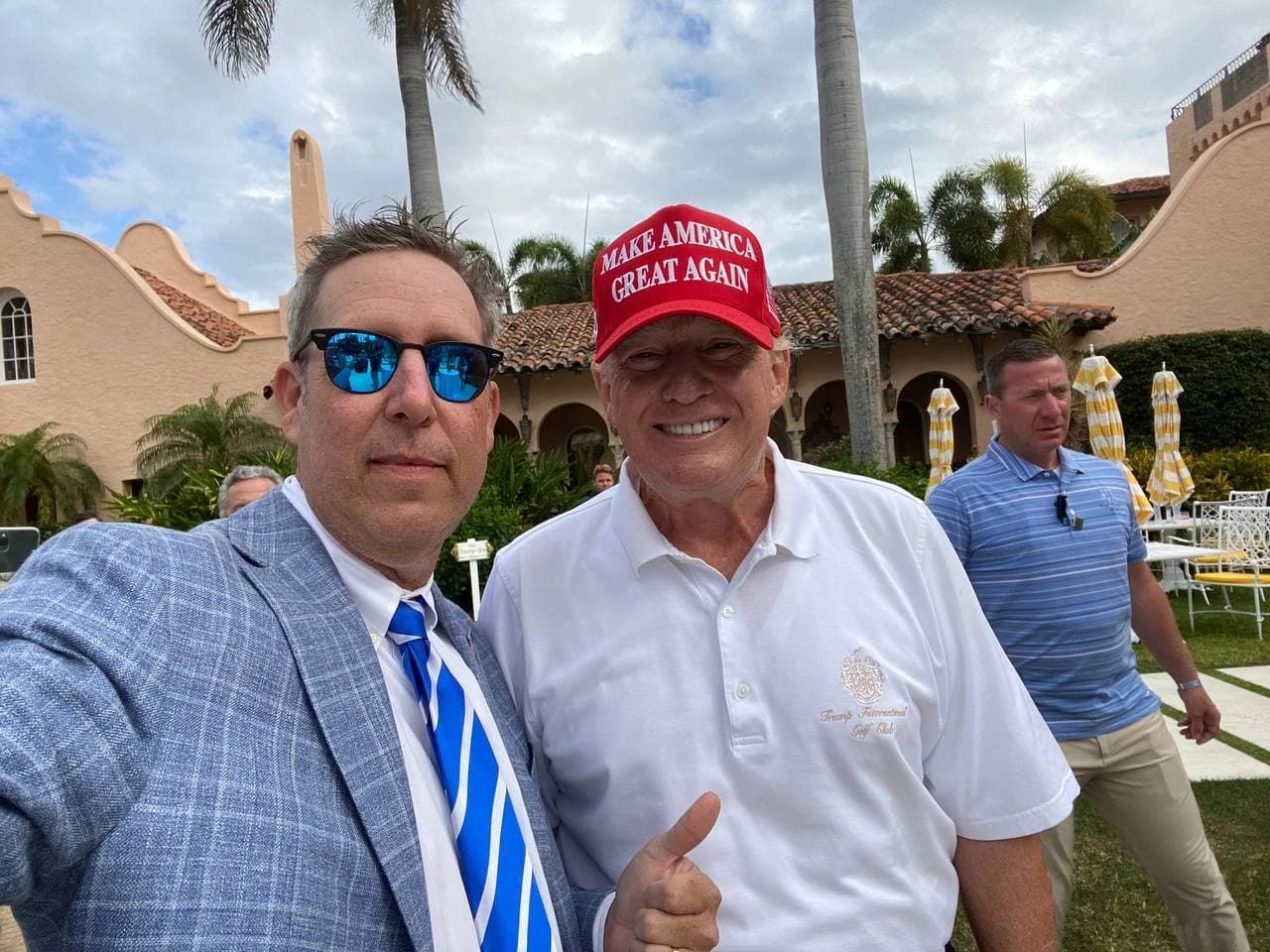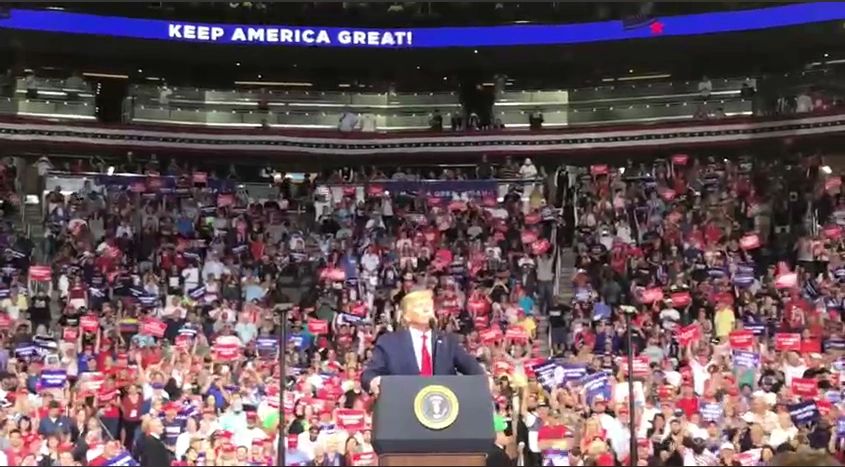 ______________________________________________________
Guest Posting
If you wish to write and/or publish an article on Operation Disclosure all you need to do is send your entry to UniversalOm432Hz@gmail.com applying these following rules.
The subject of your email entry should be: "Entry Post | (Title of your post) | Operation Disclosure"
– Must be in text format
– Proper Grammar
– No foul language
– Your signature/name/username at the top
______________________________________________________
Newsletter
If you wish to receive the daily Operation Disclosure Newsletter, you can subscribe via the PayPal "Subscribe" button located on the site.
______________________________________________________
Advertisement

Our mission at Operation Disclosure is to bring you important news events and raw intel from various sources focused on exposing the Deep State/Cabal and their downfall. We are also focused on disclosing our lost ancient origins and extraterrestrial contact.
Disclaimer: All articles, videos, and images posted on Operation Disclosure were submitted by readers and/or handpicked by the site itself for informational and/or entertainment purposes. All statements, claims, views and opinions that appear on this site are always presented as unverified and should be discerned by the reader. We do not endorse any opinions expressed on this website and we do not support, represent or guarantee the completeness, truthfulness, accuracy, or reliability of any content posted on this website.
Copyright © 2021 Operation Disclosure
Advertisement