Advertisement

Source: Beach Broadcast | By Santa Surfing
March 1, 2021
President Trump's SOTU / CPAC Speech was LIT!
---
President Trump's CPAC speech was his State of the Union Speech! Powerful, inspiring and spoke like a leader of the World!
It started with this clip from Kimberly Guilfoyle about President Trump isn't going anywhere!
Advertisement

Then President Trump entered the stage and people all over the world were watching and listening…this speech was made for the Democrats who needs clarity of what happened to this great country and how Joe Biden destroyed it in one month! Some are hearing his speech for the very first time so President Trump had to cover many issues most of us Patriots and Anons already knew.
FULL SPEECH:
President Trump had several comms, including his Silver Hair! He spoke with passion to help build the country and the world to a better place. He ordinarily does not make huge announcements during public speeches, he just makes things happen behind the scenes.
TOPICS:
Journey is just getting started
There is NO NEW PARTY that is fake news
Trump's Approval Ratings – Q Hints Q 95 Q97 Q92
Advertisement

Trump may decide to beat the Dems for a 3rd time
Trump gained world wide respect
Children need to return to school – they are locked up!
Operation Warpspeed breathtaking
"You haven't heard anything yet"
Republicans are a party of Love
NESARA / TRUMPSARA Comms – Farmers
Advertisement

BIG TECH should get sanctioned if…
Need strong GOP Leaders calls out RINO's by name
Addressed himself as "President Trump"
Advertisement

I won the 1st election…we won the 2nd election
Q Comms Q63 Q66 Q75 Q302
A Republican President will return to the White House…who will that be?
CNN REPORTED HENIOUS CRIMES
This past weekend, CNN was quoting Q and reported pedo crimes. Wouldn't you think CNN would steer clear from reporting these crimes?
ANGEL ANON
What did President Trump do on February 28, 2017?
Advertisement

Spoke to the Joint Sessions in Congress
Does the Q post "Watch the Water" apply?

Everything is going according to plan. The path to greatness may not be pleasant but humanity has to see it. This is part of the plan.
PRESIDENT TRUMP PREPARING FOR CROWD SUPPORT WORLDWIDE
Think about how many Democrats President Trump reached out to; how he answered many of their puzzled questions; how they had a better life before Joe took office, etc. When President Trump said that we, the Republicans, are the party of Love, to me, that is a huge sign that we need to be ready for the left leaning masses and to help support one another.
No one knows how and when this path to Greatness occurs. No one, except "less than 10 people", which to me is the Q team! I am not one of the 10 by any means, but merely a person watching how things are unfolding and find incredible gratification that our President, White Hats, Q Team and Trump team is still working so hard (behind the scenes) to roll out Greatness; they are all taking down thousands of years of corruption and taking down this horrible invisible enemy. It is all happening in our lifetime. Our President Trump promised us a phenomenal 2021 and so it is just a matter of time because he has always kept his promises. The How, When and What questions, no one knows but the "less than 10 people". There are no leaks and no one will ever be privy to that intel.
President Trump's role is worldwide. We were so blessed to have him as the President of America and now that we under a Republic America of 1776 along with the roll out of GESARA, no one knows how and where those roles play out.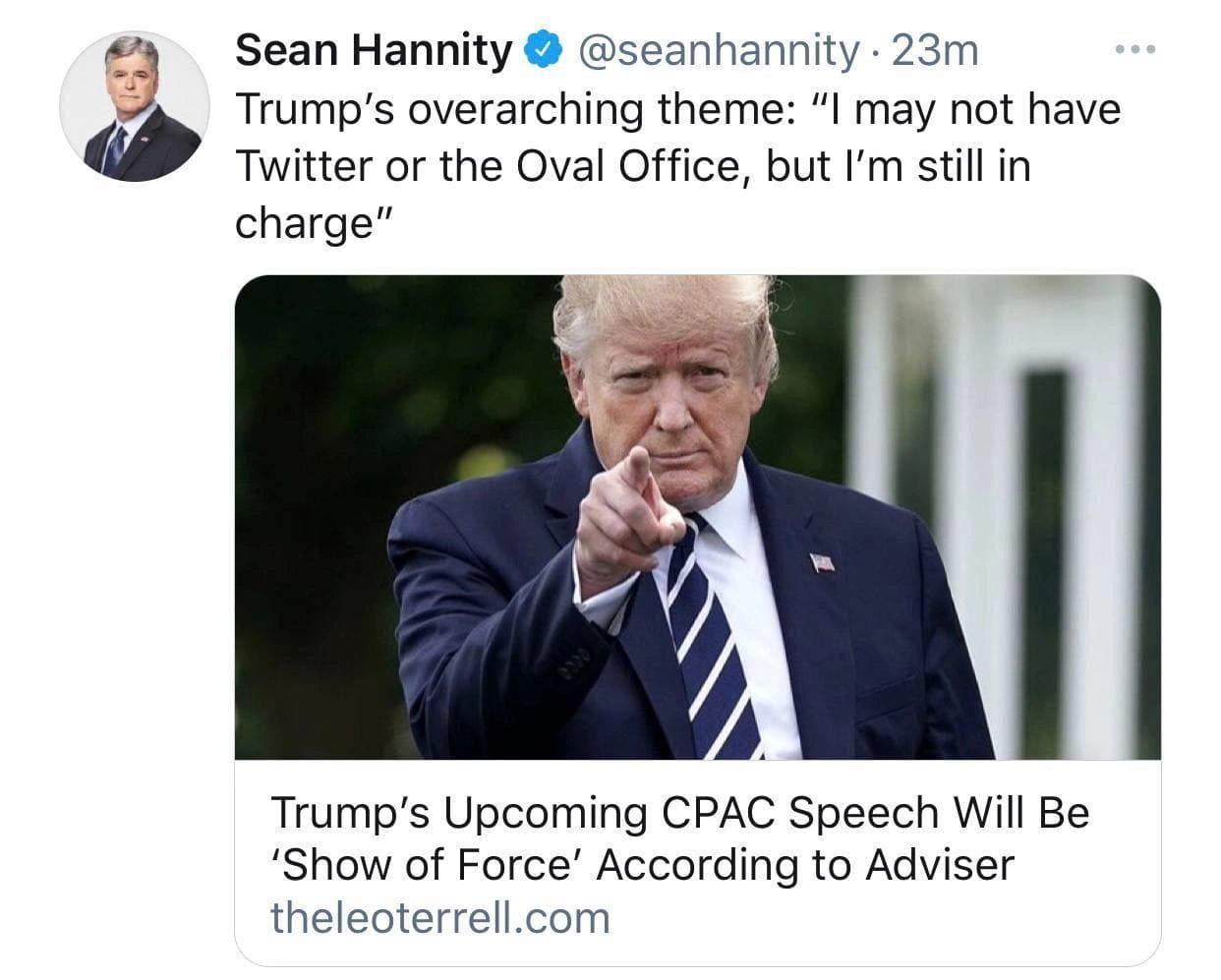 ______________________________________________________
Guest Posting
Advertisement

If you wish to write and/or publish an article on Operation Disclosure all you need to do is send your entry to UniversalOm432Hz@gmail.com applying these following rules.
The subject of your email entry should be: "Entry Post | (Title of your post) | Operation Disclosure"
– Must be in text format
– Proper Grammar
– No foul language
– Your signature/name/username at the top
______________________________________________________
Newsletter
If you wish to receive the daily Operation Disclosure Newsletter, you can subscribe via the PayPal "Subscribe" button located on the site.
______________________________________________________
Our mission at Operation Disclosure is to bring you important news events and raw intel from various sources focused on exposing the Deep State/Cabal and their downfall. We are also focused on disclosing our lost ancient origins and extraterrestrial contact.
Disclaimer: All articles, videos, and images posted on Operation Disclosure were submitted by readers and/or handpicked by the site itself for informational and/or entertainment purposes. All statements, claims, views and opinions that appear on this site are always presented as unverified and should be discerned by the reader. We do not endorse any opinions expressed on this website and we do not support, represent or guarantee the completeness, truthfulness, accuracy, or reliability of any content posted on this website.
Copyright © 2021 Operation Disclosure
Advertisement