Source: Beach Broadcast | By Santa Surfing
June 8, 2021
Faith of a mustard seed! Ildonaldo / Pool / George posts
BECAUSE SANTASURFING BEACH BROADCAST IS BANNED / CENSORED SO OFTEN ON VARIOUS CHANNELS, PLEASE SEE HOME PAGE FOR UPDATED VIDEO
JM BULLION – GO SAMMY UH HUH SILVER COIN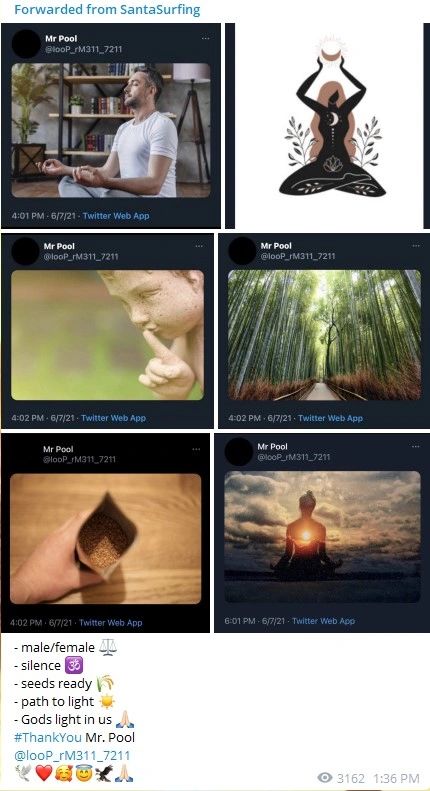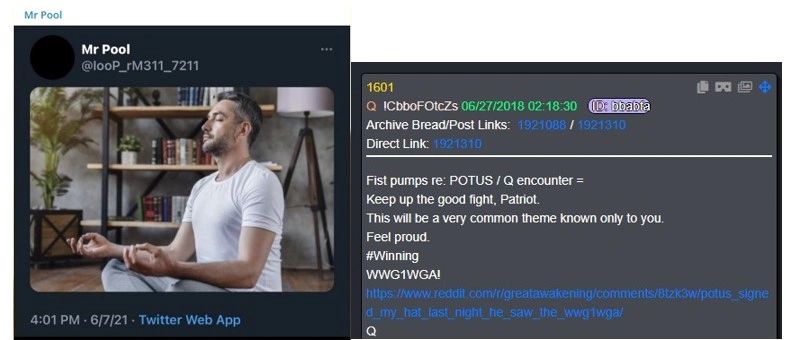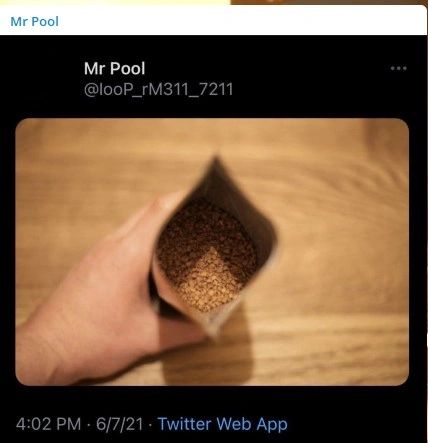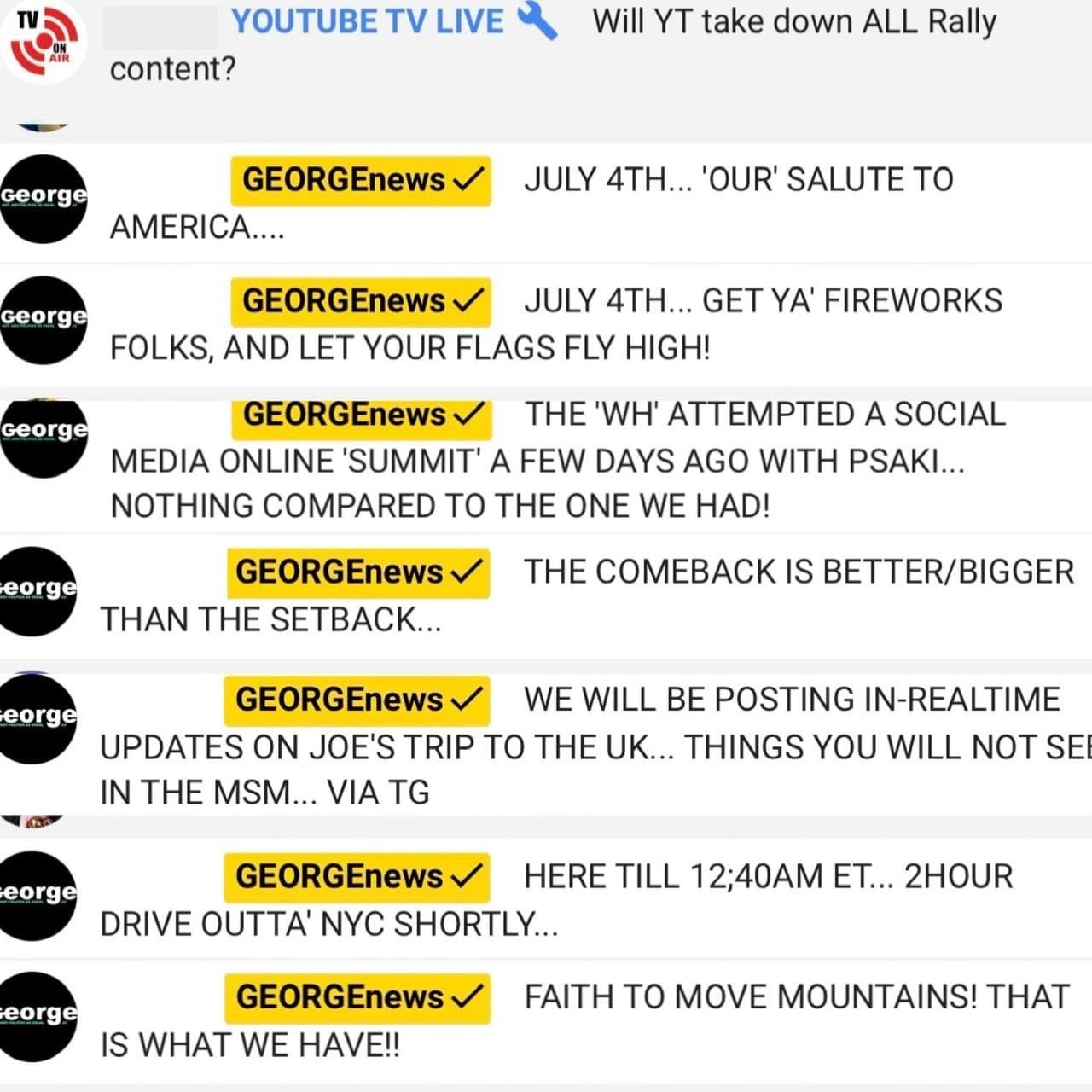 Then: on 6/8/2021: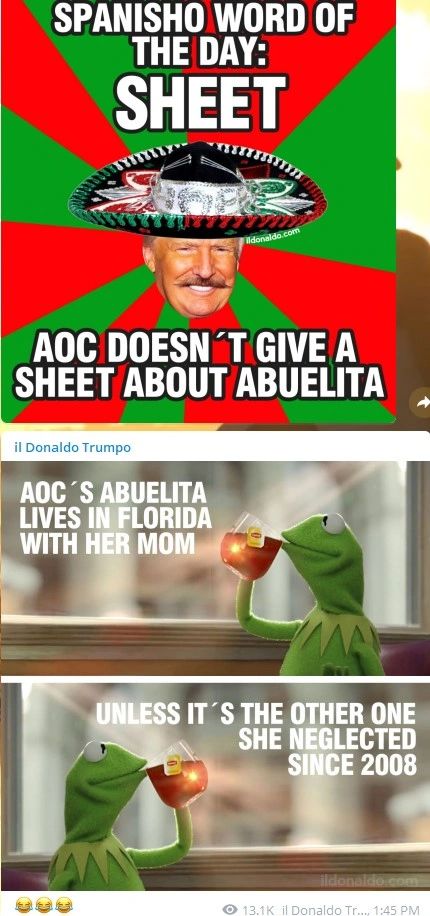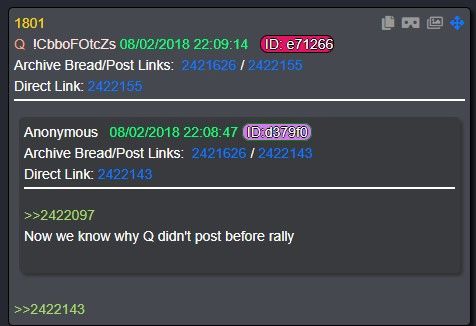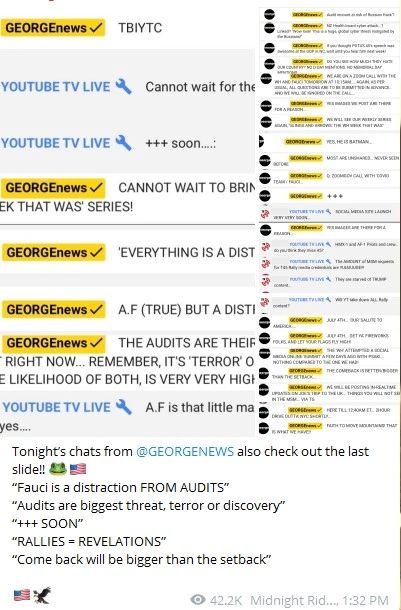 AUDITS – LET'S GO!!!!

LISTEN AGAIN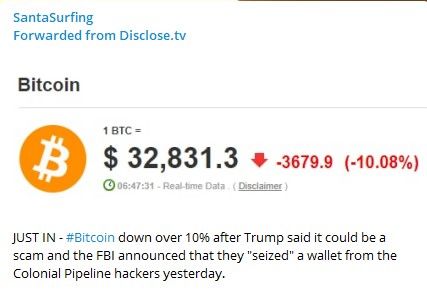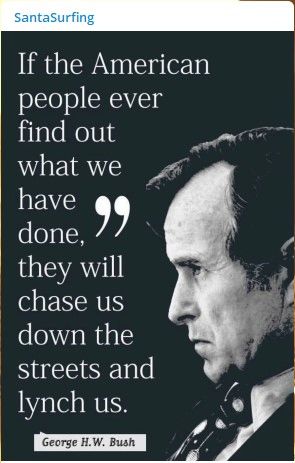 YOUR FAITH
Your Hard work and faith is causing all of this justice that is happening now!
Your digging for the truth – Causing mainstream media to back peddle and fight harder to push their propaganda while their rating plummet.
Your fighting with other Patriots – Caused the Audits and big shifts happening.
Your stock trading to save a company – Is exposing dirty Big Banks and Wall Street!
Your fight for President Trump to return – Is fueling President Trump and his team more than you can ever imagine!!
Your sharing the truth and God's love – Will eventually get your family to wrap their arms around you!! For now, we all have each other to hold and defend!
Your Faith remained strong! And now we are seeing the shift!!!
______________________________________________________
Guest Posting
If you wish to write and/or publish an article on Operation Disclosure all you need to do is send your entry to UniversalOm432Hz@gmail.com applying these following rules.
The subject of your email entry should be: "Entry Post | (Title of your post) | Operation Disclosure"
– Must be in text format
– Proper Grammar
– No foul language
– Your signature/name/username at the top
______________________________________________________
Newsletter
If you wish to receive the daily Operation Disclosure Newsletter, you can subscribe via the PayPal "Subscribe" button located on the site.
______________________________________________________
Our mission at Operation Disclosure is to bring you important news events and raw intel from various sources focused on exposing the Deep State/Cabal and their downfall. We are also focused on disclosing our lost ancient origins and extraterrestrial contact.
Disclaimer: All articles, videos, and images posted on Operation Disclosure were submitted by readers and/or handpicked by the site itself for informational and/or entertainment purposes. All statements, claims, views and opinions that appear on this site are always presented as unverified and should be discerned by the reader. We do not endorse any opinions expressed on this website and we do not support, represent or guarantee the completeness, truthfulness, accuracy, or reliability of any content posted on this website.
Copyright © 2021 Operation Disclosure