Source: Beach Broadcast | By Santa Surfing
May 21, 2021
CA Opens! Mr Pool BOOMS! China Earthquake! Geraldo & Joe unhinged
VIDEOS
MR POOL POSTS
Events happen quickly after Mr Pool posts. With 9 shocked faces and international clocks / times used for each photo, in my humble opinion, tells me the events that are about to happen will be very shocking, worldwide! Then what happened since Mr Pool posted:
CALIFORNIA OPENING JUNE 15

IT'S NOT A GOOD MORNING JOE!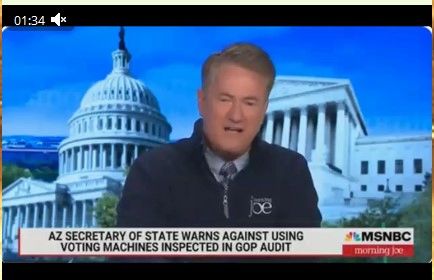 CHINA FLOODING EARTHQUAKE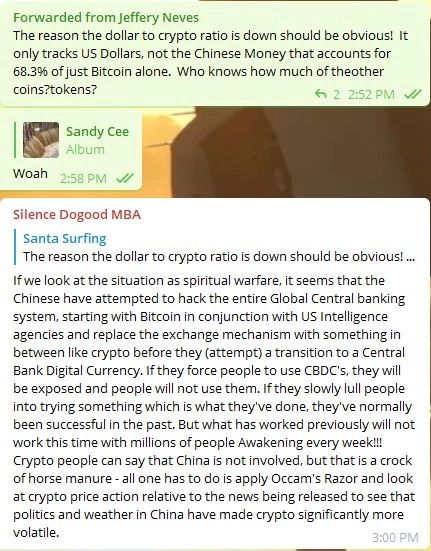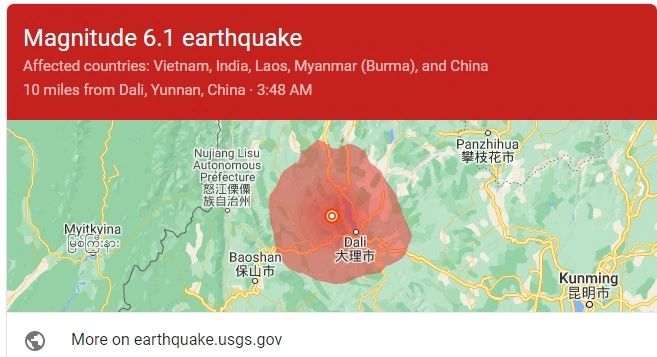 Tying back to Jeffrey Neves' comment about Bitcoin and other crypto's servers under Three Gorges Dam and now the flooding and earthquake, and the volatility of Bitcoin and even China hammering Bitcoin, what is happening to the crypto world?

Then New Regulations for Short Sellers and Hedge Funds and companies like Melvin Capital losing 50% of their entire portfolio because of the Army of Apes!

Then Archegos rise and fall. Archegos went under because the banks demanded their money. Hedge Fund companies may experience the same thing:
CEO Big Banksters going to Congress next week. One article indicated they will need to testify about their dealings with Archegos Fund:
Ohhh…this could go bad for them, is it a perjury trap? You can bet they are practicing their answers right! I sure hope they get thrown off!!
BONGINO VS. GERALDO
UNHINGED!!!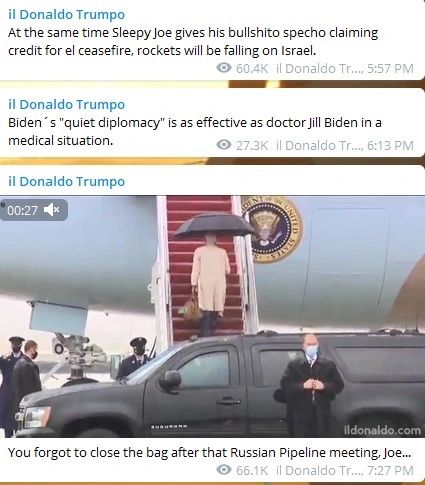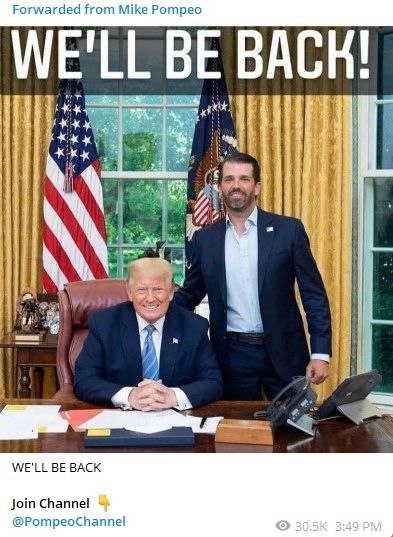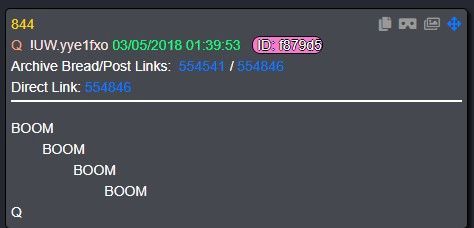 ______________________________________________________
Guest Posting
If you wish to write and/or publish an article on Operation Disclosure all you need to do is send your entry to UniversalOm432Hz@gmail.com applying these following rules.
The subject of your email entry should be: "Entry Post | (Title of your post) | Operation Disclosure"
– Must be in text format
– Proper Grammar
– No foul language
– Your signature/name/username at the top
______________________________________________________
Newsletter
If you wish to receive the daily Operation Disclosure Newsletter, you can subscribe via the PayPal "Subscribe" button located on the site.
______________________________________________________
Our mission at Operation Disclosure is to bring you important news events and raw intel from various sources focused on exposing the Deep State/Cabal and their downfall. We are also focused on disclosing our lost ancient origins and extraterrestrial contact.
Disclaimer: All articles, videos, and images posted on Operation Disclosure were submitted by readers and/or handpicked by the site itself for informational and/or entertainment purposes. All statements, claims, views and opinions that appear on this site are always presented as unverified and should be discerned by the reader. We do not endorse any opinions expressed on this website and we do not support, represent or guarantee the completeness, truthfulness, accuracy, or reliability of any content posted on this website.
Copyright © 2021 Operation Disclosure