Advertisement

Source: Beach Broadcast | By Santa Surfing
May 20, 2021
Trump comms! Pool Sun posts! OCC rule to auction hedgies assets!
VIDEOS
Advertisement

BUFFET SELL OUT
Berkshire / Warren Buffet got a special treatment by the SEC. In this article (below), he owns majority stake in Chevron and Merck. Coincidence that the two industries that are unscrupulous at this time are the gas/oil and big pharma. And Big Banks. This guy is best friends with Gates and Zuck: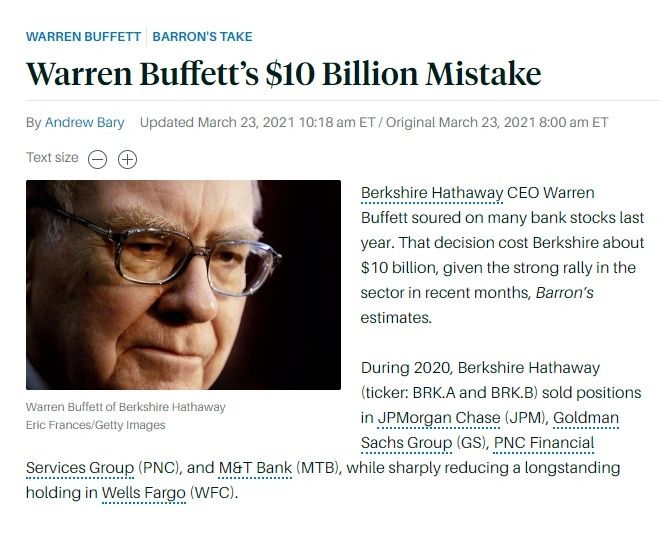 This explains alot of why Short Sellers are in freak mode!
AMC Reply to my email: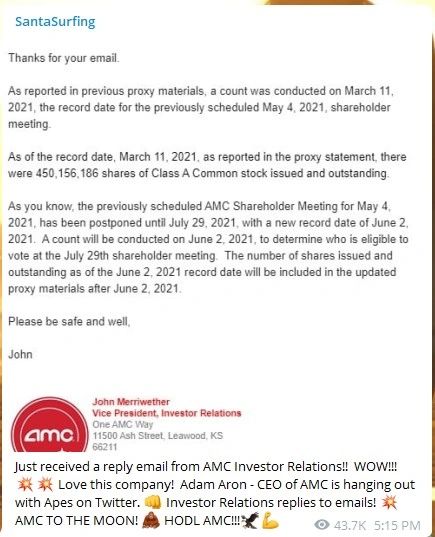 MR POOL POSTS
Yesterday we mentioned to look for a sunshine post from President Trump or Mr. Pool or Dan Scavino or Mike Pompeo. Ask and you shall receive: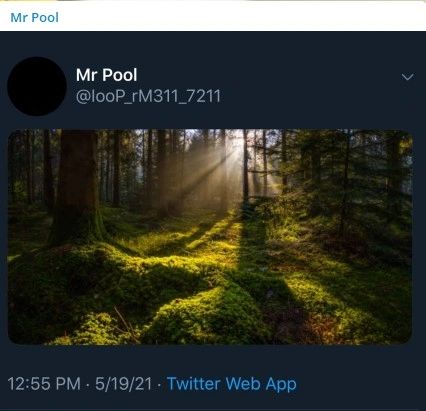 Diamond Hands explained:
Advertisement

DAN SCAVINO POSTS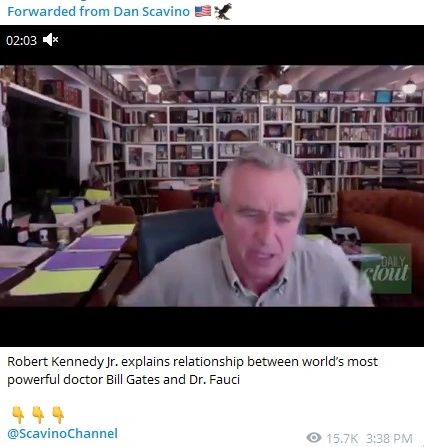 TRUMP ANNOUNCEMENTS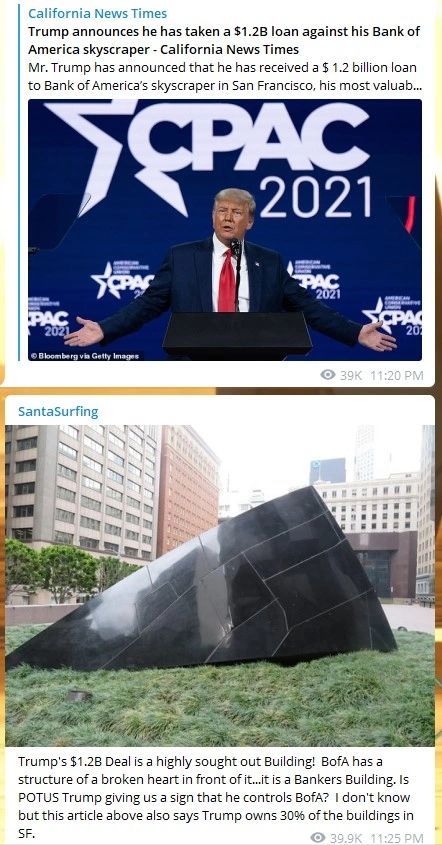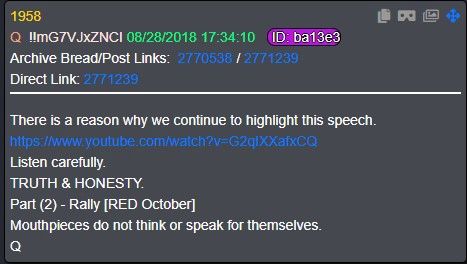 OUR MOVEMENT SPEECH BY PRESIDENT TRUMP
Hunt for Red October – a movie about a submarine that is undetected.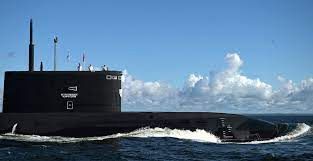 MIKE POMPEO CHANNEL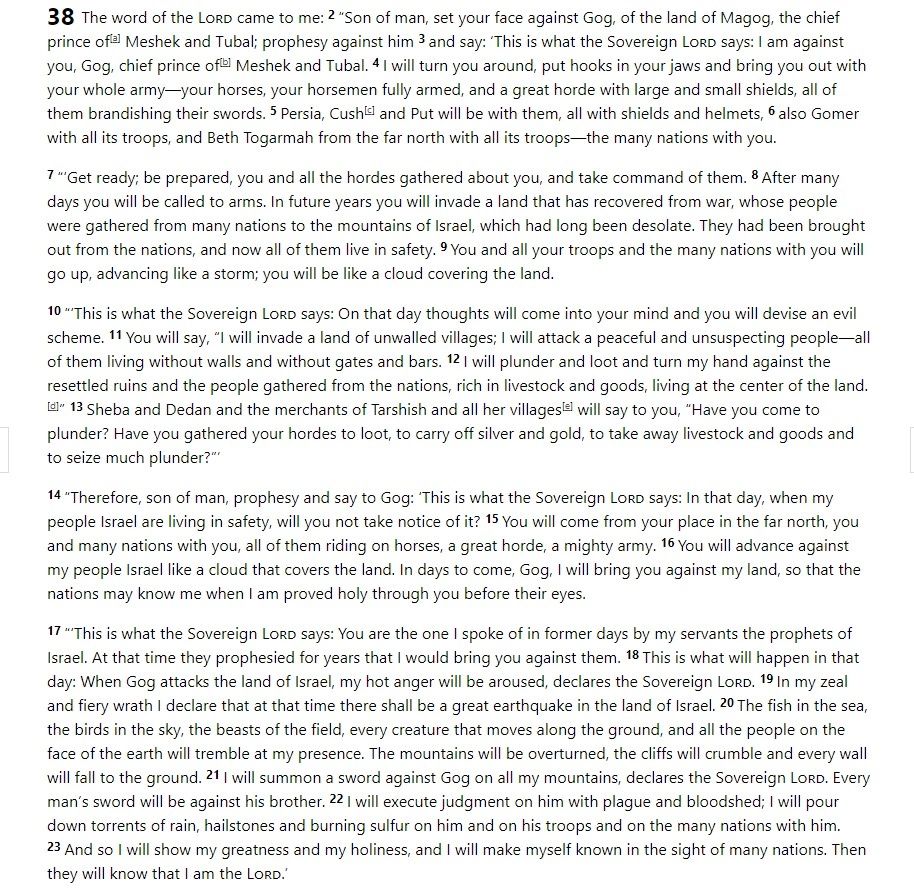 ______________________________________________________
Contact Author
If you wish to contact the author of this article. Please email us at [UniversalOm432Hz@gmail.com] and we'll forward your email to the author.
______________________________________________________
Guest Posting
Advertisement

If you wish to write and/or publish an article on Operation Disclosure all you need to do is send your entry to [UniversalOm432Hz@gmail.com] applying these following rules.
The subject of your email entry should be: "Entry Post | (Title of your post) | Operation Disclosure"
– Must be in text format
– Proper Grammar
– No foul language
– Your signature/name/username at the top
______________________________________________________
Newsletter
If you wish to receive the daily Operation Disclosure Newsletter, you can subscribe via the PayPal "Subscribe" button located on the site.
______________________________________________________
Our mission at Operation Disclosure is to get you up-to-date on the latest conspiracies and to provide raw unvetted information from various sources. We are also focused on disclosing extraterrestrial contact and humanity's lost ancient origins.
Disclaimer: All articles, videos, and images posted on Operation Disclosure were submitted by readers and/or handpicked by the site itself for informational and/or entertainment purposes. All statements, claims, views and opinions that appear on this site are always presented as unverified and should be discerned by the reader. We do not endorse any opinions expressed on this website and we do not support, represent or guarantee the completeness, truthfulness, accuracy, or reliability of any content posted on this website.
Copyright © 2022 Operation Disclosure
Advertisement

Advertisement