Advertisement

Source: Beach Broadcast | By Santa Surfing
May 12, 2021
Lib Cheney ousted! Spineless RINO's! Trump amazing power!
VIDEOS
Advertisement

SQUIRREL NEWS
LIB CHENEY OUSTED FROM LEADERSHIP POSITION
Okay, so Lib Cheney, the warmonger, gets ousted from her leadership position. Why? Because she doesn't agree with President Trump, heck, her daddy is probably rotting in GITMO and she had a vendetta against Trump. President Trump states the election was stolen and spineless Lib Cheney was against his fact and doesn't do the kind of homework we do about the events that unfolded on Jan 6, 2021.
Ummm….Liz, if it wasn't stolen then why are there Audits happening right now? Is Liz scared that President Trump will return and expose the Cheney family?
Where the heck is her daddy? He sure hasn't done the media circuit to defend her…is it because it is difficult to do from GITMO?
What really did happen on 9-11? Yes that day of horror was for several reasons and remember, Cheney, former CEO and had a huge stake in Haliburton and Haliburton was awarded the contract to rebuild Irag / Afghanistan.
But who else are buddies with Dick Cheney…Enron! What scandal was brewing and ready to expose around 9-11? ENRON!
Advertisement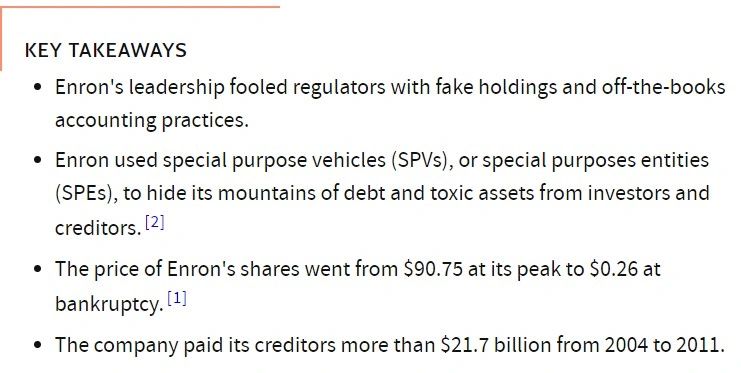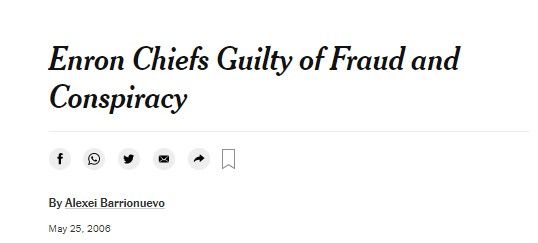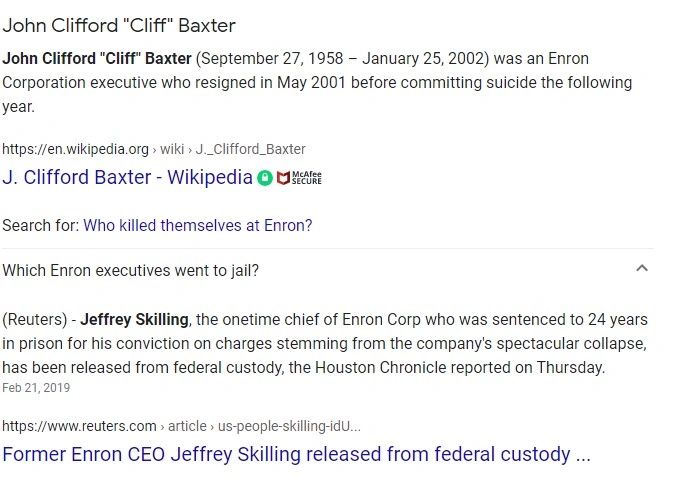 The Enron scandal unfolded while the whole world was watching and grieving the loss of thousands of lives!
Does Liz Cheney ever bring up 9-11? HECK NO!!! She only cares about saving her family's legacy…well that she perceives it to be! Was 9-11 this the Bush/Cheney/Rumsfield/ Silverstein/Central Banks crime of the century? Remember, Bush Sr. said this:
GOLD DESTROYS THE FED
The hidden gold…is now in the hands of Trump's White Hats: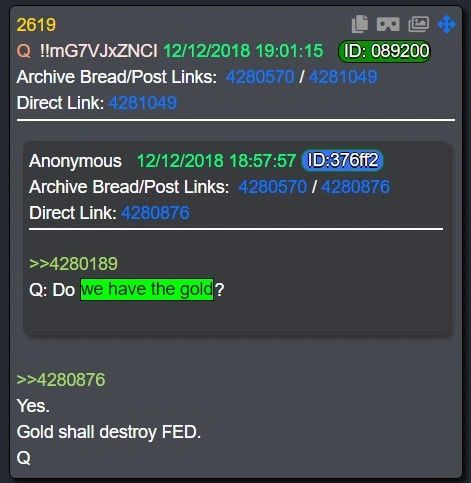 POWER OF POTUS TRUMP
President Trump Power!! He lives in their heads / lives / occupation 24/7/365!!! That's a lot of power! And President Trump hasn't been in the public eye for 4 months now and gets the RINO's exposed / ousted / booed at without being in the public view! Oh my gosh, get a grip RINO's! This is a lot of power!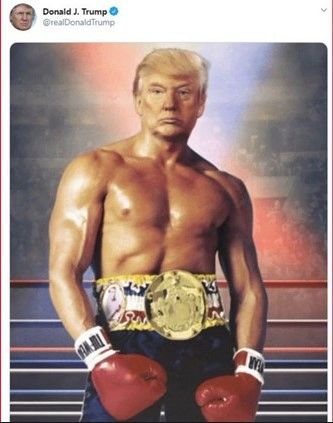 So this kind of tells me that while this ousting is happening and the world is watching events in Israel, Gaza and America, something bigger is brewing!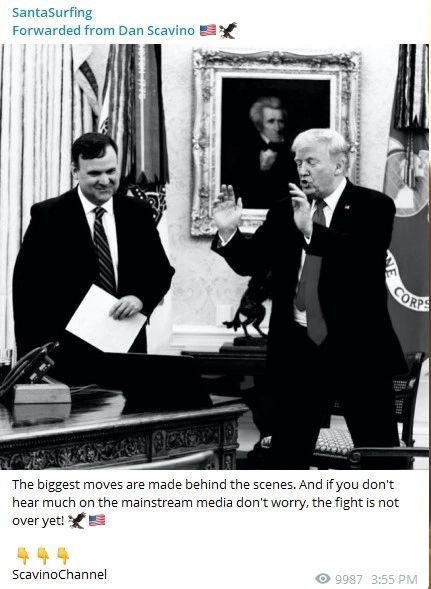 Remember this movie has to play out. Suddenly liberals on Twitter are on Liz Cheney's side. Now things will get very interesting!

You are all a part of this movie. Including the Liberals. The movie will eventually end and our New Beautiful Beginnings start! Yes, we're all very tired and those that are bottom line types of people, it is hard to watch. It has to be this way! The left is trying so hard to keep us in fear and isolated. If we continue to stay positive and forge ahead to build the greatness within you, you will be amazed how these distractions are just in your way!
But as we enter into GESARA, the cabal corruption ends!  Constitutional Everything comes into play and most of all, Helping Humanity begins to roll out!  There is a great group chat that just started yesterday and already has over 1000 patriots that joined. It's all about Greatness Ideas to Help Humanity!  Now right now, there are a lot of people so happy to have found each other, yet the chat is to help share ideas of how to help Humanity.  It's so beautiful!
Advertisement

______________________________________________________
Contact Author
If you wish to contact the author of this article. Please email us at [UniversalOm432Hz@gmail.com] and we'll forward your email to the author.
______________________________________________________
Guest Posting
If you wish to write and/or publish an article on Operation Disclosure all you need to do is send your entry to [UniversalOm432Hz@gmail.com] applying these following rules.
The subject of your email entry should be: "Entry Post | (Title of your post) | Operation Disclosure"
– Must be in text format
– Proper Grammar
– No foul language
– Your signature/name/username at the top
______________________________________________________
Newsletter
Advertisement

If you wish to receive the daily Operation Disclosure Newsletter, you can subscribe via the PayPal "Subscribe" button located on the site.
______________________________________________________
Our mission at Operation Disclosure is to get you up-to-date on the latest conspiracies and to provide raw unvetted information from various sources. We are also focused on disclosing extraterrestrial contact and humanity's lost ancient origins.
Disclaimer: All articles, videos, and images posted on Operation Disclosure were submitted by readers and/or handpicked by the site itself for informational and/or entertainment purposes. All statements, claims, views and opinions that appear on this site are always presented as unverified and should be discerned by the reader. We do not endorse any opinions expressed on this website and we do not support, represent or guarantee the completeness, truthfulness, accuracy, or reliability of any content posted on this website.
Copyright © 2022 Operation Disclosure
Advertisement