Advertisement

Source: Beach Broadcast | By Santa Surfing
May 5, 2021
Trump needs 2 States! 8Kun Drop! Mr. Pool post!
VIDEOS
UGETUBE: WILL NOT LOAD
Advertisement


TWITTER TRENDS
TRUMP DESK STATEMENT SITE IS UP
First, let's begin by the Panic going on from the left!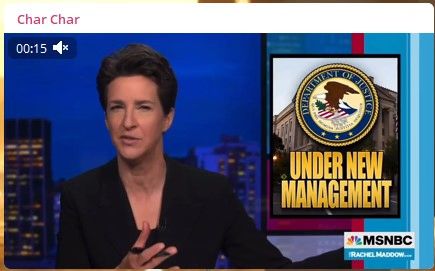 Gateway Pundit did a little digging on this suspicious plane flying over the Coliseum where the AZ is held: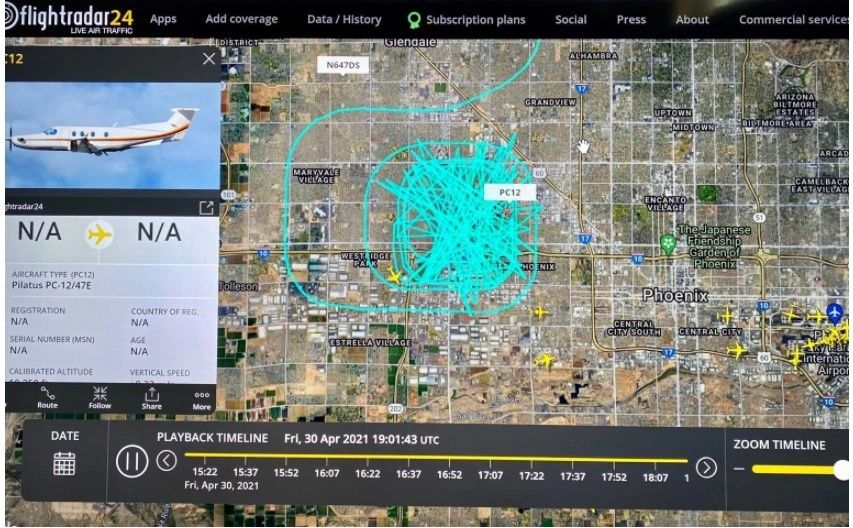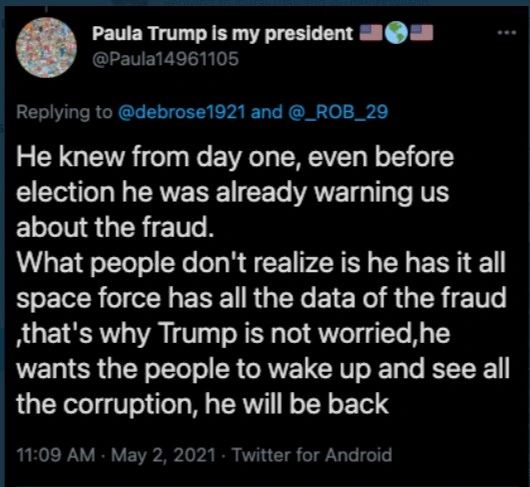 Now let's look at what is happening in Michigan: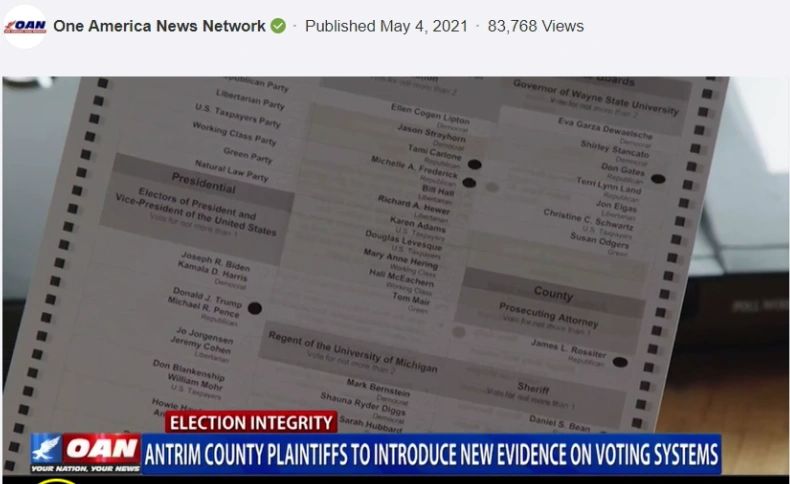 Today, President Trump posted a few statements and this one is pretty huge!
Advertisement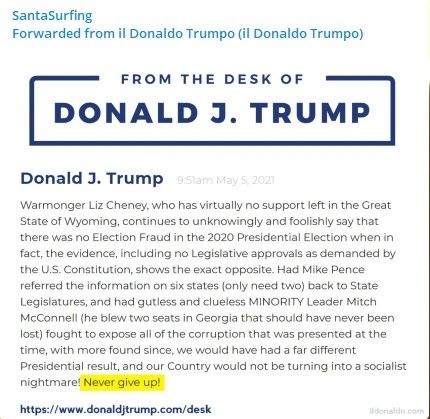 Only 2 States to Win!!!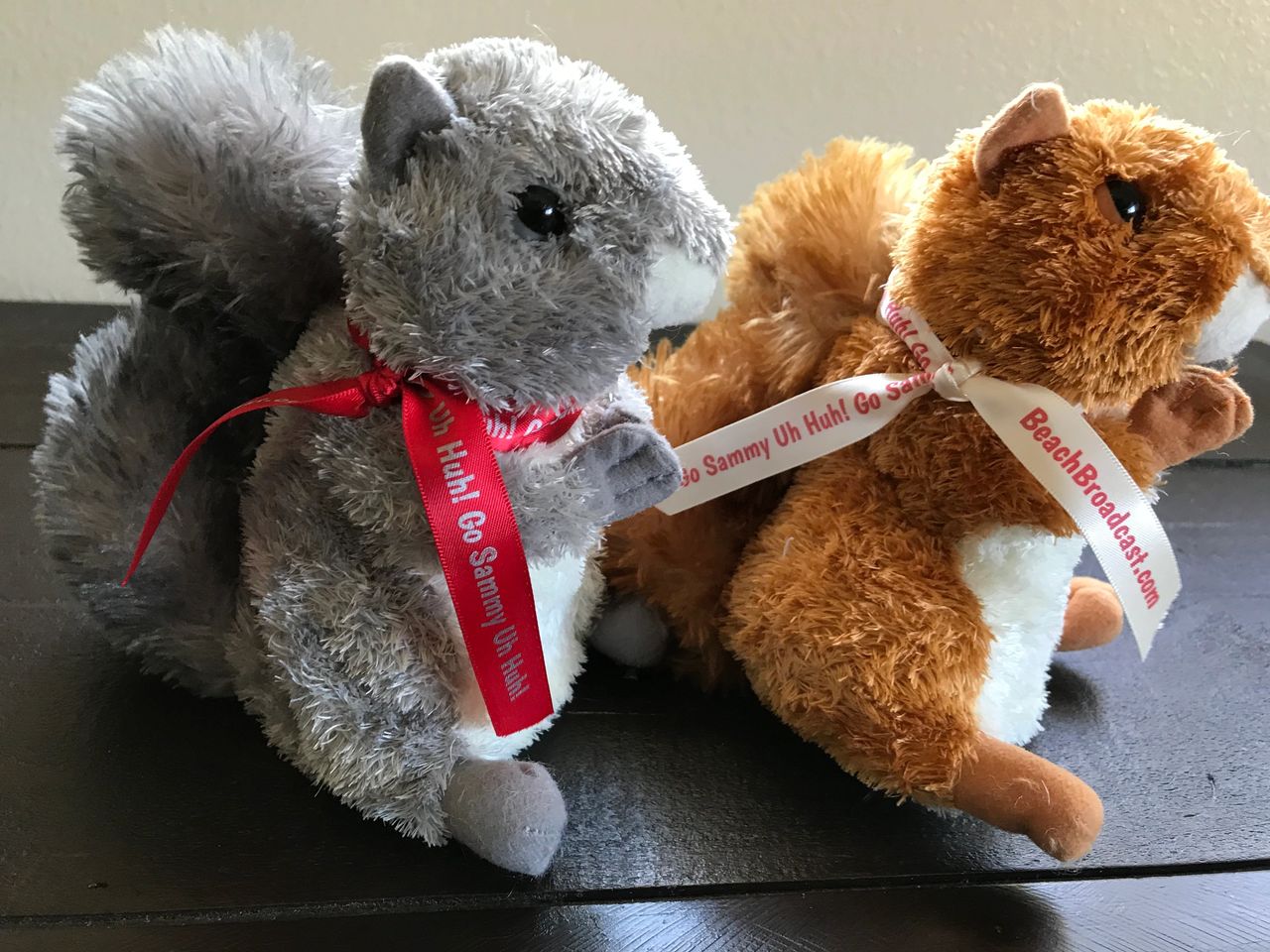 Lin Wood and a Trump Supporter talk…and watch what happens!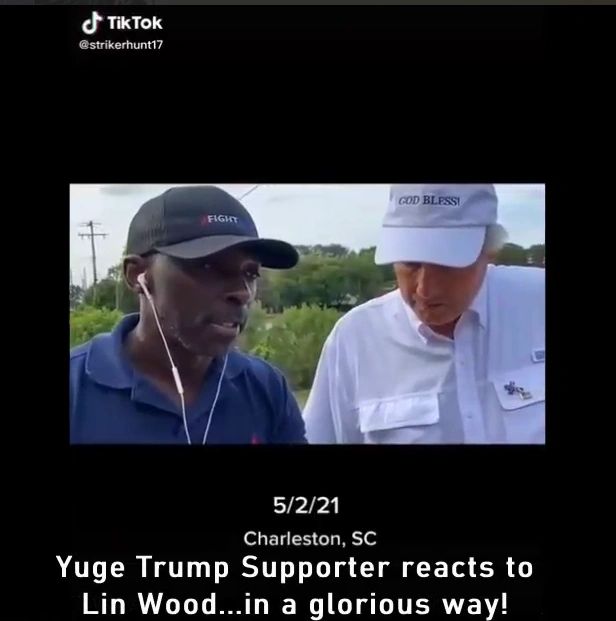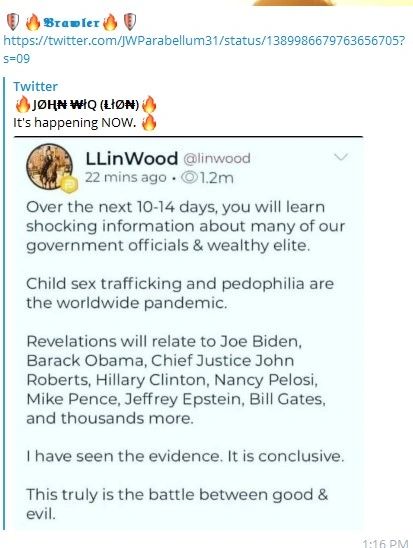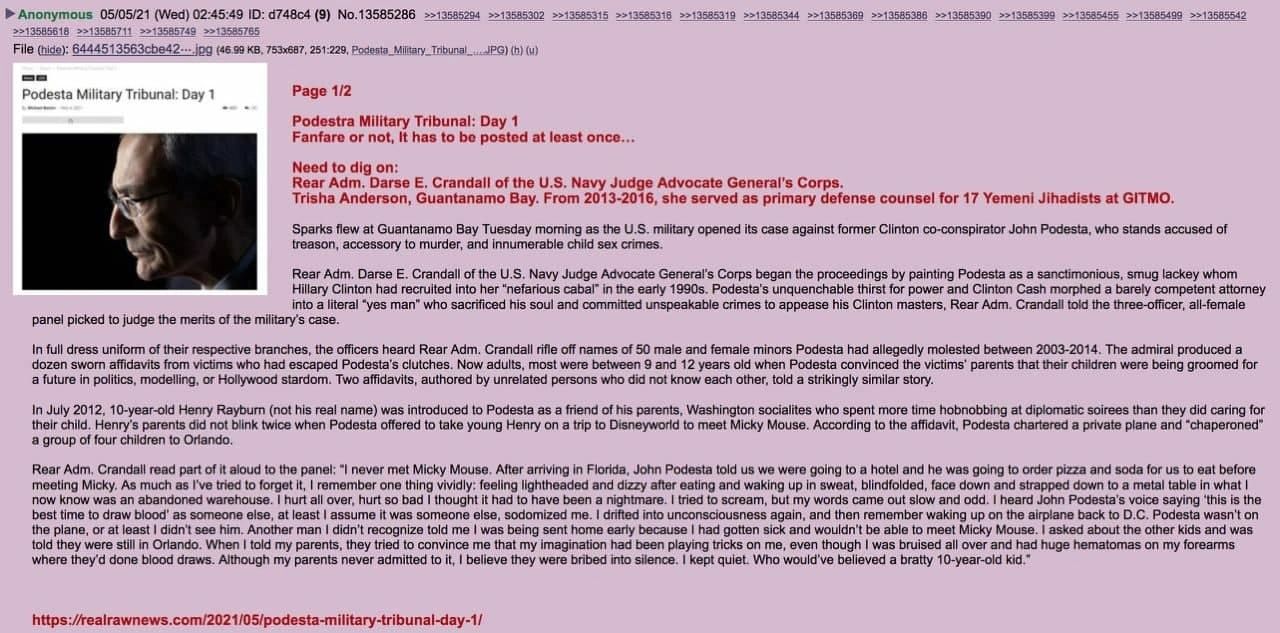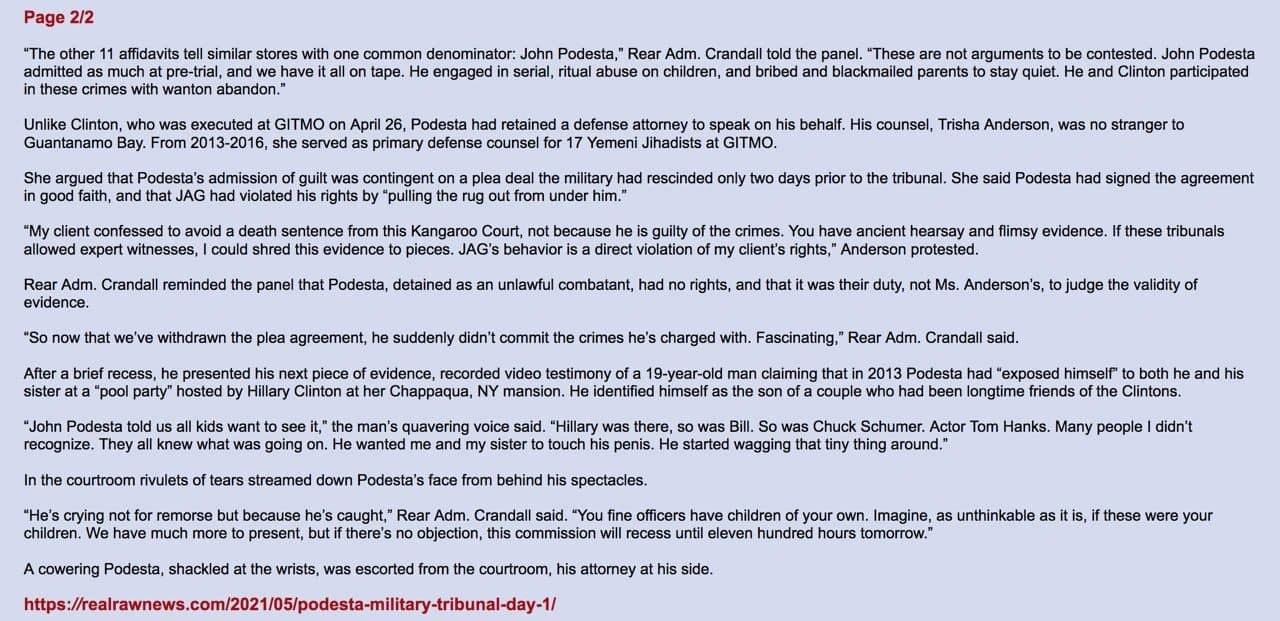 More and more truths about the affects of mutation, child trafficking and other very horrid stories are coming out. Some I am not posting but are shown on other channel pages. The sickness and evilness of the former elites.
Doctor Boom Box on Telegram is posting some very interesting reads about GITMO, etc.
Whale Alert (has been on Telegram for a few years now):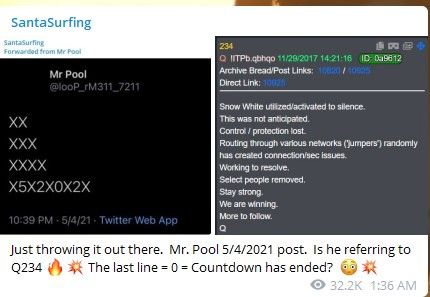 Official IlDonaldo Telegram page. (There are some copycats out there):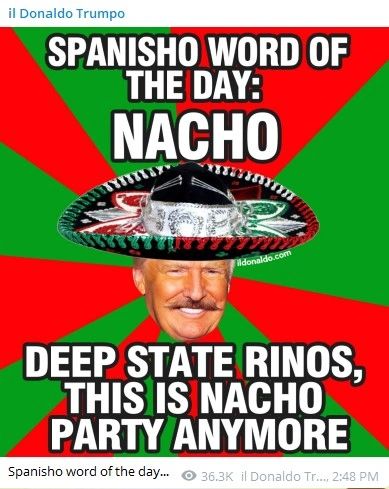 OUR HOPE AND FAITH
Our Faith in God only gets stronger! Our hope in life will get clearer! Many things are happening behind the scenes. Yet, God wants us to reach out to Him. Talk with Him. Ask Him who He sees in your mirror! You will be amazed my friends!!!
There is a reason and purpose this journey is so rough, but when you know that God's beautiful brightness will shine even more, you will be amazed what you can achieve and accomplish!
Advertisement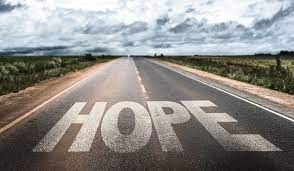 ______________________________________________________
Contact Author
If you wish to contact the author of this article. Please email us at [UniversalOm432Hz@gmail.com] and we'll forward your email to the author.
______________________________________________________
Guest Posting
If you wish to write and/or publish an article on Operation Disclosure all you need to do is send your entry to [UniversalOm432Hz@gmail.com] applying these following rules.
The subject of your email entry should be: "Entry Post | (Title of your post) | Operation Disclosure"
– Must be in text format
– Proper Grammar
– No foul language
– Your signature/name/username at the top
______________________________________________________
Newsletter
Advertisement

If you wish to receive the daily Operation Disclosure Newsletter, you can subscribe via the PayPal "Subscribe" button located on the site.
______________________________________________________
Our mission at Operation Disclosure is to get you up-to-date on the latest conspiracies and to provide raw unvetted information from various sources. We are also focused on disclosing extraterrestrial contact and humanity's lost ancient origins.
Disclaimer: All articles, videos, and images posted on Operation Disclosure were submitted by readers and/or handpicked by the site itself for informational and/or entertainment purposes. All statements, claims, views and opinions that appear on this site are always presented as unverified and should be discerned by the reader. We do not endorse any opinions expressed on this website and we do not support, represent or guarantee the completeness, truthfulness, accuracy, or reliability of any content posted on this website.
Copyright © 2022 Operation Disclosure
Advertisement