Advertisement

PV Suspended! Pelosi opposes stacking court!
15 April 2021
VIDEOS:
NEWS
Advertisement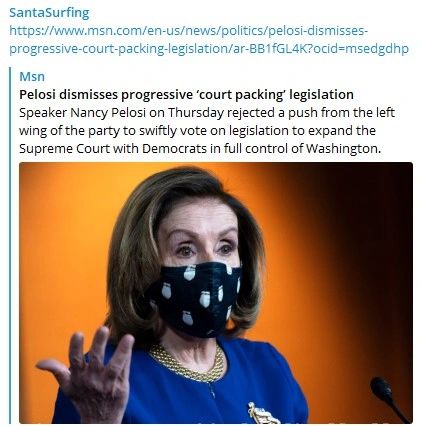 NEWS ABOUT FAKE NEWS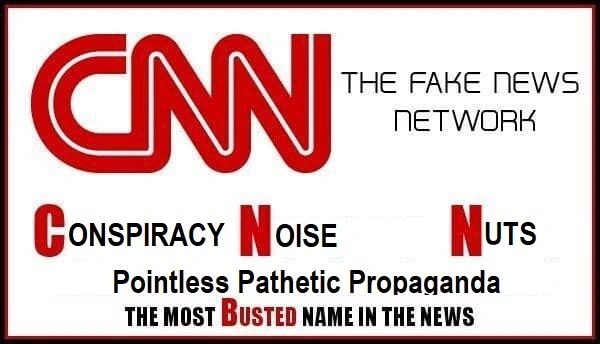 CNN EXPOSED PART 1 – CNN admits to reporting propaganda. They admit to make up stuff to take Trump down.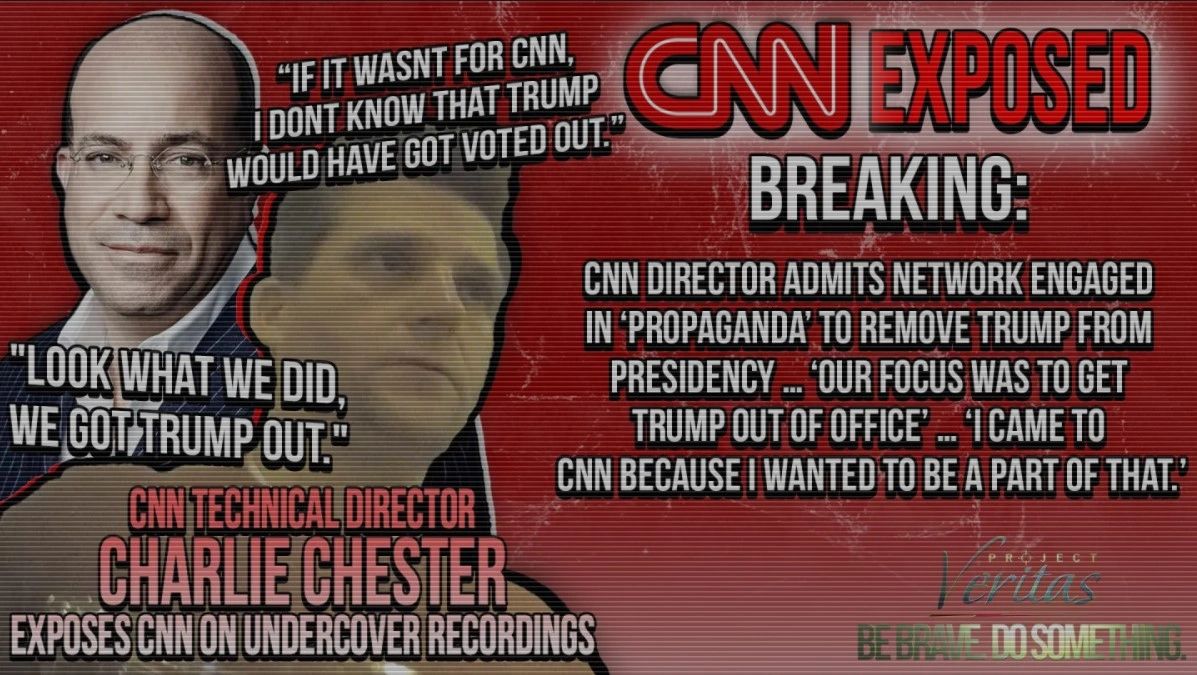 CNN EXPOSED PART 2 – Fear news on Covid. The false data they keep reporting.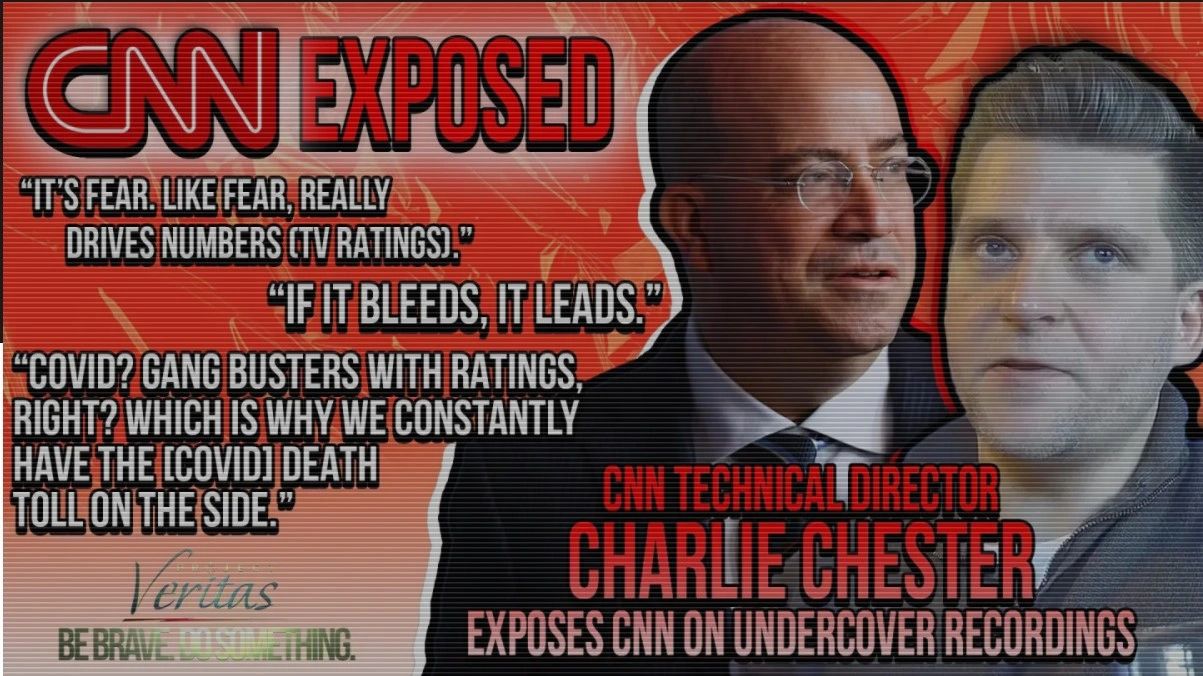 CNN EXPOSED PART 3 – CNN admits to helping BLM. Why aren't they helping ALL LIVES MATTER??
The news got Charlie Chester and Oliver Darcy to change their social media settings to no tagging or it was deleted. Then Twitter suspends James O'keefe account: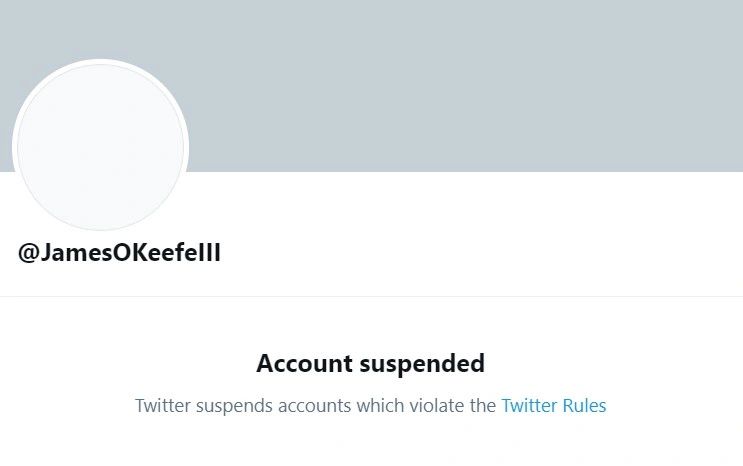 YET, you can still retrieve all of Project Veritas' videos and investigative reporting on their website www.ProjectVeritas.com. Websites are sure helping a lot of people that share the truth, yet get suspended. I wonder why CNN's Twitter accounts are still active? Oh I cannot wait for the day that the White Hats pluck blue bird's feathers!
James O'keefe is suing Twitter for defamation. I'll keep following this story.
Advertisement

LEMONADE OUT OF LEMONS
The one good thing about Twitter is that many of us met there! I spoke with CaptianADHD today for he is an artist and a very good one at that, and we found each other on Twitter. That is how we can all make lemonade out of lemons. Take something that is sour and turn it into something positive.
Now, we are on a mission to make Lemonade within our own lives. With all the news out there and all the ridiculousness out there, it is a very important time to flush your heart with greatness and goodness and positivity! Why do you think I like silly gifs or even silly Sammy Jr's that talk! It keeps my heart happier and filled with joy. A positive outlook is only going to help you progress in whatever you want to do or accomplish!
Keep looking in the mirror and keep dreaming BIG!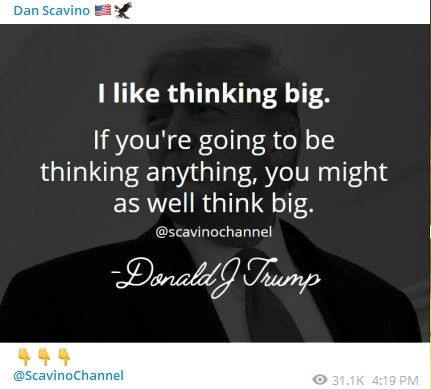 We all want President Trump to return as soon as possible!! Joe is turning this country and the world into a horror movie! Then Mike Pompeo reached posted words of encouragement!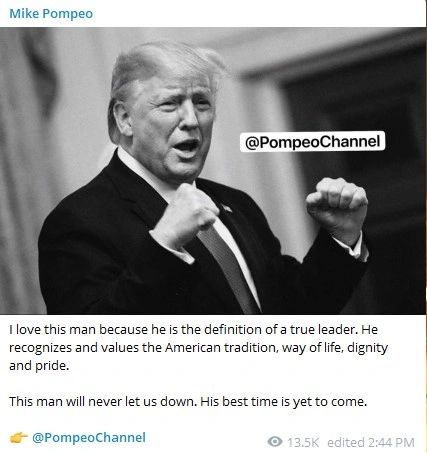 ______________________________________________________
Guest Posting
If you wish to write and/or publish an article on Operation Disclosure all you need to do is send your entry to UniversalOm432Hz@gmail.com applying these following rules.
The subject of your email entry should be: "Entry Post | (Title of your post) | Operation Disclosure"
– Must be in text format
– Proper Grammar
– No foul language
– Your signature/name/username at the top
______________________________________________________
Advertisement

Newsletter
If you wish to receive the daily Operation Disclosure Newsletter, you can subscribe via the PayPal "Subscribe" button located on the site.
______________________________________________________
Our mission at Operation Disclosure is to bring you important news events and raw intel from various sources focused on exposing the Deep State/Cabal and their downfall. We are also focused on disclosing our lost ancient origins and extraterrestrial contact.
Disclaimer: All articles, videos, and images posted on Operation Disclosure were submitted by readers and/or handpicked by the site itself for informational and/or entertainment purposes. All statements, claims, views and opinions that appear on this site are always presented as unverified and should be discerned by the reader. We do not endorse any opinions expressed on this website and we do not support, represent or guarantee the completeness, truthfulness, accuracy, or reliability of any content posted on this website.
Copyright © 2021 Operation Disclosure
Advertisement