Advertisement

Source: Beach Broadcast | By Santa Surfing
9 April 2021
Pompeo & Scavino gives us shoutouts! Layers of your beauty!
Painting by Cici
Advertisement

CURRENT EVENTS
JOE WANTS TO FINISH TRUMP'S BORDER WALL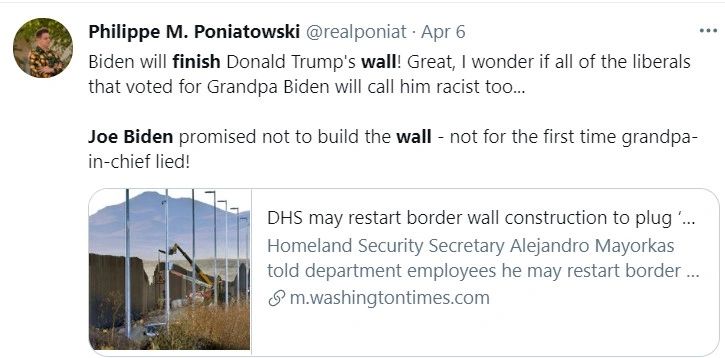 PRINCE PHILIP PASSED IS OFFICIALLY MAKING HEADLINES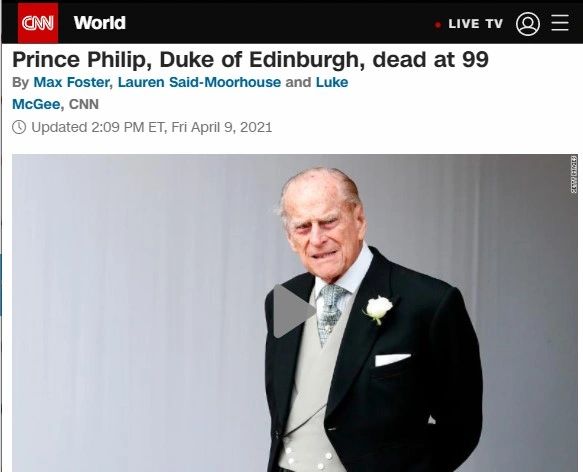 SAM 239 AKA MIKE PENCE BOOK DEAL
AF2 Call sign changed to SAM 239. Does it refer to I Samuel 23:9? When David learned about Saul's betrayal?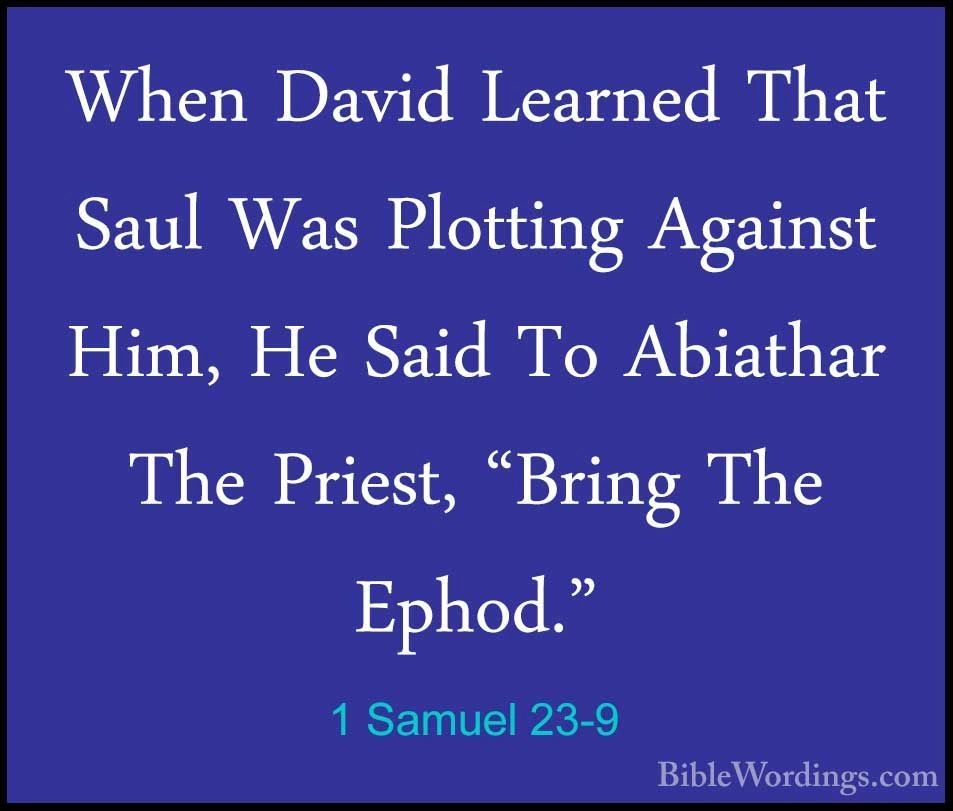 General Flynn responds to a question at his town hall. This is a very loaded question! Wait for it…
General Flynn Full Town Hall on Rumble
Advertisement

WHO IS THE REAL FOUNDER OF BITCOIN
SAMMY AND SANTA SURFERS GAINING RECOGNITION – WELL DONE SURFERS!!!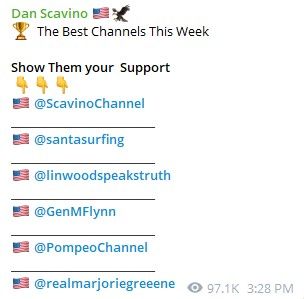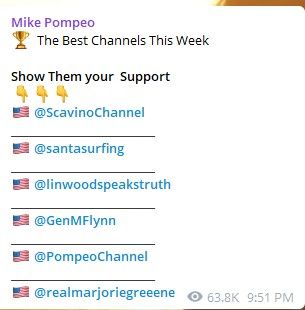 LAYERS OF YOUR BEAUTY
How did you do with looking in the Mirror? Who did you see? How much beauty did you discover about yourself? There is so much more to explore and learn about the Beauty within YOU!!
What is your Goal?
What is your Dream?
Your Goal is what you ultimately want and your Dreams will drive you!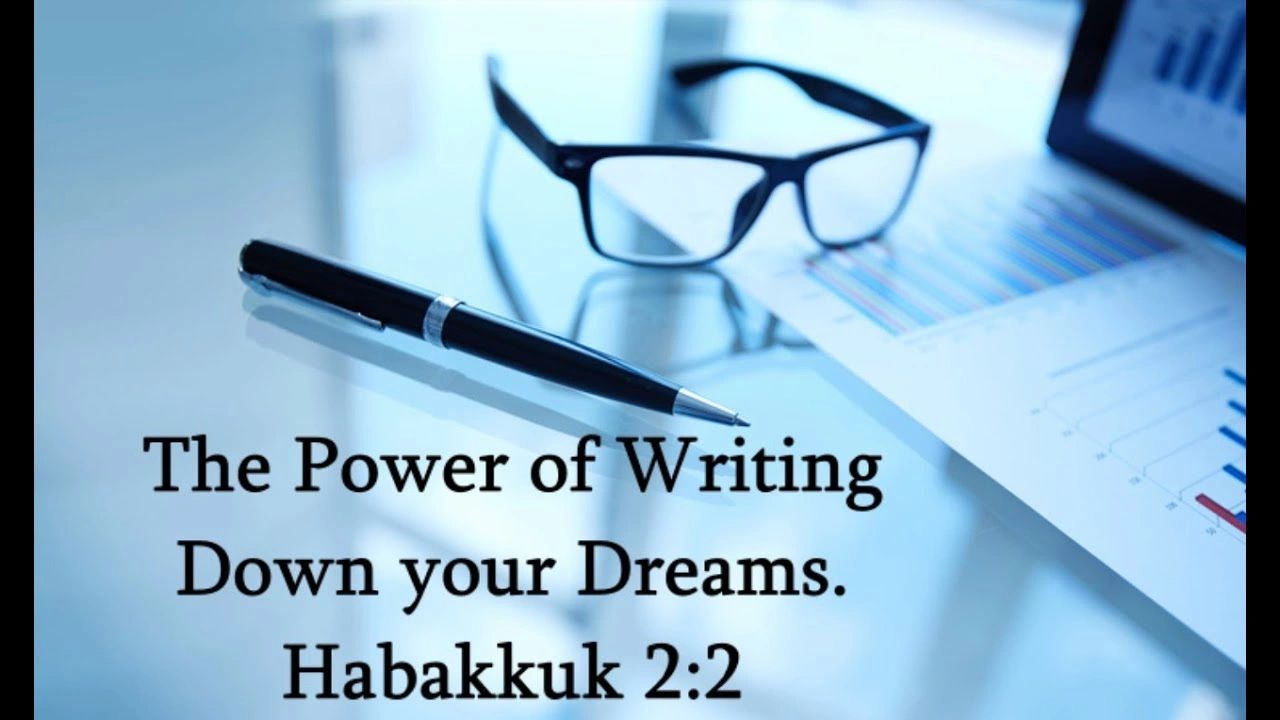 Please keep working on the Looking in the Mirror project and discover your beauty!
Your dream may involve having a purpose to help others. You may be pleasantly surprised who you will attract! You never know who you are nurturing and helping along the way of this beautiful journey of discovering your beauty! We see this chicken is laying…
Many of us Dream of the world changing for the better and that is a Miracle that God can make happen! He is using President Trump and his team to make this miracle happen!
Advertisement

______________________________________________________
Guest Posting
If you wish to write and/or publish an article on Operation Disclosure all you need to do is send your entry to UniversalOm432Hz@gmail.com applying these following rules.
The subject of your email entry should be: "Entry Post | (Title of your post) | Operation Disclosure"
– Must be in text format
– Proper Grammar
– No foul language
– Your signature/name/username at the top
______________________________________________________
Newsletter
If you wish to receive the daily Operation Disclosure Newsletter, you can subscribe via the PayPal "Subscribe" button located on the site.
______________________________________________________
Our mission at Operation Disclosure is to bring you important news events and raw intel from various sources focused on exposing the Deep State/Cabal and their downfall. We are also focused on disclosing our lost ancient origins and extraterrestrial contact.
Disclaimer: All articles, videos, and images posted on Operation Disclosure were submitted by readers and/or handpicked by the site itself for informational and/or entertainment purposes. All statements, claims, views and opinions that appear on this site are always presented as unverified and should be discerned by the reader. We do not endorse any opinions expressed on this website and we do not support, represent or guarantee the completeness, truthfulness, accuracy, or reliability of any content posted on this website.
Copyright © 2021 Operation Disclosure
Advertisement

Advertisement