Advertisement

Source: Beach Broadcast | By Santa Surfing
8 April 2021
Look in the mirror / Joe's ridiculousness! Dan posts a Squirrel
JOE's RIDICULOUSNESS
Advertisement

Joe is pushing for gun control, higher taxes and more ridiculousness. Many of his voters regret voting for him! Here are just a couple of Twitter posts:

So I have a question, if Joe is running a defunct bankrupt USA Inc. and all these EO's and "laws" are signed, wouldn't that make these laws void? Isn't this Fraud? Fraud vitiates everything!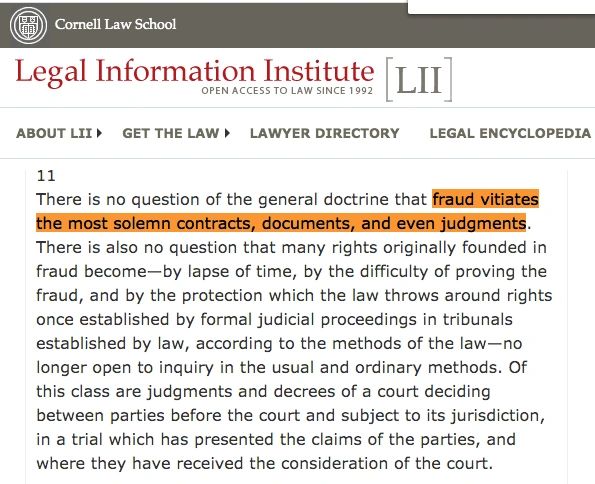 And, if the defunct USA Inc. is formed in DC, then wouldn't his silly laws only apply to DC. The city that was locked down by the military. Richard Citizen Journalist is posting a lot of helicopter activity again in DC today (4/8/2021):
And while this movie still plays out, we work on the Greatness within you! @RealXAnon and @CJTruth are posting tremendous spiritual messages: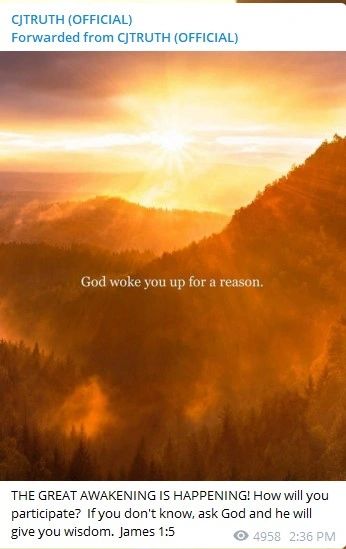 YOUR PURPOSE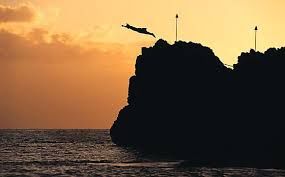 What is your goal?
What is your dream?
Advertisement

The few messages I have received are so heartwarming and the goals and dreams shared are about… helping others and having a purpose! Wow, how beautiful and self-less both of these messages are! Incredibly beautiful! I think the majority of you have very similar dreams!
If you want to be a business owner, you will end up hiring people and giving them a job / chance!
If you want to talk or share about a topic you are experienced in, please take note of what you do!
How are your notes in the notebook?
Now, let's look in the mirror.
This is part of helping you to get closer to your dreams and goals. This part is not easy for most. This is about seeing the beauty within yourself! You'll be surprised who you see and the beauty within you!
Look in the Mirror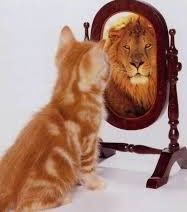 Who do you see?
How would you describe yourself? Now some may not want to look in the mirror other than to brush your teeth or comb your hair, but this is something that will help you in your Greatness plan! If you are having difficulty describing the beautiful person you see in the mirror, try describing as a third person.
Please write down the beauty. Keep these notes close to you. If this isn't working, then ask yourself:
Advertisement

HOW DO OTHERS SEE YOU?
WHAT WOULD OTHERS SAY ABOUT YOU?
HOW WOULD OTHERS DESCRIBE YOU?
Why is this important, because once you get better acquainted with yourself, you will develop incredible confidence in the person that God created!
Think about this, if you plan to do podcasts, then this is a very important step because your first podcast isn't easy, but once you get past that, you will look at your notes and remind yourself of who you saw in that mirror!!! Your viewers will help you along.
Or if you're thinking about approaching your family member or boss and asking how can we have a better relationship? That in itself is a huge step towards Greatness!!
Then think about your dreams and goals!
When you do this every day for 7 days straight, you are that much closer to reaching your dreams and finding your purpose. Some of you are incredibly successful in your businesses or careers, but how is your balance in life? This graph below is shared by Sun-Lion and she uses this as a framework for her clients. All of these are important elements to a balanced life!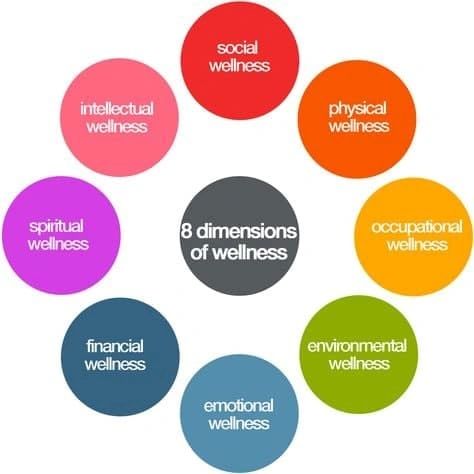 Now, let those emotions come out. Cry, smile, laugh, hug, do the Sammy Dance. Express yourself because this process isn't easy.
This is a huge step towards your personal Greatness within you!
Advertisement

Now, this is the time you can truly begin to Thrive within!
Our Lord has the perfect plan for YOU!!!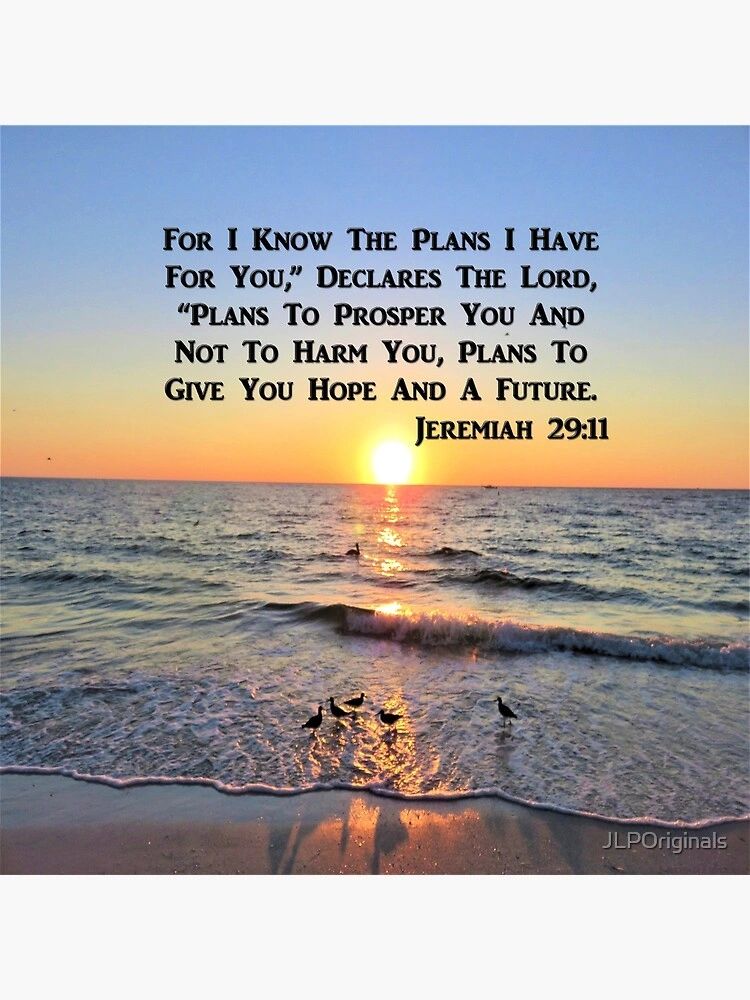 We know how much joy our lil Sammy brings to our lives and in my opinion, Sammy helped us through some emotional times because he was our imaginary friend helping us smile or laugh during life's hardest moments.
This beautiful patriot / gentleman stated so beautifully when he was waiting for his arrival of Sammy!

2 weeks ago, even Ildonaldo tweeted this:

And today (4/8/2021) Dan Scavino posted this! Is this Sammy??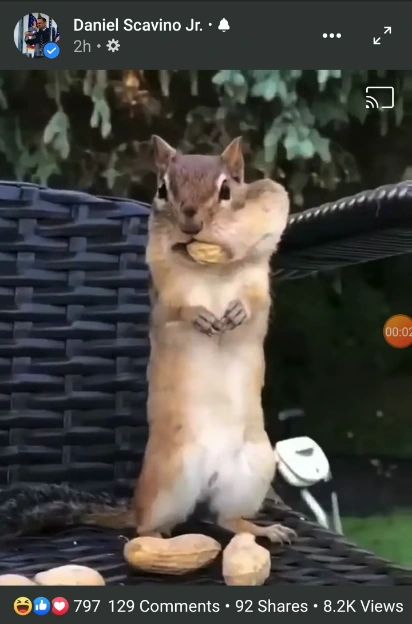 As we go through our personal Journey of discovering our Greatness within ourselves, let's take time to laugh, smile, read the Bible, read positive quotes. Ignoring the negativity. And focusing on YOU and YOUR DREAMS!! Here is a clip of President Trump back in 2018 reminding us to Dream Big and Reach for the stars!!!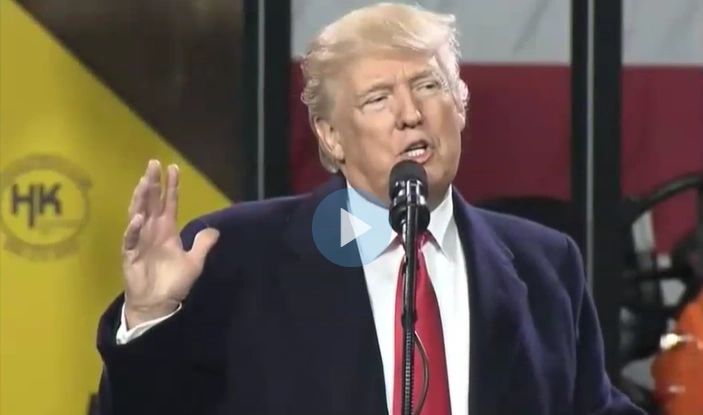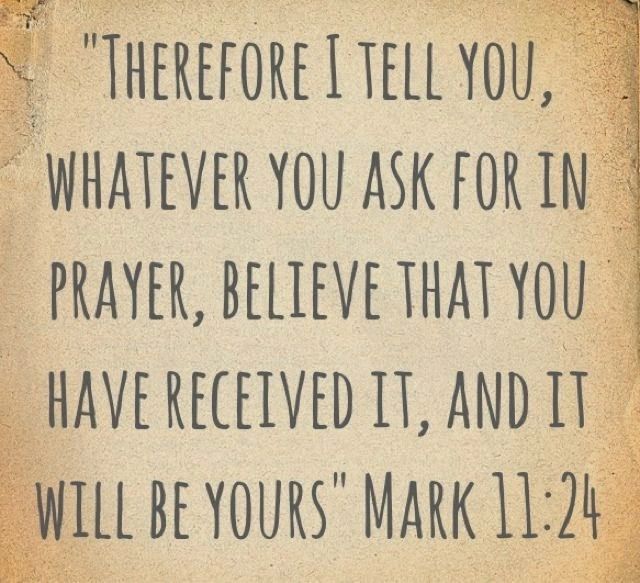 ______________________________________________________
Guest Posting
If you wish to write and/or publish an article on Operation Disclosure all you need to do is send your entry to UniversalOm432Hz@gmail.com applying these following rules.
Advertisement

The subject of your email entry should be: "Entry Post | (Title of your post) | Operation Disclosure"
– Must be in text format
– Proper Grammar
– No foul language
– Your signature/name/username at the top
______________________________________________________
Newsletter
If you wish to receive the daily Operation Disclosure Newsletter, you can subscribe via the PayPal "Subscribe" button located on the site.
______________________________________________________
Our mission at Operation Disclosure is to bring you important news events and raw intel from various sources focused on exposing the Deep State/Cabal and their downfall. We are also focused on disclosing our lost ancient origins and extraterrestrial contact.
Disclaimer: All articles, videos, and images posted on Operation Disclosure were submitted by readers and/or handpicked by the site itself for informational and/or entertainment purposes. All statements, claims, views and opinions that appear on this site are always presented as unverified and should be discerned by the reader. We do not endorse any opinions expressed on this website and we do not support, represent or guarantee the completeness, truthfulness, accuracy, or reliability of any content posted on this website.
Copyright © 2021 Operation Disclosure
Advertisement