Advertisement

Source: Beach Broadcast | By Santa Surfing
7 April 2021
Dreams will drive you! Telegram channel to delete
Patriots with Telegram Channels:
Advertisement

https://t.me/AnoNanaAndCurrentEvents
https://t.me/joinchat/V8T5yQIlszsWUgcV
https://t.me/freedomcommunityukgroup
https://t.me/joinchat/V8T5yQIlszsWUgcV
Advertisement

---
GENERAL FLYNN MESSAGE YESTERDAY
President Trump is still our President!
Visitors and Mar-a-Lago and their responses posted on social media following their visits referring to big things happening or on its way. While we wait for these things, in my opinion, this is a great time to keep forging ahead with your lives!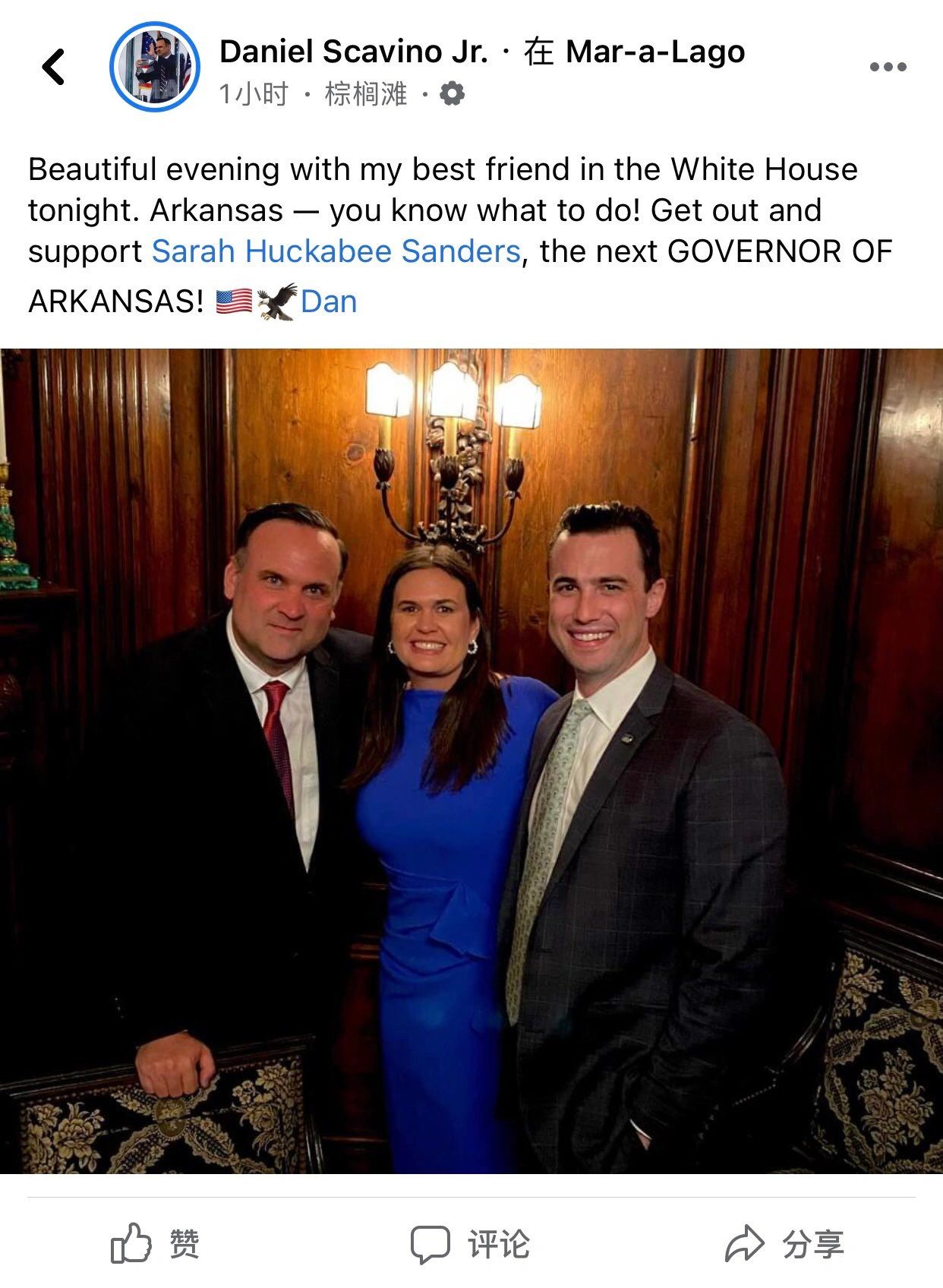 ---
One of the 2 Telegram Channels needs to shut down by the end of today
https://t.me/SantaSurfingBeachBroadcast
This Telegram Channel is still up:
Patriots with Telegram Channels:
https://t.me/AnoNanaAndCurrentEvents
https://t.me/joinchat/V8T5yQIlszsWUgcV
Advertisement

https://t.me/freedomcommunityukgroup
https://t.me/joinchat/V8T5yQIlszsWUgcV
---
YOUR DREAMS WILL DRIVE YOU
Your path to personal greatness begins with you! The most beautiful roads around the world are usually not a straight line. There will be twists and turns, but you will ultimately get there!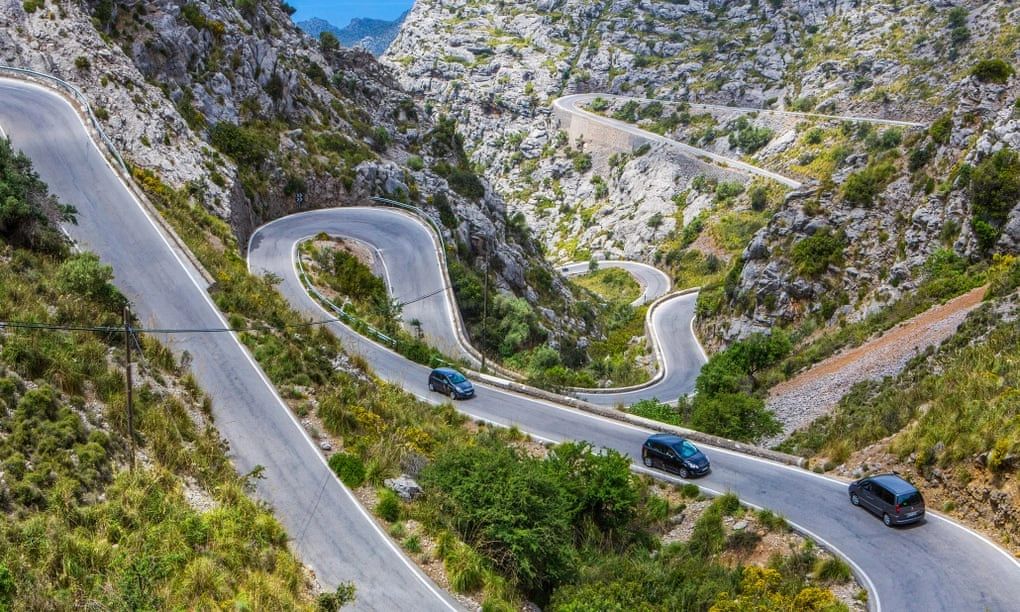 On occasion, you may find some very interesting playful things.
Those are times we need to stop and embrace those sweet or goofy moments. And throw our heads back and laugh!
As we venture down this path…we need to step back and ask:
Advertisement

What is your Goal? What is your dream? What do you want to accomplish?
How do you want to make a difference?
Think about WHY you want to accomplish this dream. For example, if you are saying "I want to make a lot of money" OR "I want to help / teach as many people as possible".
"I want to get out of debt" OR "If I give up that latte coffee every day I could save $6 a day".
"I just want happiness" then ask yourself, what does make you happy? Who are you surrounded by? Do they help you get there? How can you and your loved ones work together to get there?
"I want to be successful"…in what?
"I'm a __________ and don't know anything else"…ahhh…but there are people like me that would LOVE to learn what you know.
"I want a new boss". Or you can ask, how can I have a better relationship with my boss? Take it one step further, sit down with your boss and ask.
"I want to work from home" – Does your current job allow you to work from home? OR are there other positions in the company that will allow you work from home? Then you ask.
"I need a new job". Then write down what you want from a new job.
Advertisement

______________________________________________________
Guest Posting
If you wish to write and/or publish an article on Operation Disclosure all you need to do is send your entry to UniversalOm432Hz@gmail.com applying these following rules.
The subject of your email entry should be: "Entry Post | (Title of your post) | Operation Disclosure"
– Must be in text format
– Proper Grammar
– No foul language
– Your signature/name/username at the top
______________________________________________________
Newsletter
If you wish to receive the daily Operation Disclosure Newsletter, you can subscribe via the PayPal "Subscribe" button located on the site.
______________________________________________________
Our mission at Operation Disclosure is to bring you important news events and raw intel from various sources focused on exposing the Deep State/Cabal and their downfall. We are also focused on disclosing our lost ancient origins and extraterrestrial contact.
Disclaimer: All articles, videos, and images posted on Operation Disclosure were submitted by readers and/or handpicked by the site itself for informational and/or entertainment purposes. All statements, claims, views and opinions that appear on this site are always presented as unverified and should be discerned by the reader. We do not endorse any opinions expressed on this website and we do not support, represent or guarantee the completeness, truthfulness, accuracy, or reliability of any content posted on this website.
Copyright © 2021 Operation Disclosure
Advertisement

Advertisement