Advertisement

Source: Beach Broadcast | By Santa Surfing
5 April 2021
While we wait for Greatness – Make yourself great!
SAMMY AND I MISSED ALL OF YOU!
NEWS
Advertisement

SUEZ CANAL and Captain will not give up Black Box.
BORDER CRISIS is getting worse.
NEW BEGINNINGS
This beautiful egg shell was found on my lanai on Easter Morning. There was a new life that entered this world!! Is this a message from God?
THE GREATNESS WITHIN YOU!
Advertisement

The Greatness begins with you and recognizing your beauty and love and compassion for others. AND it begins with you within!
TO HELP MOVE FORWARD – GOALS AND DREAMS WILL DRIVE YOU
What is your goal in life? What do you want to achieve? When do you want to get there? Did you write this down?
Is it less stress in life? Or something monetary? A new home?
Let's start with that.
I'd love to see so much success with you all, and that means, your soul is fulfilled, your heart full of love, you being radiant!!!
It is so rewarding seeing Good things happening to good people! And YOU can make this happen!
So let's all write down our goals. And tomorrow we're going to talk about the steps to get there!
This may be elementary for some, but it is so needed at this time.
When we continue to look forward to helping yourself with your own goal, it will be amazing the impact you will have on yourself and others.
Advertisement

Power of positivity always wins…because that is a form of Faith. And Faith pleases God!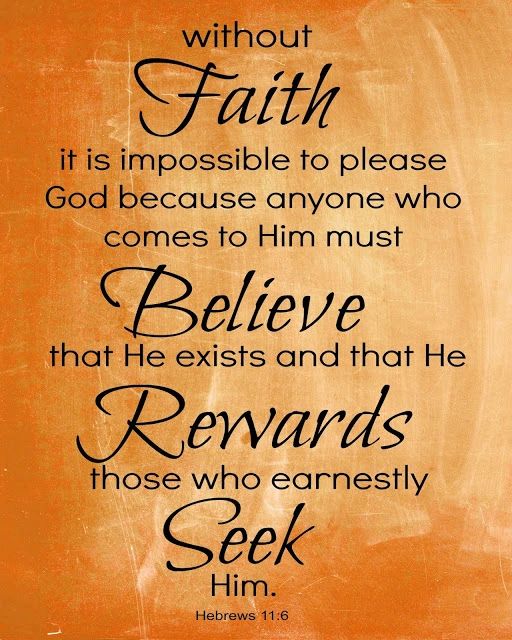 ______________________________________________________
Guest Posting
If you wish to write and/or publish an article on Operation Disclosure all you need to do is send your entry to UniversalOm432Hz@gmail.com applying these following rules.
The subject of your email entry should be: "Entry Post | (Title of your post) | Operation Disclosure"
– Must be in text format
– Proper Grammar
– No foul language
– Your signature/name/username at the top
______________________________________________________
Newsletter
If you wish to receive the daily Operation Disclosure Newsletter, you can subscribe via the PayPal "Subscribe" button located on the site.
______________________________________________________
Our mission at Operation Disclosure is to bring you important news events and raw intel from various sources focused on exposing the Deep State/Cabal and their downfall. We are also focused on disclosing our lost ancient origins and extraterrestrial contact.
Disclaimer: All articles, videos, and images posted on Operation Disclosure were submitted by readers and/or handpicked by the site itself for informational and/or entertainment purposes. All statements, claims, views and opinions that appear on this site are always presented as unverified and should be discerned by the reader. We do not endorse any opinions expressed on this website and we do not support, represent or guarantee the completeness, truthfulness, accuracy, or reliability of any content posted on this website.
Advertisement

Copyright © 2021 Operation Disclosure
Advertisement