Advertisement

Source: Beach Broadcast | By Santa Surfing
March 22, 2021
Big Tech mind games! They won't take away our dreams!
UGETUBE VIDEO – New Conservative Video Hosting! Super fast upload!
Advertisement

---
FAKE NEWS BACKS [B]IDEN AGAIN!
Here's a headline that had me laughing my butt off! Are these the same fact checkers on social media that gets conservative voices suspended?
The dirty Dems and RINO's have thrown every dirty tactic our way. Calling us every single dirty name in the book and accusing us of our beliefs! OUR BELIEFS and ridiculing our Love and passion for the truth!
Oh their days of freedom must be coming to an end because now liberal love fest Twitter is using only 1 person's story of a [Q]Anon follower and her dilemna with her family. I will say this, it wasn't Trump and Q supporters that shut the door on our family, loved ones, co-workers…they shut the door on us…it is the truth that they cannot stand.
So let's go thru a very simple scenerio:
9-11 and the truth behind this! Holograms, CGI used and now we learned the Cabal dirty Central Banksters wanted to have their own controlled Central Bank in Afghanistan and Iraq. There is much more to 9-11 and the CIA, Bush coverup, Silverstein Scheme, etc.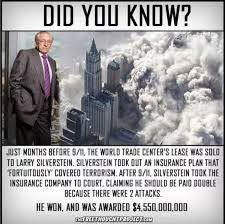 But we can take it to the elementary level…holograms. And they tell you…'nuh uh…the news showed the planes'! Okay. Then what is their first response…to call you a name…rather than saying, okay show me. Then they may ask…where are you getting that information? You're crazy!
Advertisement

So let's step back for just a moment and ask ourselves…why did they respond like this? Is it because they did not find out first? Is it because they will never believe you unless it's on their favorite fake news channel? Is it because it is so ridiculous that they think you are crazy. We have all learned the corruption runs so deep and wide that it can sound ridiculous! But headlines like this (that got reported) isn't crazy for them?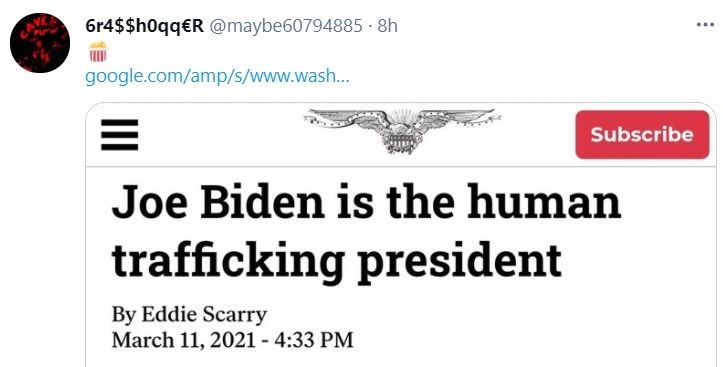 What are liberals known for, name calling and cursing at us. What have we been doing…taking the heat because we see the bigger picture and know so much more.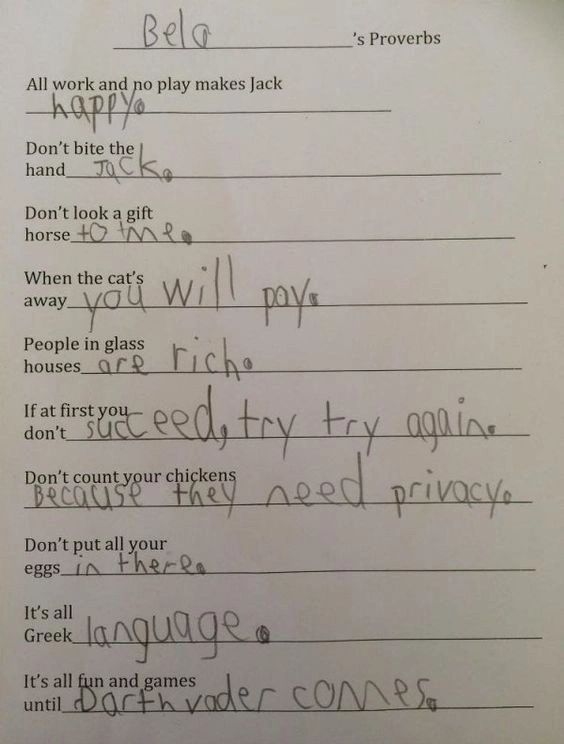 Think about the smartest kid in school that always got the answers right. Teachers pet, etc. You may be that person, but let's say you are not. What happens, the division within your heart has already begun! You think "Why is Bela teacher's pet?" "Why does Bela know all the answers?". 1. Bela probably reads a lot. 2. Bela may have tremendous intuition. And if you are Bela, in this example, what did you do? Did you dumb things down to relate to fellow students? Did you purposely not pass test well so you can be like the others? Or did you say, I am who I am and I will keep forging ahead successfully!
Realize now, you are the Bela! You are teachers pet, yet with that comes isolation.
THINK ABOUT WHAT YOU HAVE BECOME FROM THIS
Ever hear that saying, it's lonely at the top? Does that describe you? People that have worked their way up the corporate ladder get shunned by fellow co-workers because they moved up that ladder. Or people that started their own business and they get snubbed by their own family members during the holiday dinners.
Successful people are treated like this daily. Good people are ridiculed, called names and get snubbed by others, all day every day. A successful person could be a mom that raised her child exceptionally; A person that builds things or fixes things and others cannot do it so they may get mocked; A person that does a great job at work every single day and never touts him/herself, but others see it; Good work ethics; your compassion and love for others; and in the business world, a person that operates a business and works very hard to get there, yet someone may try to knock them down. Another person that strives to be successful will more than likely say, "I can do that too!". And just does it!
YOU ARE SUCCESSFUL and yet your humility will not let that get to your head. I read many comments about people feeling isolated because you support President Trump and your family has set you aside. Ever try to hear what they are talking about amongst each other? Truly, you want to be thinking on your own for most of these naysayers that have shunned us talk about gossip or ridicule. Think for one moment, have any one of them genuinely asked you "How are you doing" and "what are your goals in life"? Probably not.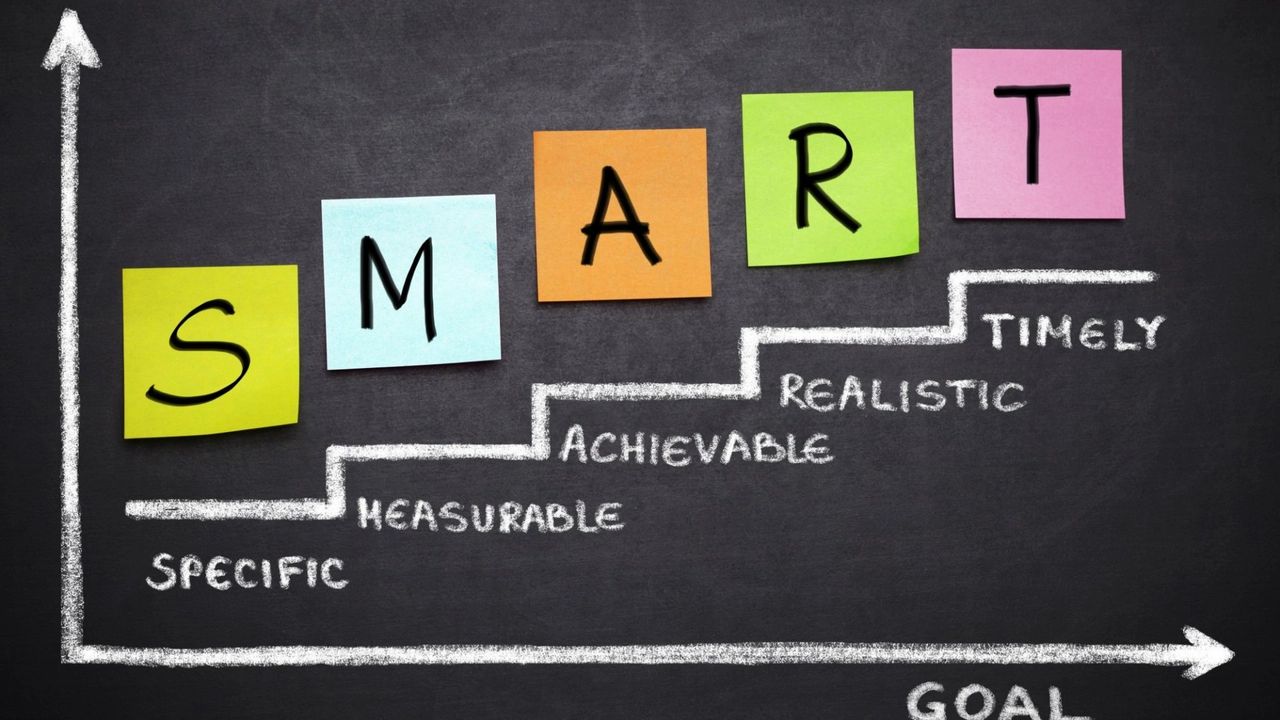 Ironically, our social media friends will help each other. Many genuinely want to help you with your goals in life. So let's talk about YOUR GOALS. What do you see and where do you want to be in life? For me, that is my driving force.
Separating ourselves from those that have already shunned us, is the first step towards reaching your goal! If anyone ridicules or mocks you for your beliefs, they may tell you they want you to be successful and thriving; yet they probably know they are the ones that have kept you complacent, stagnant and not thriving. Truly think about this…because surrounding yourself with successful like minds will only help to encourage each other and build each other…and that is exactly what I see happening on social media, Telegram and YouTube Comments! You all do help one another! You're guiding one another and helping each other get through certain moments. We are all wealthy within!
Advertisement

What you know today is so powerful that it does scare the average person! Knowledge is very powerful. When you know how to use that knowledge, that will only help you thrive! We are all exhausted and the abuse and mocking will only get worse each and every day the corruption hits the news cycle.
Thanks to the dirty Dems and RINO's…fake news…who are puppets for the CIA…the CIA / Central Banksters are the root of your feeling isolated. They want you depressed, angry, isolated and in doubt! That is how they controlled us all along. So think about this…if the attacks in headlines are constant, what is happening now? Are they getting imploded too? More on this news this week!
That, in itself, is a HUGE operation and take down. Dictators demand this type of ridiculousness:
Wow…so if we go on a rollercoaster ride and we have to exert our excitement, we can't scream? Can we yell, the Scamdemic is a SCAM instead?
Q always says, think for yourself! A cult leader never says that!
When a person says, SantaSurfing is ______ (negative comment)…I now take that as a bigger sign of success!! If any of us were truly irrelevant, we would not get the attention we are getting now! So if someone is still calling you negative things, you're making an impact and stepping up your game!
I remember replying to comments from liberal TDS trolls and replying to them with their same exact words, and guess what happened…They got angry and mad. I just replaced my name with their Twitter name and they despised it.
We don't buy into their negativity and they aren't convinced of our own research. This is why Q constantly reminds us to Think for ourselves. Q wants them to dig on their own and they will become the fiercest red pilled patriots out there, because they will realize they duped and brainwashed by the left leaning CIA puppets, fake news and by the dirty Dems and RINO's, their anger will turn into vengeance and that will turn into a roaring lion!
We have all stood for something and have not waivered. We may want things to happen as quick as possible, but if you think about the hundreds of years of corruption and over a thousand of years of human abuse, that is going down, the 4.5 years plan to the Great Awakening, is a significant Miracle.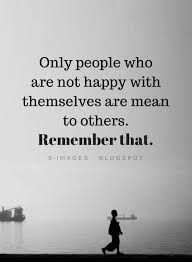 What is your Goal?
How will you get there?
Advertisement

What will it take?
What do you visualize 1 year, 3 years, 5 years and 10 years from now?
You can do anything you set your mind to do! Praying to God for guidance is the best way to begin. He will answer you. Again it will be HIS answer and not yours. I promise you this, when you do this, suddenly you will want your moments of silence because your dream is now driving you and not the lack of interaction from your liberal family or loved ones. Write a book, start a podcast, post articles of your findings, collect Q posts in a binder for that will be historic, etc.
NOTHING CAN STOP YOU FROM REACHING YOUR DREAMS!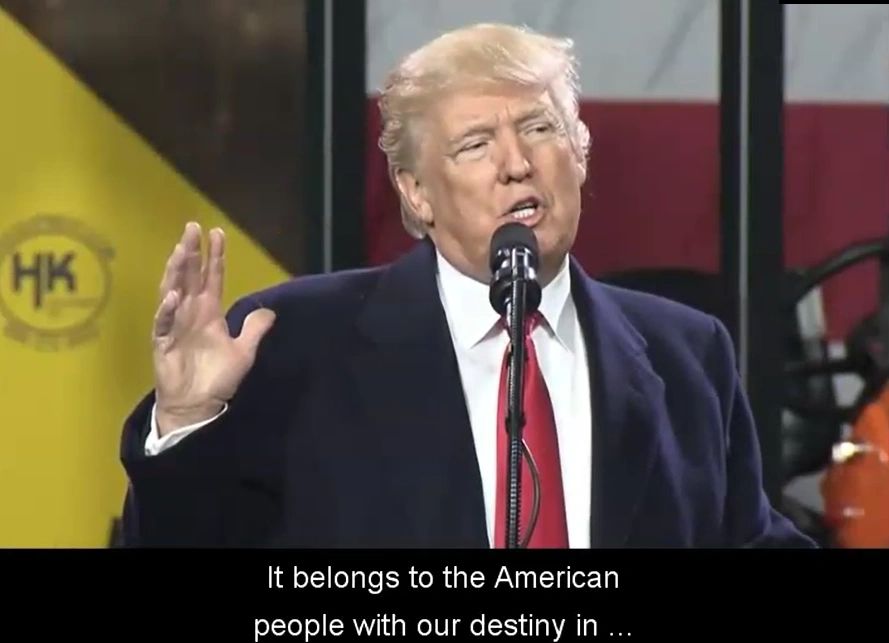 President Trump was mocked ridiculously and it was all unwarranted and he is now isolated at his new home at Mar-A-Lago and getting many things done.
We are all mocked one way or another…even Sammy is getting mocked. Talk about the libs reaching the bottom of the barrel.
Imagine what you can get accomplished when you are focused on your dreams and ignoring the negativity! The only reason Big Tech is barely around is to get you upset and angry, but what happens when you ignore big tech and suddenly their viewership drops significantly!
This is why I will be posting on UgeTube.com. Rumble and of course YouTube is censoring my videos. You have to have an exact link to find them. Home page will always have the exact links. But I will now add UgeTube.
DAN SCAVINO POSTS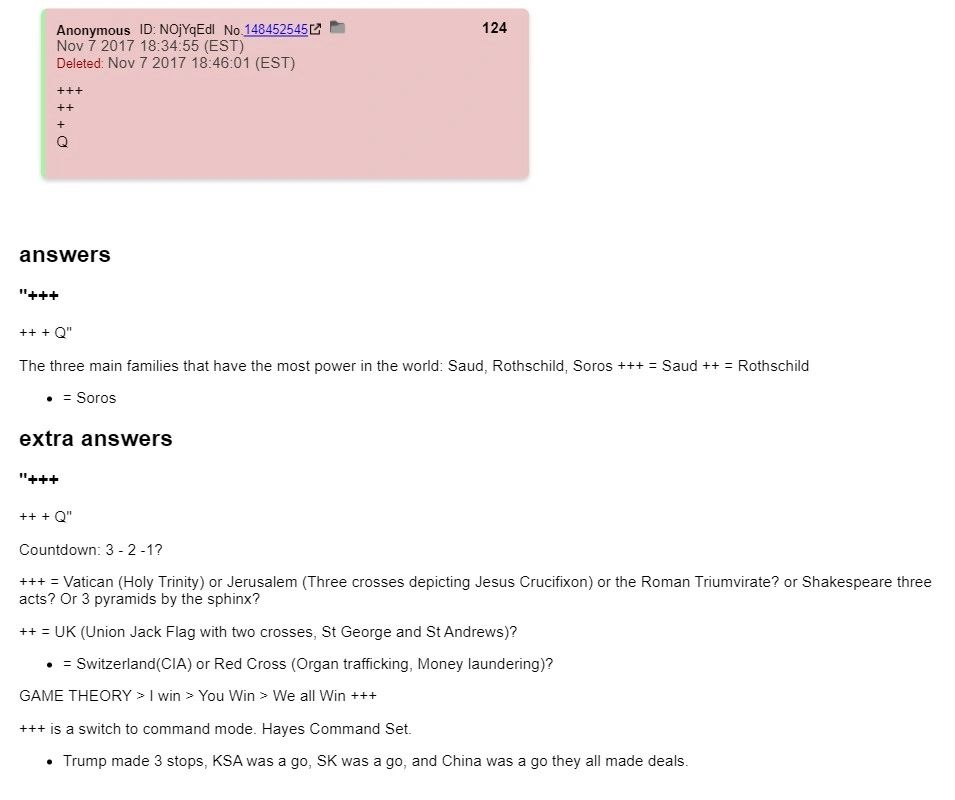 Don Trump Jr. shares this!
Advertisement

______________________________________________________
Guest Posting
If you wish to write and/or publish an article on Operation Disclosure all you need to do is send your entry to UniversalOm432Hz@gmail.com applying these following rules.
The subject of your email entry should be: "Entry Post | (Title of your post) | Operation Disclosure"
– Must be in text format
– Proper Grammar
– No foul language
– Your signature/name/username at the top
______________________________________________________
Newsletter
If you wish to receive the daily Operation Disclosure Newsletter, you can subscribe via the PayPal "Subscribe" button located on the site.
______________________________________________________
Our mission at Operation Disclosure is to bring you important news events and raw intel from various sources focused on exposing the Deep State/Cabal and their downfall. We are also focused on disclosing our lost ancient origins and extraterrestrial contact.
Disclaimer: All articles, videos, and images posted on Operation Disclosure were submitted by readers and/or handpicked by the site itself for informational and/or entertainment purposes. All statements, claims, views and opinions that appear on this site are always presented as unverified and should be discerned by the reader. We do not endorse any opinions expressed on this website and we do not support, represent or guarantee the completeness, truthfulness, accuracy, or reliability of any content posted on this website.
Copyright © 2021 Operation Disclosure
Advertisement

Advertisement