Advertisement

Source: Beach Broadcast | By Santa Surfing

March 2, 2021

Cuomo and Whitmer under investigation! YT deleting videos!
---
WIRED
Razor Wire at DC moves closer to Capitol Hill
Bob Barr – Former Representative calls Capitol Hill – Alice & Wonderland
FREDO WON'T INTERVIEW BROTHER CUOMO – WHY WON'T HE INTERVIEW THE VICTIMS?
Advertisement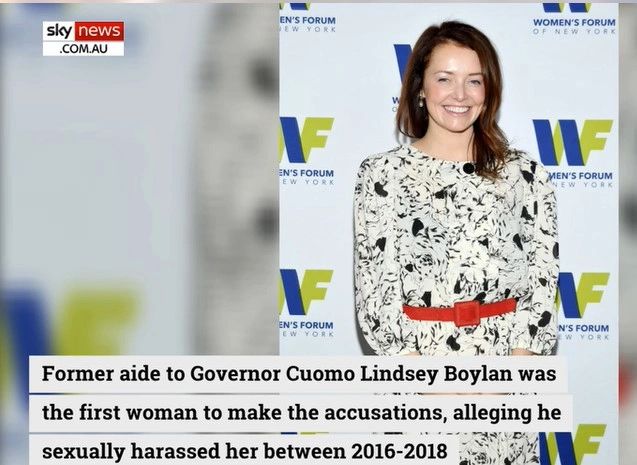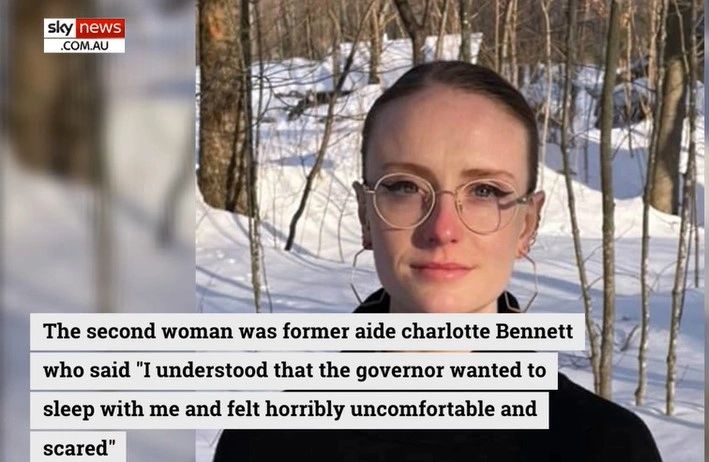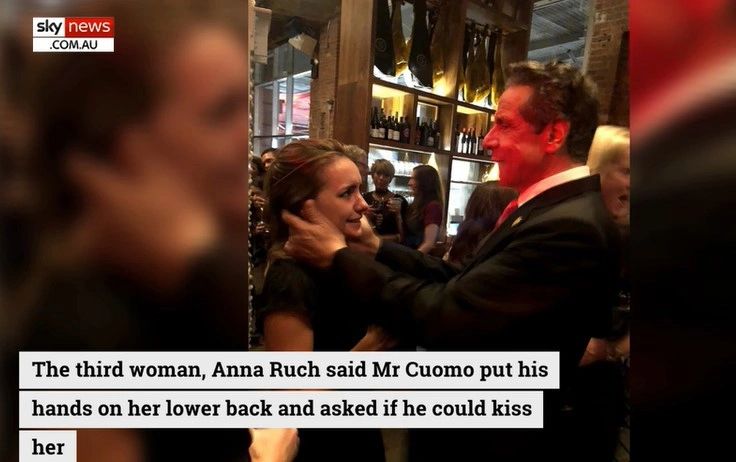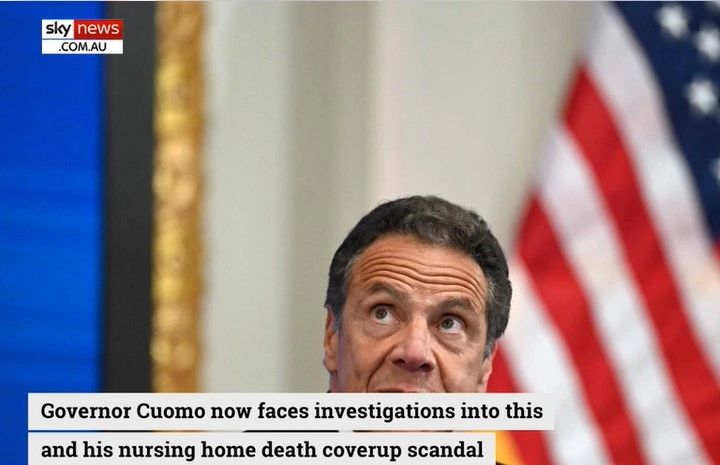 Fredo (a main character in Godfather III) will not interview his brother, but if he is dead set on reporting real news, why not interview the victim's families that were killed at the nursing homes? His brother is under investigation for the Nursing Home "Scandal" whereby innocent lives were killed! Their bodies and soul's were killed!!! No visitors and infect healthy NH residence with unhealthy ones…all for one thing….MONEY!!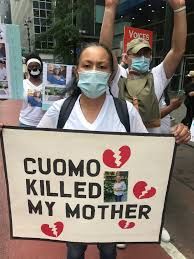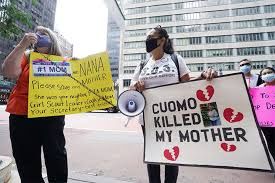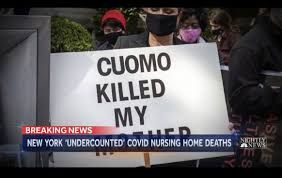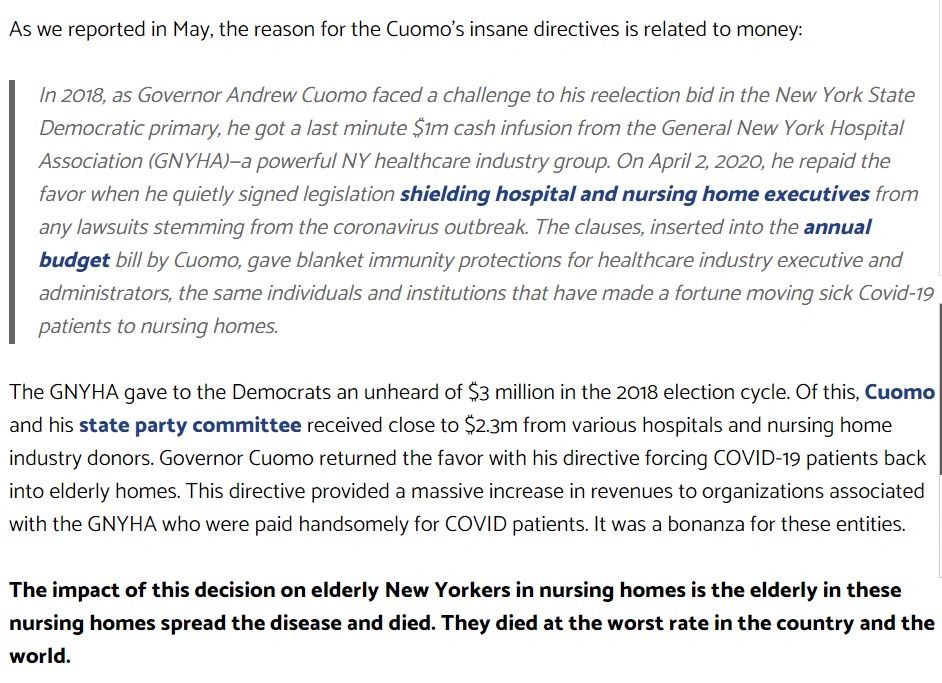 This story is so heartbreaking!!! The elderly people didn't have a voice when they were moved nursing facilities. And then the others that were infected moved into facilities of those with disabilities. All because the NH can get a kick back? They donate millions to the democrats and Cuomo and then Cuomo repays the favor…costing hundreds of LIVES??? He should rot in Rikers General Population rat prison!!! This is so inhumane! And the NH directors and administrators should be there with him!!!
This entire SCAMdemic was just that…a pure money making, democratic moving scam! Blame a republican for the "pandemic" but they forget the lousy doctors of doom that are close friends with Democrats and globablists like Gates, told President Trump to "Close the Economy"! Since when did a medical person become an economist?
Now Cuomo lawyered up!!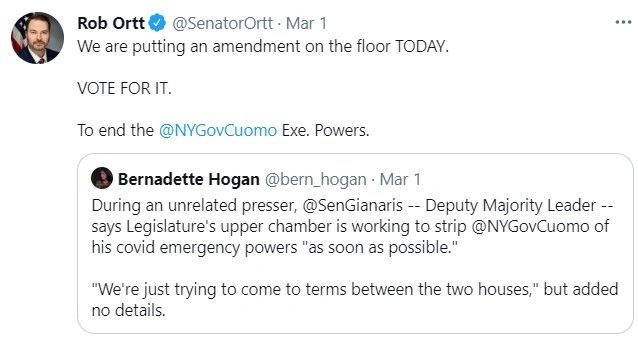 Senate is working on stripping Cuomo of his powers!
Whitmer is next!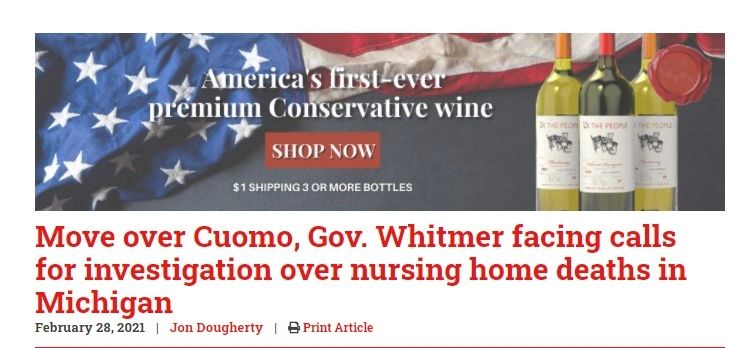 HOW THIS ALL UNFOLDS UNDER A DEMOCRAT
Advertisement

Interesting how many crimes are exposed, ped/o and se/x-chi/ld traffic/king criminals arrested publicly; Cuomo's crimes are all exposed under Joe's watch. The division appears to be the Political and Wall Street criminals vs. WE THE PEOPLE. Reading comments on Twitter, the liberals want justice for what Cuomo has done! Cuomo's freedom appears to be short lived. Why hasn't anyone arrested him yet? He is facing criminal charges and has not been arrested?
If all this news was exposed prior to Joe's faux inauguration, then the liberals would be siding with the criminals. They would be standing by the crimes they are accused for because the level of TDS (Trump Derangement Syndrome) was high a few weeks ago. Now, that the democrats are disgusted with Joe and they are listening to their liberal congress person, like AOC, they want justice.
UNITY FROM WE THE PEOPLE
This is exactly what the plan was/ is…to bring incredible unity and stand together as ONE…we the PEOPLE! The Democrats are destroying themselves and now even turning their backs on themselves.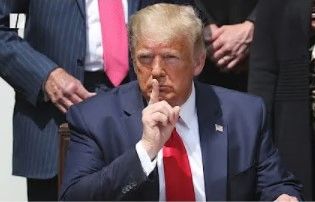 ______________________________________________________
Guest Posting
If you wish to write and/or publish an article on Operation Disclosure all you need to do is send your entry to UniversalOm432Hz@gmail.com applying these following rules.
The subject of your email entry should be: "Entry Post | (Title of your post) | Operation Disclosure"
– Must be in text format
– Proper Grammar
– No foul language
– Your signature/name/username at the top
______________________________________________________
Newsletter
Advertisement

If you wish to receive the daily Operation Disclosure Newsletter, you can subscribe via the PayPal "Subscribe" button located on the site.
______________________________________________________
Our mission at Operation Disclosure is to bring you important news events and raw intel from various sources focused on exposing the Deep State/Cabal and their downfall. We are also focused on disclosing our lost ancient origins and extraterrestrial contact.
Disclaimer: All articles, videos, and images posted on Operation Disclosure were submitted by readers and/or handpicked by the site itself for informational and/or entertainment purposes. All statements, claims, views and opinions that appear on this site are always presented as unverified and should be discerned by the reader. We do not endorse any opinions expressed on this website and we do not support, represent or guarantee the completeness, truthfulness, accuracy, or reliability of any content posted on this website.
Copyright © 2021 Operation Disclosure
Advertisement