Advertisement

Source: Beach Broadcast | By Santa Surfing
February 26, 2021
DOD Tweeted huge Comms! 20th Amendment!
PPP SBA LOAN – Small Businesses, Self Employed, etc.
---
Q2 Confirms GESARA Video posted on 2/23/2021:https://www.youtube.com/embed/yVmOPbMYp2U
Advertisement

The DOD has been posting comms in their tweets:
2/25/2021 = 2+25+2021 = 2048 – Q2048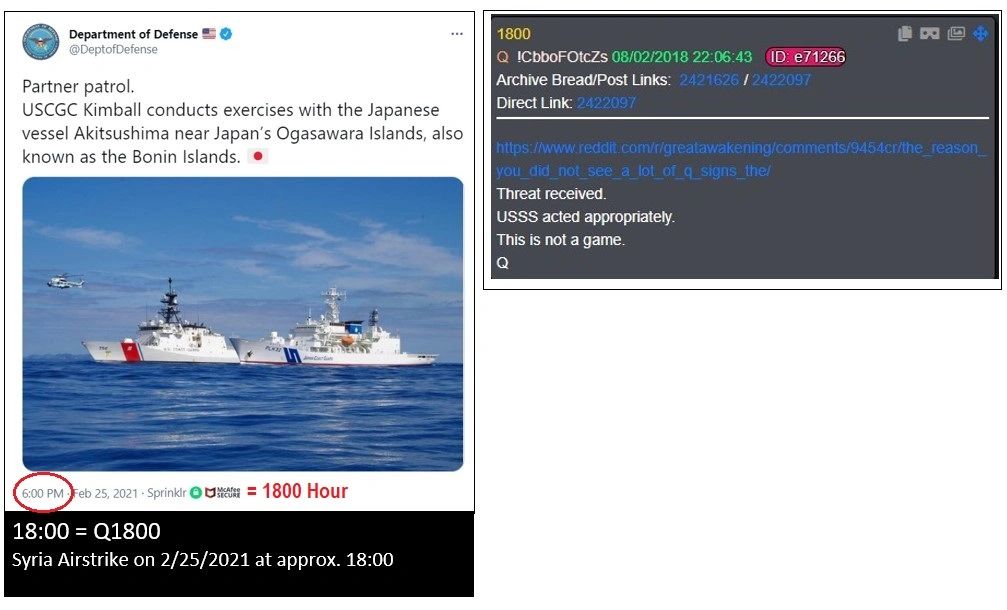 2/26/2021 = 2+26+2021: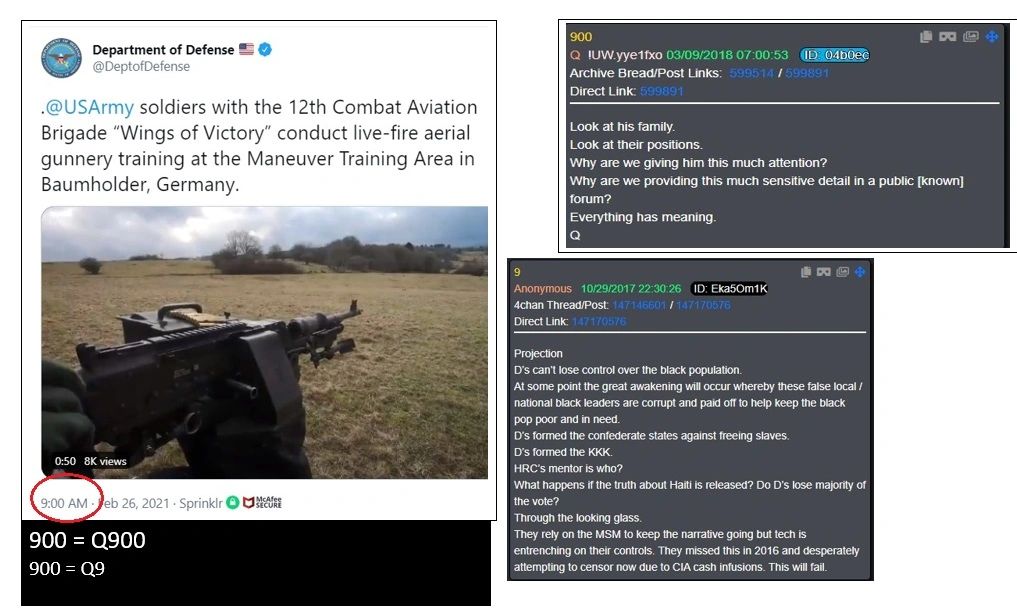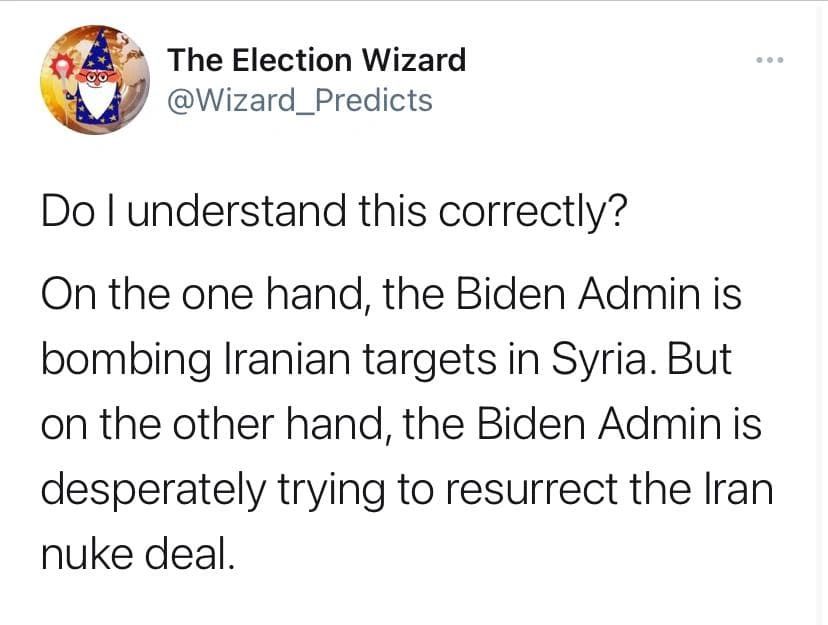 Q2 Confirms GESARA / NESARA: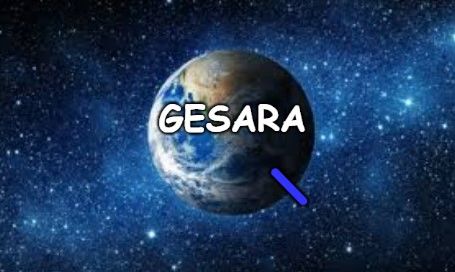 Operation Warp Speed is moving quickly! Q2 already confirmed NESARA / GESARA and President Trump is the leader of the World! He is looking out for us and had to take the time away to get major missions completed, yet appear to be under Joe's watch.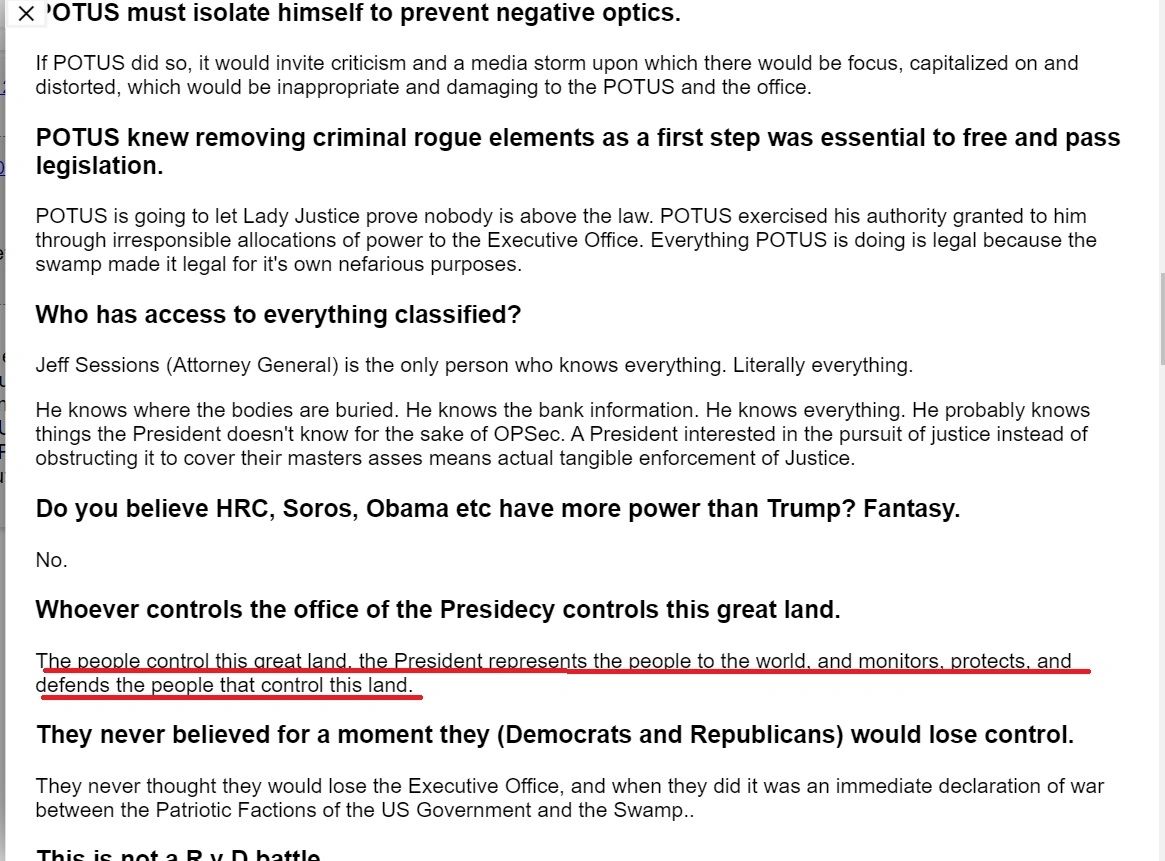 We are in a Republic America now and USA Inc is bankrupted! Would this not apply any longer? Are you seeing the big picture? Who is our real Congress?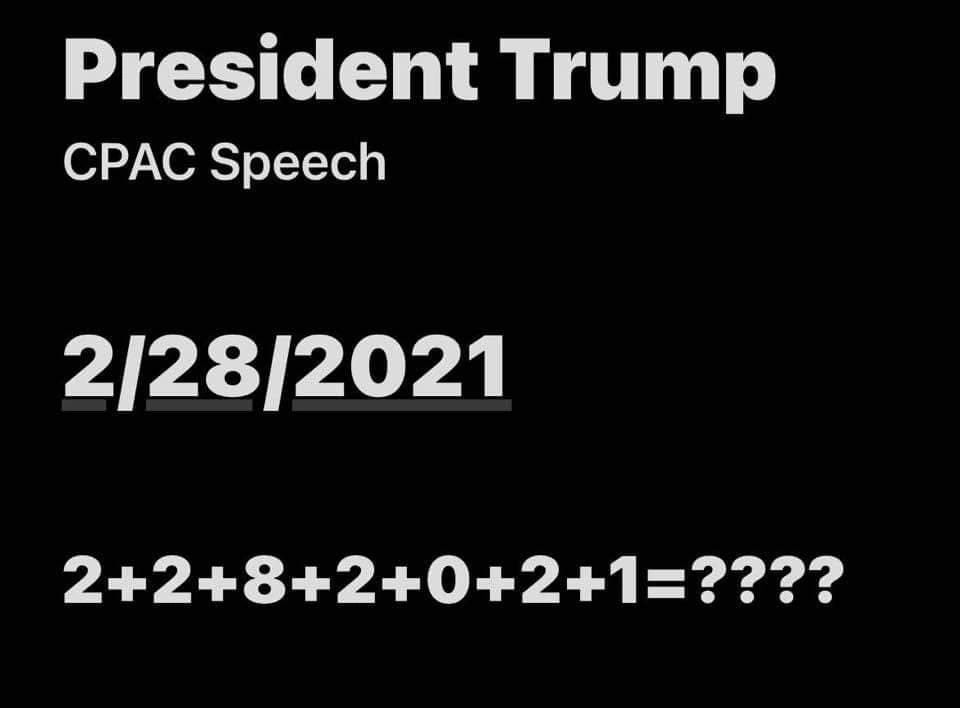 ______________________________________________________
Guest Posting
Advertisement

If you wish to write and/or publish an article on Operation Disclosure all you need to do is send your entry to UniversalOm432Hz@gmail.com applying these following rules.
The subject of your email entry should be: "Entry Post | (Title of your post) | Operation Disclosure"
– Must be in text format
– Proper Grammar
– No foul language
– Your signature/name/username at the top
______________________________________________________
Newsletter
If you wish to receive the daily Operation Disclosure Newsletter, you can subscribe via the PayPal "Subscribe" button located on the site.
______________________________________________________
Our mission at Operation Disclosure is to bring you important news events and raw intel from various sources focused on exposing the Deep State/Cabal and their downfall. We are also focused on disclosing our lost ancient origins and extraterrestrial contact.
Disclaimer: All articles, videos, and images posted on Operation Disclosure were submitted by readers and/or handpicked by the site itself for informational and/or entertainment purposes. All statements, claims, views and opinions that appear on this site are always presented as unverified and should be discerned by the reader. We do not endorse any opinions expressed on this website and we do not support, represent or guarantee the completeness, truthfulness, accuracy, or reliability of any content posted on this website.
Copyright © 2021 Operation Disclosure
Advertisement