Advertisement

Source: Beach Broadcast | By Santa Surfing
21 April 2021
Movie has twists / AZ Audit / Trump is Busy and Beast on the move
VIDEOS:
Advertisement

CHAUVIN TRIAL AND POST EVENTS
Remember, we're watching a movie. Faux Joe, Kamala, two different Chauvin's.
Chauvin look alike: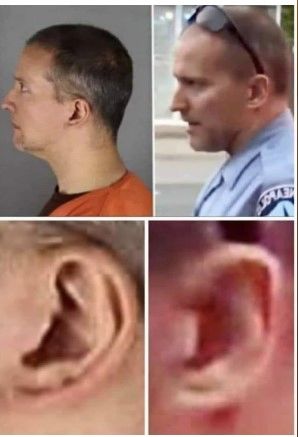 Eeeksss..what happened to Kamala's neck: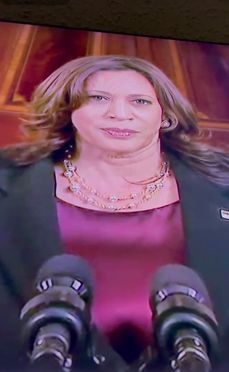 Post Chauvin verdict, DC BLM is quiet! Richard Citizen Journalist is showing proof!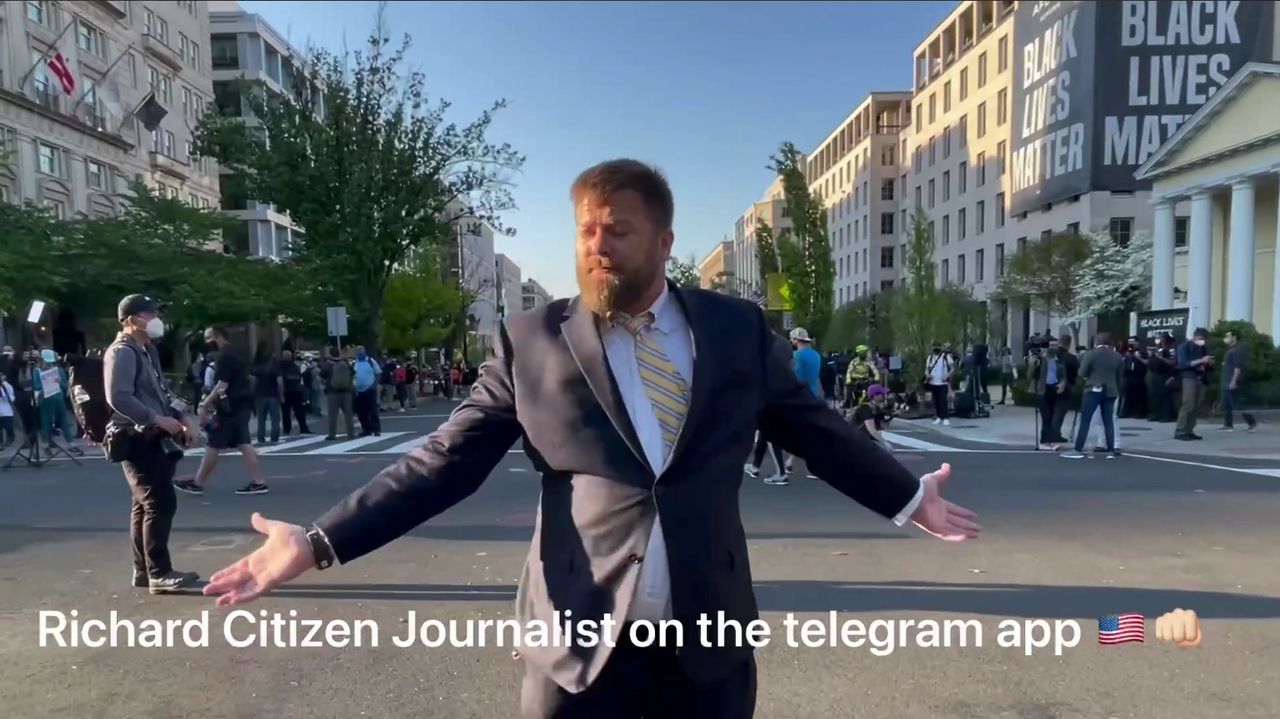 The left's violent agenda is to riot no matter what!
BLM IS MAD AT BIDEN
Advertisement

This article from Resist the Mainstream – Telegram https://t.me/ResisttheMainstream: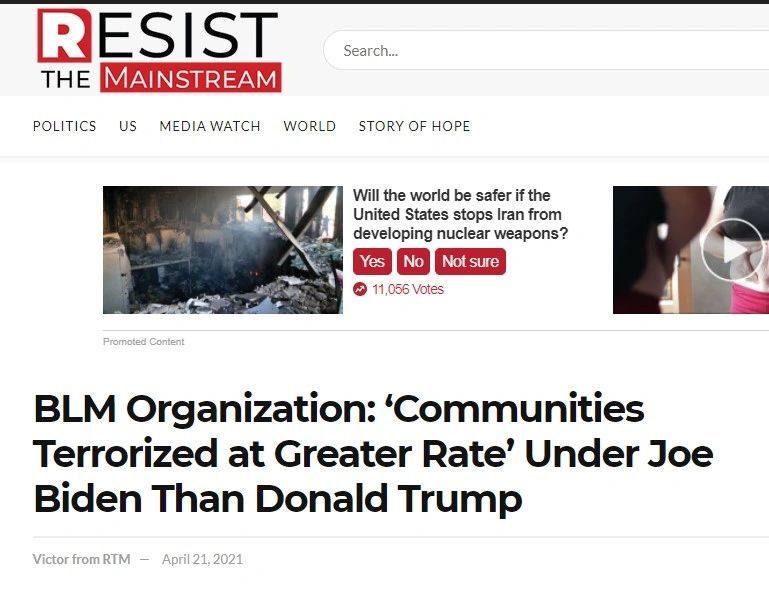 WORLD IS WATCHING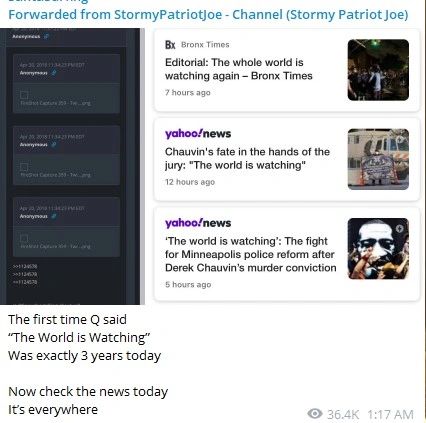 The media has nothing to DISTRACT us from the Maricopa Audit!!! They can show old clips or some videos but the agenda they hoped for was for civil unrest.
BOSSMAN IS BUSY
Yesterday, I shared scenes of President & Melania Trump on AF1. Showing proof that President Trump is still our President and I have been corrected that was clip from months prior. So… Dan Scavino FB posted President Trump's Beast on the move in Palm Beach. So, in essence, Dan's clip is proof that President Trump is busy doing Presidential duties while he is in Florida.
Dan Scavino posted more proof that President Trump is STILL our President:

Thank you Dan Scavino!!! Very much!!! We need more clips like this!
GOD'S WORD ABOUT JUSTICE
As we look in the mirror and see the beautiful people you see, do know, your role in this world is needed more and more! Whether you have a goal of being a business owner that employs people; or to teach others on certain topics; or to build stronger relationships with blood family and extended family! It's important to focus on the positive.
When we focus on the Positive things, we will get that much further ahead and a lot faster. While there are distractions, take the time to do your best for God and for YOU!!! You will be amazed what you can and will accomplish!
Advertisement

We are watching more and more justice happening to bad people. The news isn't covering it, but Telegram and some other social media sites are sharing it. Please stay true to God's plan and who He chose to carry out His plans. He chose all of you! You were and are all needed for this historical moment. But when this Greatness plan unveils, officially, then we need to be fully prepared for what to do next. Please keep asking God and He will answer you!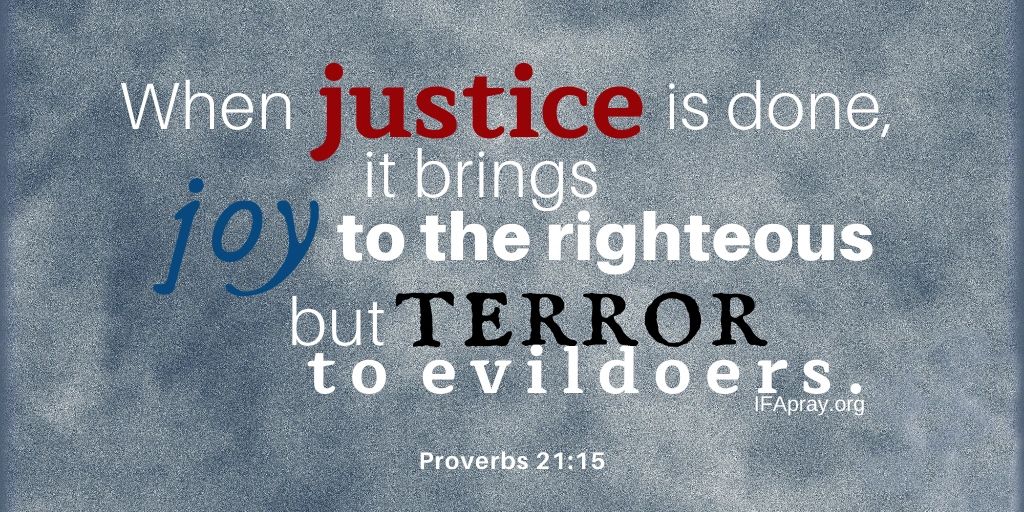 Did this entire journey help us to connect with each other? Definitely yes!!! I may not have a lot of "friends" here in town, but I sure do have my extended beautiful family all across the world.
And now, there are patriots from all parts of the world, meeting each other! Italia Girl and Pina met for the first time…they connected as if they knew each other all along! More of these connections are happening and when the world opens up, much more will happen.
Maybe this was God's plan all along? Making connections for each one of us and helping one another! I sure look forward to the day of meeting as many of you as possible. As for your videos, I am putting all of that together to share after April 26.
The world will be so wonderful when we don't have to wear masks and have the freedom to hug each other!
______________________________________________________
Contact Author
If you wish to contact the author of this article. Please email us at [UniversalOm432Hz@gmail.com] and we'll forward your email to the author.
______________________________________________________
Guest Posting
Advertisement

If you wish to write and/or publish an article on Operation Disclosure all you need to do is send your entry to [UniversalOm432Hz@gmail.com] applying these following rules.
The subject of your email entry should be: "Entry Post | (Title of your post) | Operation Disclosure"
– Must be in text format
– Proper Grammar
– No foul language
– Your signature/name/username at the top
______________________________________________________
Newsletter
If you wish to receive the daily Operation Disclosure Newsletter, you can subscribe via the PayPal "Subscribe" button located on the site.
______________________________________________________
Our mission at Operation Disclosure is to get you up-to-date on the latest conspiracies and to provide raw unvetted information from various sources. We are also focused on disclosing extraterrestrial contact and humanity's lost ancient origins.
Disclaimer: All articles, videos, and images posted on Operation Disclosure were submitted by readers and/or handpicked by the site itself for informational and/or entertainment purposes. All statements, claims, views and opinions that appear on this site are always presented as unverified and should be discerned by the reader. We do not endorse any opinions expressed on this website and we do not support, represent or guarantee the completeness, truthfulness, accuracy, or reliability of any content posted on this website.
Copyright © 2022 Operation Disclosure
Advertisement

Advertisement