Advertisement

Source: Beach Broadcast | By Santa Surfing
14 April 2021
CNN exposed again! Daunte vid released! God doesn't play games!
VIDEOS:
Advertisement

MN DAUNTE / POTTER VIDEO RELEASED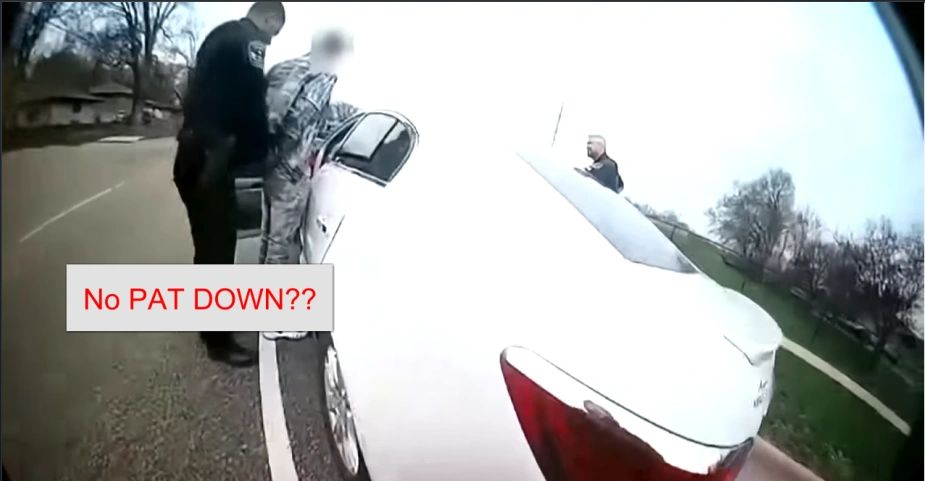 The Cop on the right of this video keeps smiling and does not protect his police partners at all. Cop on left does not pat down alleged Daunte. Does not read his Miranda rights; does not cuff Daunte yet Daunte keeps his hands positioned in arrest mode; Potter helps loosen his arms to help him Daunte go free; and there are no shots fired. Cop on right (top of screen) still smiles and did not come over to help. Both cops seen smiling towards the end!
Was this done to create more division…again? This is the latest of what BLM is doing now.
GAMES PEOPLE AND THE MEDIA PLAY AFFECTS LIVES
The endless games with people's lives and livelihoods. The dirty scams, fake events, the division that the media and other Clown puppets try to create. A world that is so filled with man created nonsense! This plot to hurt people, control the population / people, and to get others to hate others…is getting more obvious! One day it's Riot news, the next is Covid news.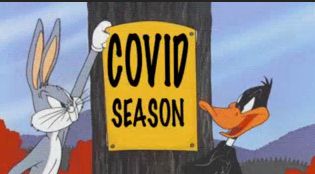 Remember when the CDC admits to inflating Covid death numbers?
Now watch what CNN is admitting to inflating Covid numbers…all for ratings!!!
Advertisement

Then James O'Keefe approaches Chester and Darcy. Watch how they both run away and their Propaganda is instilling so much fear. They first touted how they made things up about President Trump, only to get him out of office and now they are thrilled to instill fear in other people's lives?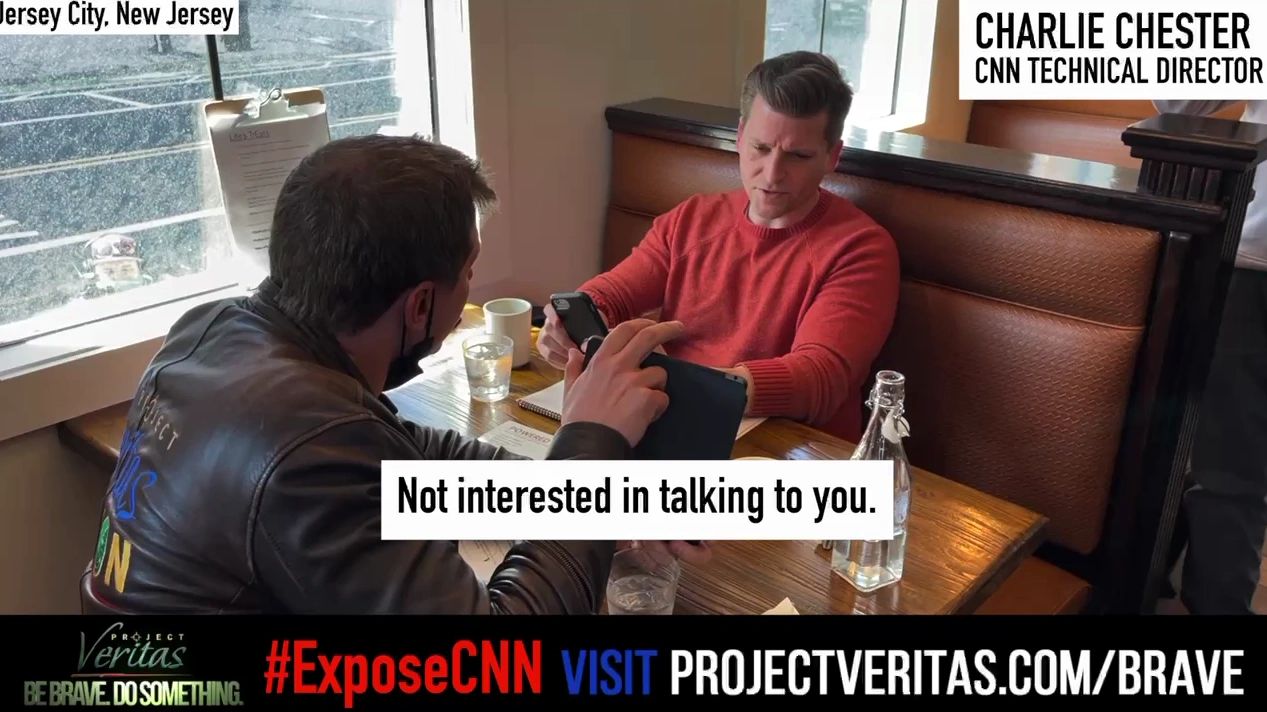 James O'Keefe and Project Veritas have done incredible investigative reporting. They are always fighting for the truth! Remember, James O'keefe recently met with President Trump at Mar-a-lago.
PRESIDENT TRUMP TOSSED A Q HINT?
President Trump was interviewed by Sebastian Gorka and this is what he said: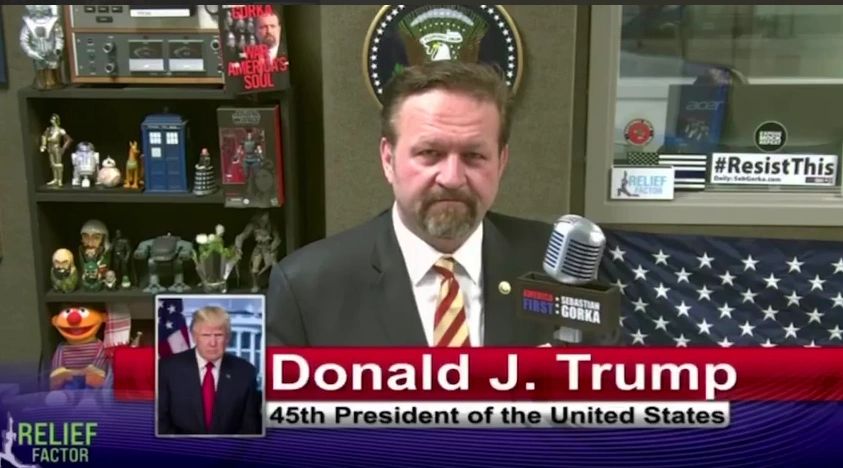 Plus Plus Plus defined by Q Answers:
President Trump is keeping his every move close but it appears he is trying to give us a few hints or clues. Did President Trump just hint the take down of the evil empires? We were blessed to be informed early on and this may be a way to reach out to those that are very new to the Q movement to understand that the White Hats are making huge moves (or already did).
We miss President Trump and he would want You to keep focusing on YOUR DREAMS!!! YOUR GOALS!!! YOU!!!
YOUR HARD WORK EXPOSES MANY
You are all the News. Project Veritas started with James O'keefe funded by his credit card. And it has now turned into making headlines around the world. They are fearless, inquisitive, informed and do all they can to get enough information about the people they are exposing.
YOU ARE DOING THE SAME THING! You are all doing the same thing and have helped people like James O'keefe at Project Veritias. Some may not quite see your results…but you know who does see everything you are doing…GOD!
Advertisement

He sees your hard work. He knows all the efforts you put out to tell and share the truth. The endless suspensions on many platforms haven't stopped you from your fight for the truth. You are truly God's warriors. Sometimes, we want to see the results, but it is YOUR EFFORTS and Hard work that matters.
God never overlooks your efforts from results!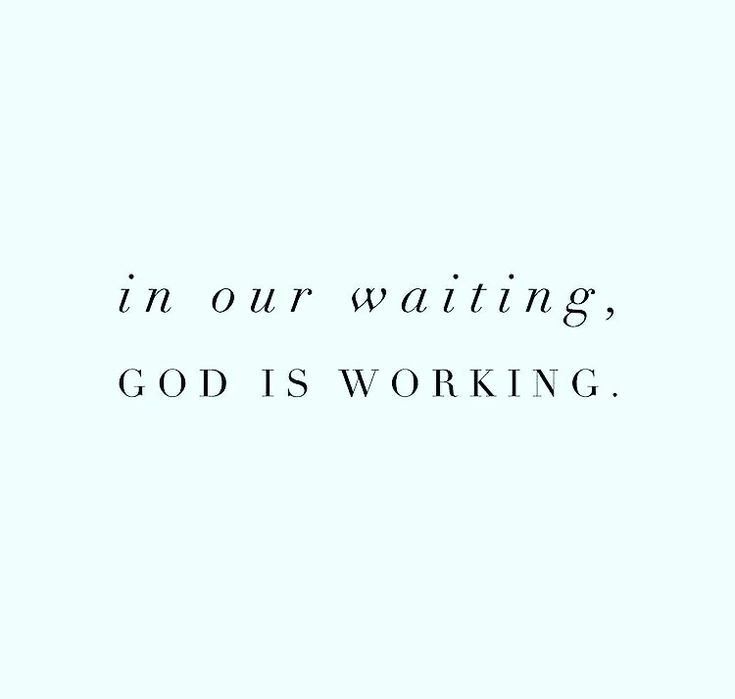 Much like things happening behind the scenes at Mar-a-lago and abroad. We know there is much happening as you can see from Richard Citizen Journalist page; Scavino Channel; General Flynn; Lin Wood and much more.
Focusing on YOU AND YOUR GREATNESS WITHIN is the most important right now. When you get a better idea of what you want to achieve and where you want to go and your purpose, nothing can stop YOU from what you want to achieve.
Incorporating positive thoughts and positive action will get you closer to your Dream.
GOD HAS GOT YOU!
God is always with you / us! He is holding you right now and hearing your every prayers and request. Let Him hold you and answer you!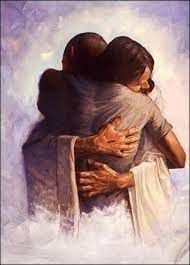 ______________________________________________________
Guest Posting
If you wish to write and/or publish an article on Operation Disclosure all you need to do is send your entry to UniversalOm432Hz@gmail.com applying these following rules.
Advertisement

The subject of your email entry should be: "Entry Post | (Title of your post) | Operation Disclosure"
– Must be in text format
– Proper Grammar
– No foul language
– Your signature/name/username at the top
______________________________________________________
Newsletter
If you wish to receive the daily Operation Disclosure Newsletter, you can subscribe via the PayPal "Subscribe" button located on the site.
______________________________________________________
Our mission at Operation Disclosure is to bring you important news events and raw intel from various sources focused on exposing the Deep State/Cabal and their downfall. We are also focused on disclosing our lost ancient origins and extraterrestrial contact.
Disclaimer: All articles, videos, and images posted on Operation Disclosure were submitted by readers and/or handpicked by the site itself for informational and/or entertainment purposes. All statements, claims, views and opinions that appear on this site are always presented as unverified and should be discerned by the reader. We do not endorse any opinions expressed on this website and we do not support, represent or guarantee the completeness, truthfulness, accuracy, or reliability of any content posted on this website.
Copyright © 2021 Operation Disclosure
Advertisement